MTCP: Economic Diplomacy for International Participants 2018
The Institute of Diplomacy and Foreign Relations (IDFR) held a two-week course under the Malaysian Technical Cooperation Programme (MTCP) on Economic Diplomacy for International Participants 2018 from 13 to 27 September 2018. The course was attended by 15 participants from Azerbaijan, Bahrain, Croatia, Georgia, Jordan, Kazakhstan, Kyrgyz, Lao PDR, Mongolia, Oman, Paraguay, Ukraine, Uzbekistan and Viet Nam.
The main objectives of the course were to enhance the participants' knowledge on the economic planning and policies, negotiations, investment and trade as well as to expose them to the changing geo-political, economic and strategic global environment. The course also covered an overview of Malaysia's efforts in transforming and improving its economic growth, governance and social development.
During the two-week period, the participants went through interactive sessions, group discussions, simulation exercises, and study visits. The interactive sessions among others covered topics on ASEAN Economic Community, Introduction to Economic Diplomacy, Islamic Finance and the Sustainable Development Goals (SDGs), Case Study of Economic Diplomacy for an Inclusive Development; The Malaysia's Experience, International Investment Policy, Gig Economy - The Creativity and Innovation Development, Role of Private Sector in Economic Diplomacy, International Trade Policy, Halal as a New Source of Economic Growth, and Bilateral and Multilateral Trade Agreement and Process. The participants also went through the conceptual framework of international negotiation, followed by simulation exercises.
Additionally, an aspect of Malaysia's history and culture was also exposed to the participants during the three day-trip to Melaka, one of Malaysia's UNESCO heritage cities. This gave the participants a glimpse of Malaysia's social fabric. The course concluded with a presentation of the Certificate of Completion by Ambassador Datuk Mohamad Sadik Kethergany, Director General of IDFR. As the representative of the participants, Mr. Hamid Yangibayev from Uzbekistan delivered the vote of thanks. In all, the course met its objectives as well as showcased Malaysia to the international participants.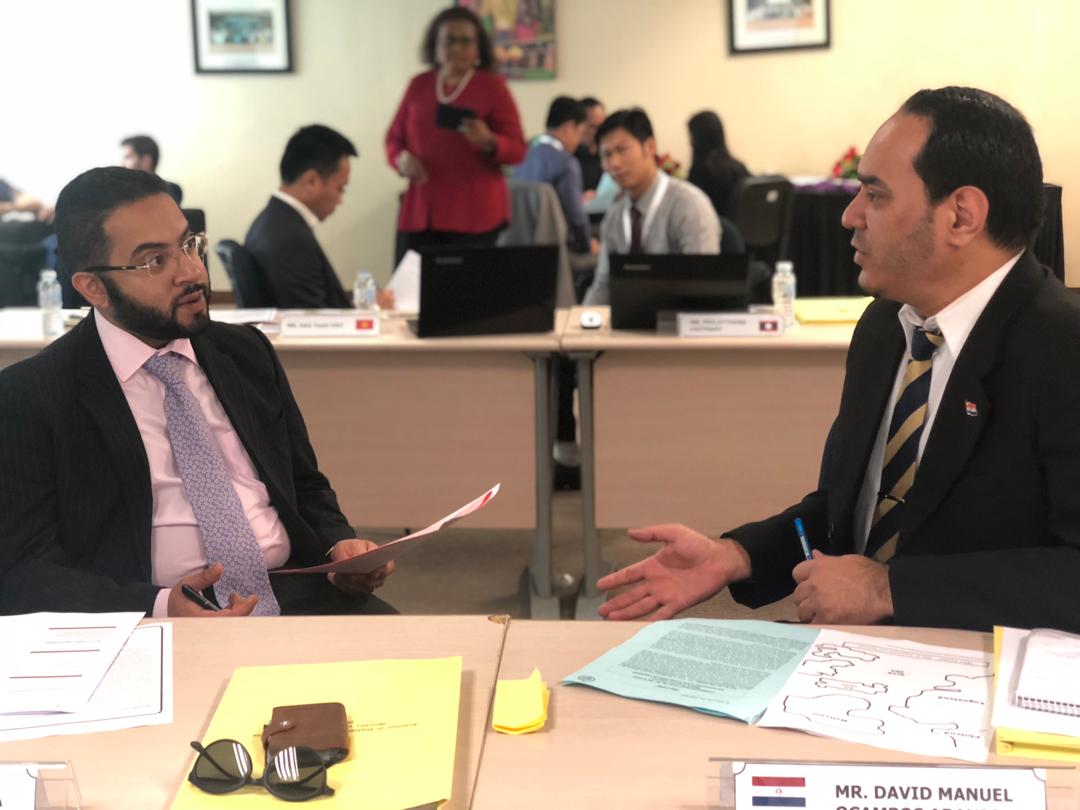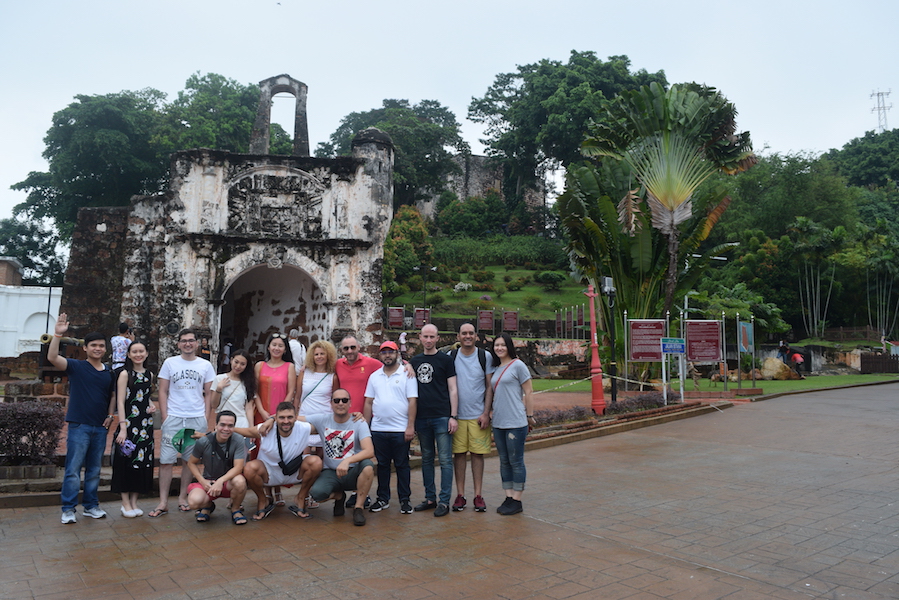 Prepared by:
Centre for Political Studies and Economic Diplomacy (PSED)