Diplomatic Training Course for ASEAN Attachment Officers 2018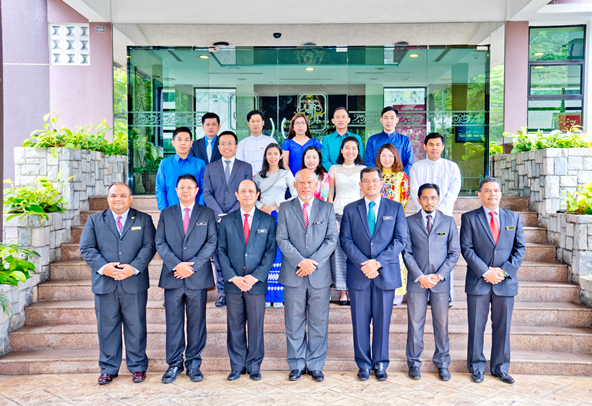 IDFR conducted the Diplomatic Training Course for ASEAN Attachment Officers from 18 to 29 September 2018 at the Institute. Twelve government officials from Cambodia, Lao PDR, Myanmar and Vietnam (CLMV), who are currently undergoing one-year attachment programme at the ASEAN Secretariat in Jakarta, participated in the two-week course.
The third of its series, the course was designed to enhance the diplomats' knowledge in various aspects of theories, practices and elements of diplomacy and international affairs.
The course, among others, covered myriad topics such as International Relations and Foreign Policy, Diplomacy, ASEAN, and Negotiation Skills.
Designed to be practical with lectures, discussions and simulation exercises, the course encouraged active participation and exchange of knowledge among the participants. Throughout the course, they gained an insight of Malaysia's experience in managing its foreign policy, economy and development. The participants were also familiarised with Malaysia's involvement in multilateral platforms.
Apart from that, the course also included visits to Malaysian government agencies such as Ministry of International Trade and Industry (MITI), Malaysia External Trade Development Corporation (MATRADE), Malaysian Global Innovation and Creativity Centre (MaGIC) and Malaysia Tourism Centre (MaTiC). The participants were also introduced to the rich history and culture of Malaysia through a visit to Malacca's historic landmarks, as well as tours around Putrajaya and Kuala Lumpur.
The Closing and Certificate Presentation Ceremony was held on Friday, 28 September 2018 at the Institute. Ambassador Datuk Mohamad Sadik Kethergany, Director General of IDFR, delivered the Closing Remarks and presented the certificates of course completion to the participants. Mr. Tin Myo Aung delivered the vote of thanks on behalf of the ASEAN Attachment officers. The ceremony was attended by IDFR senior officials, speakers and representatives from the embassies.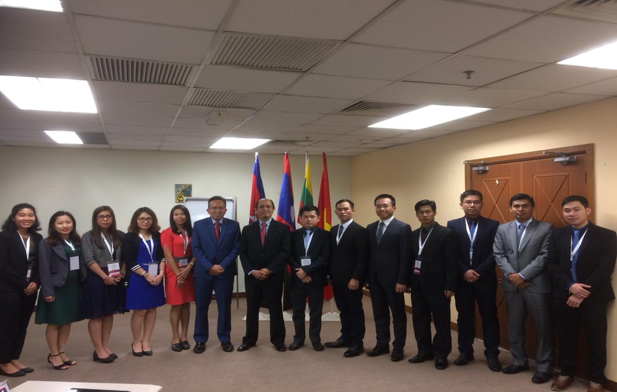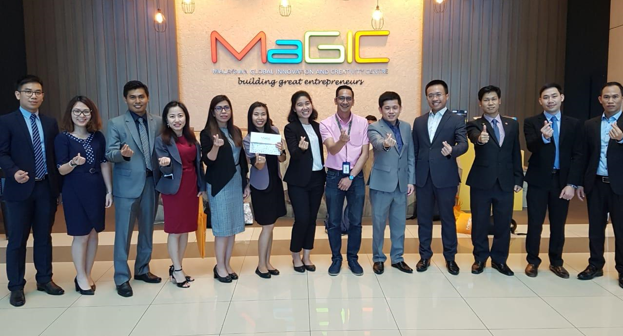 Prepared by:
Centre for Political Studies and Economic Diplomacy (PSED)