Briefing Basic Database on Management Asset System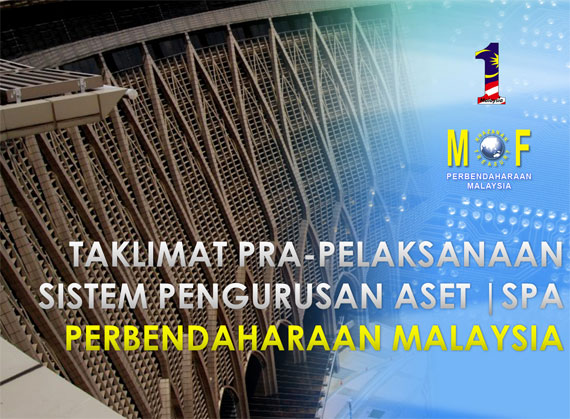 A briefing on Basic Data Asset Management System or Data Asas Sistem Pengurusan Aset (SPA) was held on 25 September 2013 at IDFR's Computer Lab. The briefing was delivered by Puan Nurul Syuhada Samsu, Director of Information Technology from the Security and Regional Division, Ministry of Finance to 12 IDFR officials.
The main objective of the briefing was to give a detailed explanation in relation to the system and basic data information needed to implement SPA. Among the essential information emphasized were:
1. IDFR's Organisation Chart
2. Information on Division and PTJ Code
3. Information on Staff
4. Information on Location Code
Following the briefing, a session to fill in the required information into the Dafter Aset Khusus (DAK) template which was recorded in the MySPATA by the participants present. IDFR hopes to utilize the SPA by middle of October 2013.
Reported by: Nik Muhd Hasbi Nik Daud
Administrative Section, Corporate and Management Services Division