Library's Open Day 2013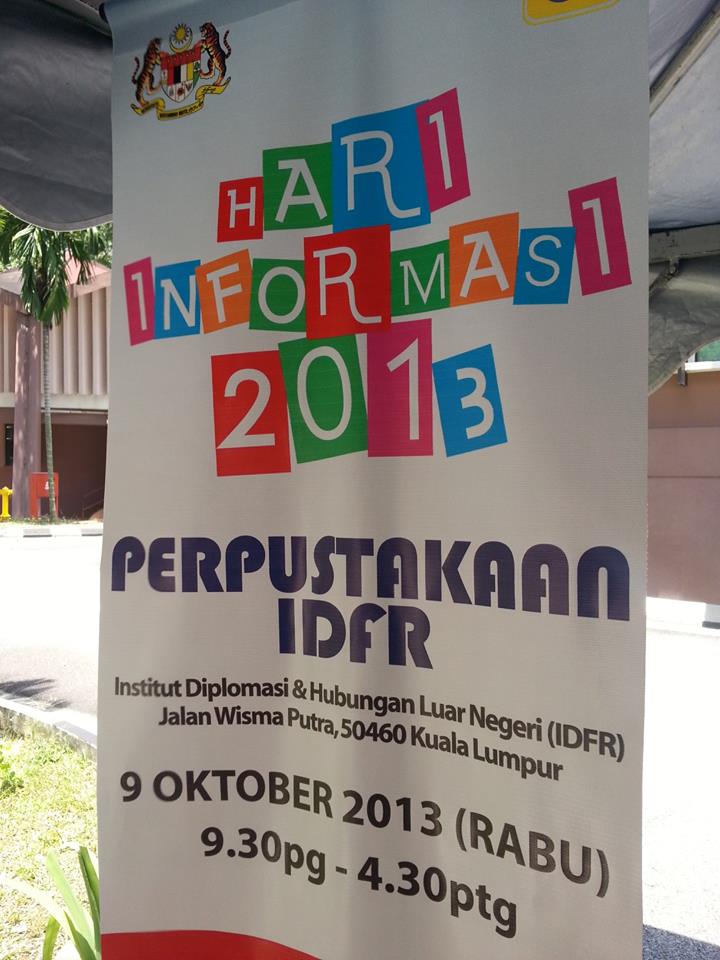 On 9 October 2013, the Institute of Diplomacy and Foreign Relations (IDFR) Library successfully organised its open day called 'Information Day' from 9.30 am to 4.30 pm. The open day was officiated by YBhg. Dato' Hussin Nayan, Director General of IDFR.
The objective of the programme was to strengthen the ties between the library and IDFR staff, various agencies around the institute as well as members of the public, and also to promote the library's collections, services and facilities.
A variety of informative and interactive activities were organised such as a library tour, wellness screenings, health and motivation talks, first aid demonstrations, indoor games competition, quiz, jumble sale, book stalls and lucky draws.
Officers and staff from The Ministry of Health Malaysia, Malaysia Red Crescent Society, National Library of Malaysia, Librarians Association of Malaysia, Emerald Publisher and book sellers were among those that participated in the programmes.
Other guests included staff of Dewan Bahasa dan Pustaka, Puspanita, Malaysia Red Crescent Society, Ministry of Agriculture and Agro-Based Industry Malaysia, National Library of Malaysia, BERNAMA, lecturers and students from UiTM's Faculty of Information Studies, members of the public and IDFR staff.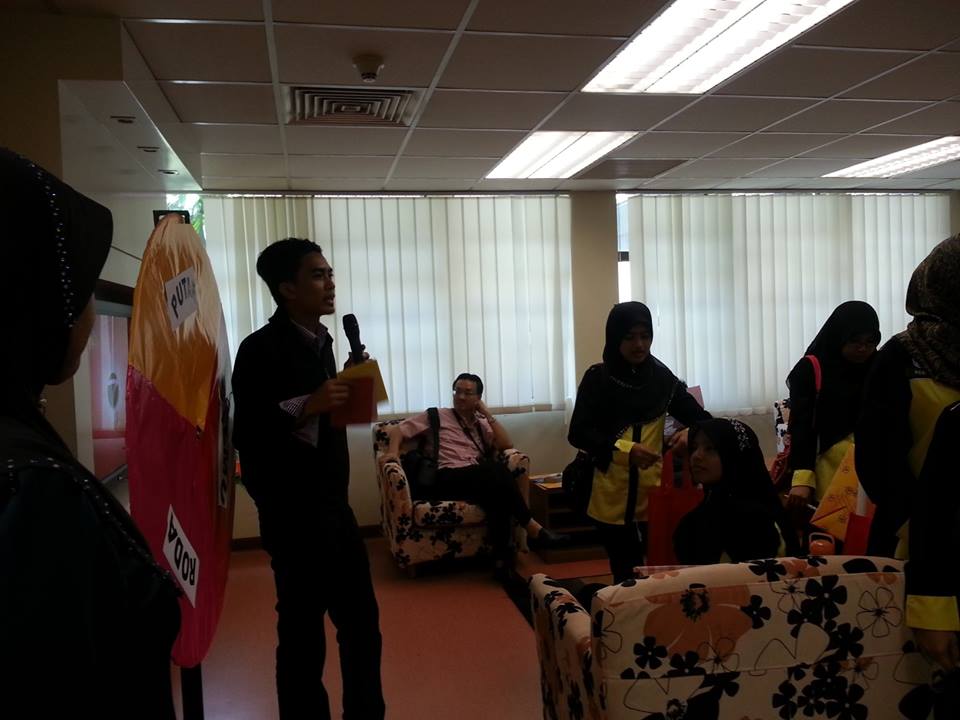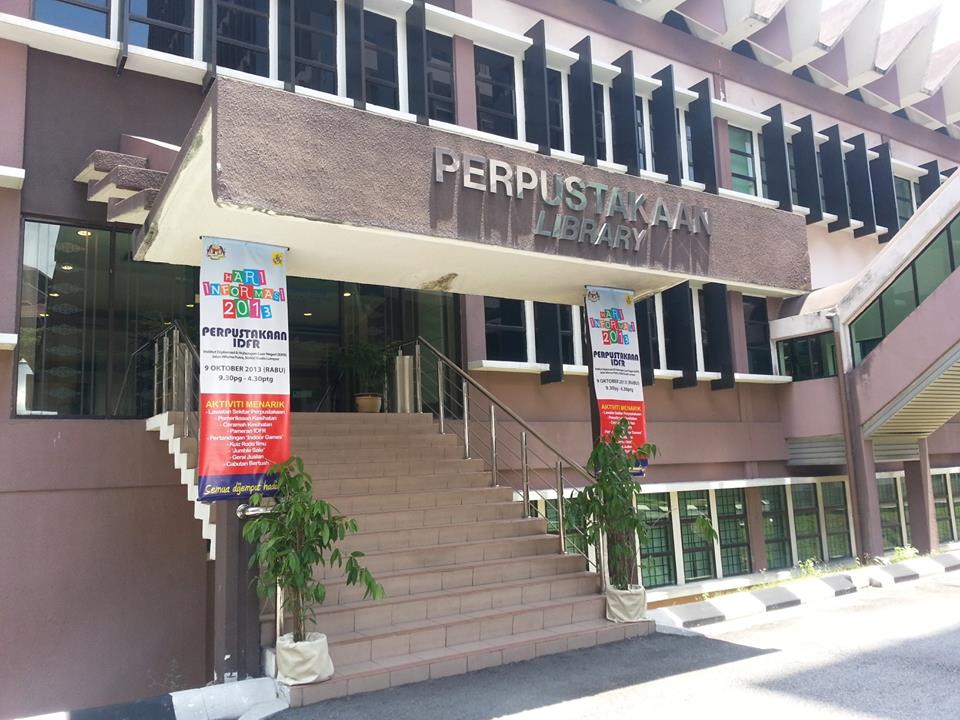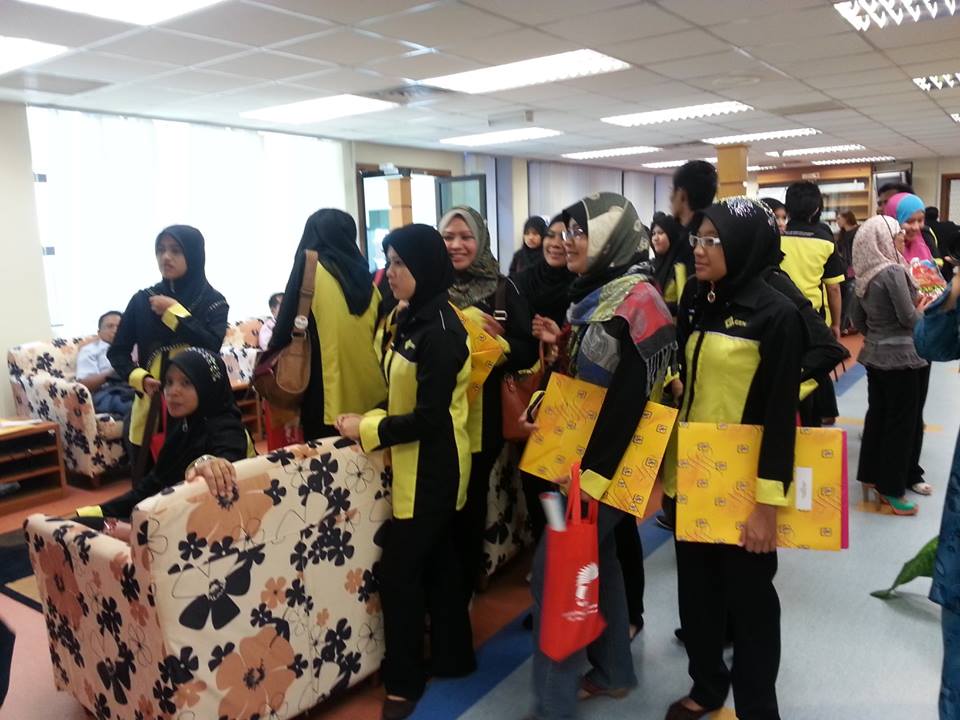 Reported by: Hajjah Kamariah Jaafar
Library Section, Corporate and Management Services Division