ASEAN-China Young Diplomats Training Course 2014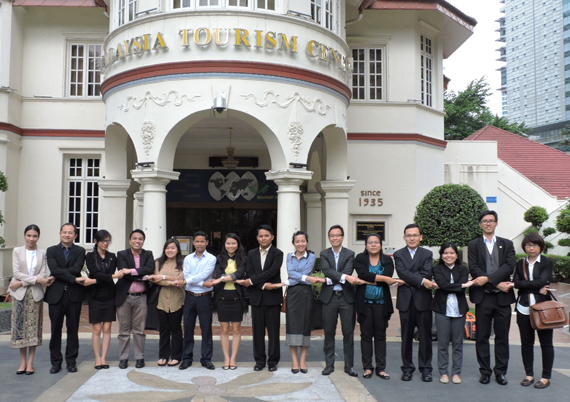 The ASEAN-China Young Diplomats Training Course 2014 was conducted from 19 to 30 May 2014. The two-week course was attended by 16 participants from Brunei, Cambodia, China, Lao PDR, Malaysia, Myanmar, the Philippines, Singapore, Thailand, Vietnam and ASEAN Secretariat.
The objectives of this course were to enhance the awareness of young diplomats on ASEAN-China Strategic Partnership and to encourage people-to-people exchanges between ASEAN and China.
Throughout the course, the participants were exposed to issues and topics exemplified by experts concerning diplomacy and international relations from the Malaysian perspective. Among the topics discussed were Malaysia's Foreign Policy, Asean Community 2015, ASEAN Economic Pillar and External Relations, Global Movements of Moderates, Geopolitical Relations of China with ASEAN Nations: A Psychological Perspective, International Negotiations and Environmental Crisis.
Apart from lectures, a number of study visits were organised, including visits to the Ministry of Foreign Affairs, Ministry of Tourism and Culture and Putrajaya as well as a three-day visit to Langkawi Island.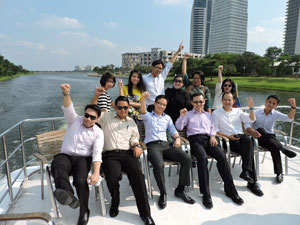 Reported by: Haris Syarwani Razali
Training Division