MTCP: Diplomatic Training Course for ASEAN Junior Diplomats 2015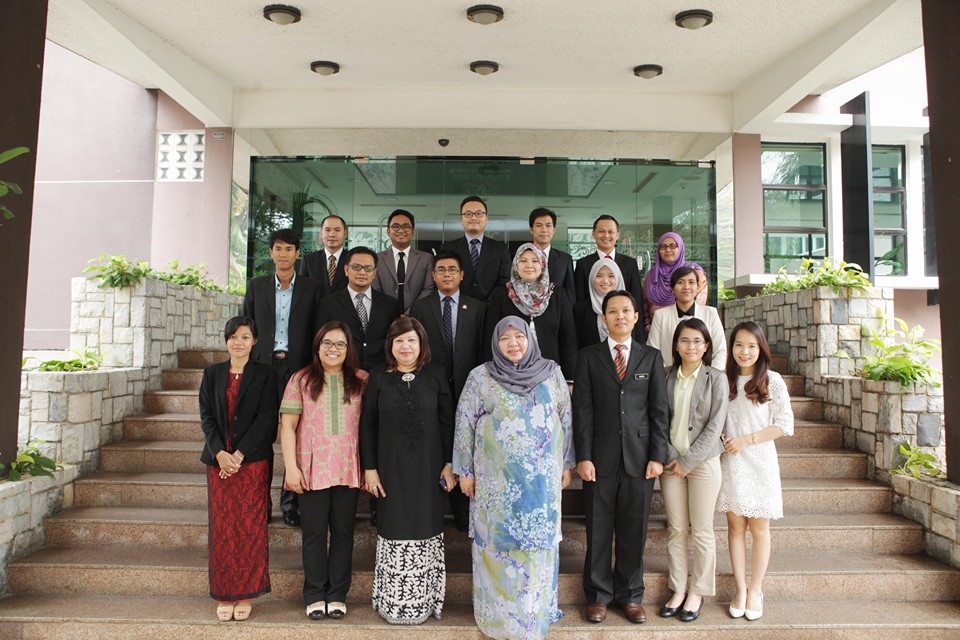 On 12-30 October 2015, IDFR organised a Diplomatic Training Course for ASEAN Junior Diplomats under the Malaysian Technical Cooperation Programme (MTCP). As one of Malaysia's ASEAN Chairmanship initiatives, the course gathered aspiring young diplomats from ASEAN in a three-week course to enhance their knowledge, diplomatic skills and competencies in the conduct of diplomatic and foreign relations. The course was attended by 16 diplomats, namely from Brunei, Cambodia, Indonesia, Lao PDR, the Philippines, Malaysia, Myanmar and Vietnam.
The participants experienced an integrated teaching and learning from lectures, discussions, simulation exercises, and industrial visits. Among the modules covered during the course are Cross Cultural Diplomacy, National and International Security, Malaysia's Foreign Policy, Economic Diplomacy, and Scenario Planning and Future Studies.
The course participants also had the opportunity to attend two major events hosted by IDFR namely; Public Lecture on Sustainable Development Goals: Key Considerations for a People Centred ASEAN by Ms. Helen Clark, Administrator of the United Nations Development Programme and Chair of the United Nations Development Group, and the ASEAN Anniversary Forum 2015. Both events imparted the importance of sustainability and greater future for ASEAN which was parallel to the objectives of this course.
In addition, the young diplomats were introduced to Malaysia's state level governance through a study visit to Perak. The visit included briefings from the Office of State Secretary of Perak, and an industrial visit to Henkel Malaysia. These modules further enhanced their understandings in the workings of state government, as well as the important partnership between the industry and the state.
A joint Closing Ceremony and Certificate Presentation together with seven participants of Diplomatic Training Course for ASEAN Secretariat Attachment Officers was held on 30 October 2015. H.E. Datuk Othman Hashim, Secretary General, Ministry of Foreign Affairs, Malaysia delivered the closing remarks and presented the certificates to participants.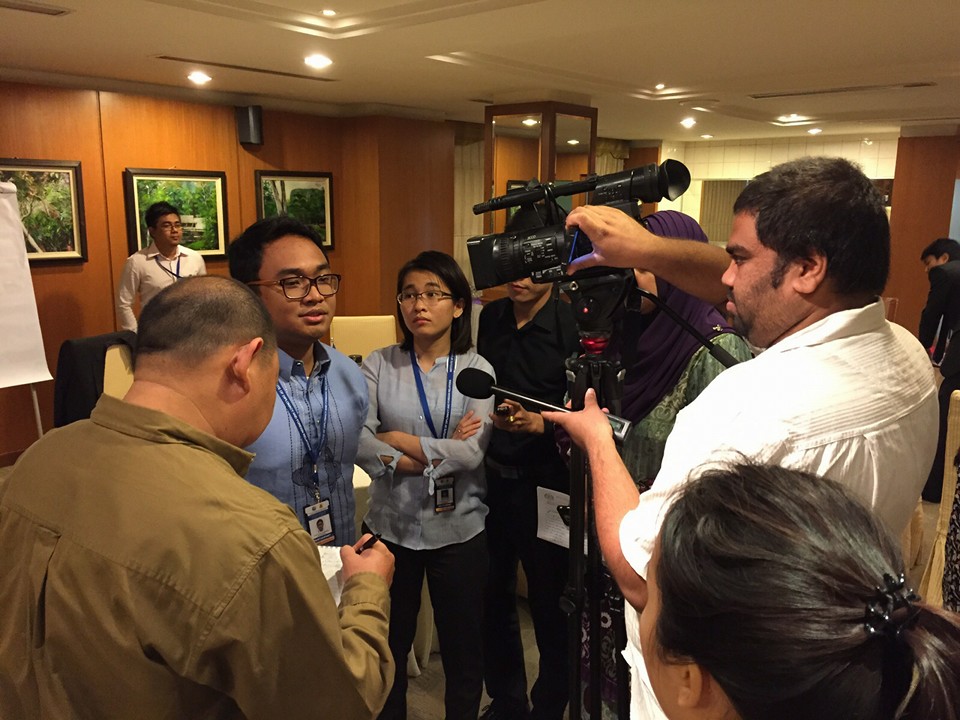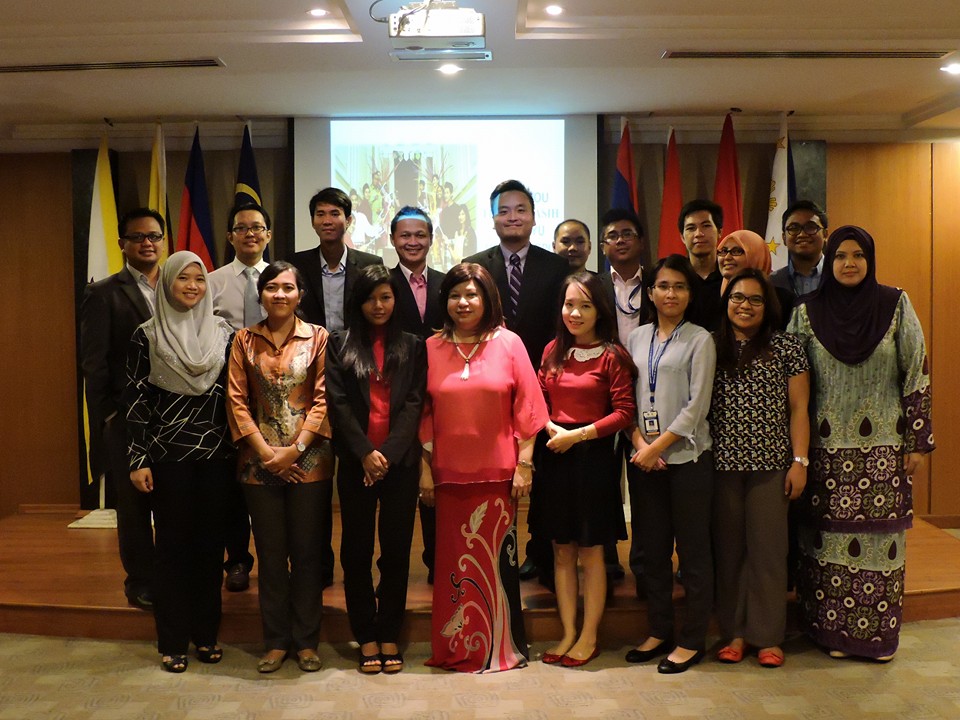 Reported By:
Ms. Sarah Zahirah Ruhama
Centre for Political Studies and Economic Diplomacy