SPKM: Pre-Posting Orientation Course For Home Based Staff And Spouses (Grade 41 And Above) 3/2016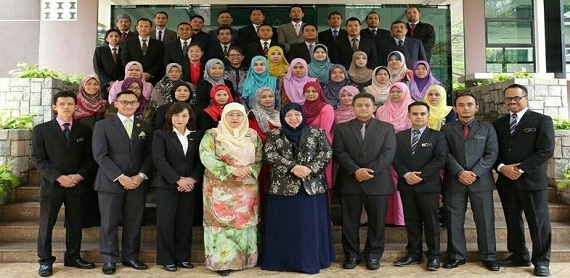 The Institute of Diplomacy and Foreign Relations (IDFR) has organised the SPKM: Pre-Posting Orientation Course for Home Based Staff and Spouses (Grade 41 and Above) from 16 to 27 May 2016. The 3rd Series of its kind, this course was conducted by the Institute's Centre of Leadership, Negotiation and Public Diplomacy.
29 officers and 18 spouses from 14 various Ministries and Government Agencies/Departments attended the course. During the two week's course, the participants were exposed on the policies, guidelines and practical set of skills in the fields of diplomacy and international relations with special emphasis on the officers' roles and responsibilities at Malaysian missions abroad. Through interactive lecture sessions, group discussions and simulation exercises, the participants were also provided with set of skills that are important in increasing their abilities to perform effectively. The course also provided an avenue for the participants to enhance networking and exchange of experiences and knowledge with the speakers from both the public and private sector.
Miss Hafizah Abdullah, Deputy Director of the Centre for Leadership, Negotiation and Public Diplomacy delivered the closing remarks and later presented certificates to all participants at the end of the Course.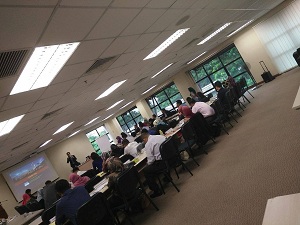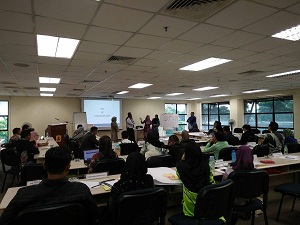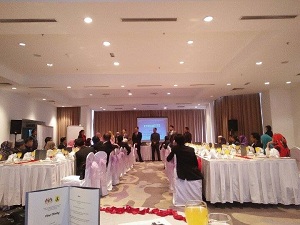 Nur Syafawani Abu Bakar
LNPD