Workshop on Dealing with the Media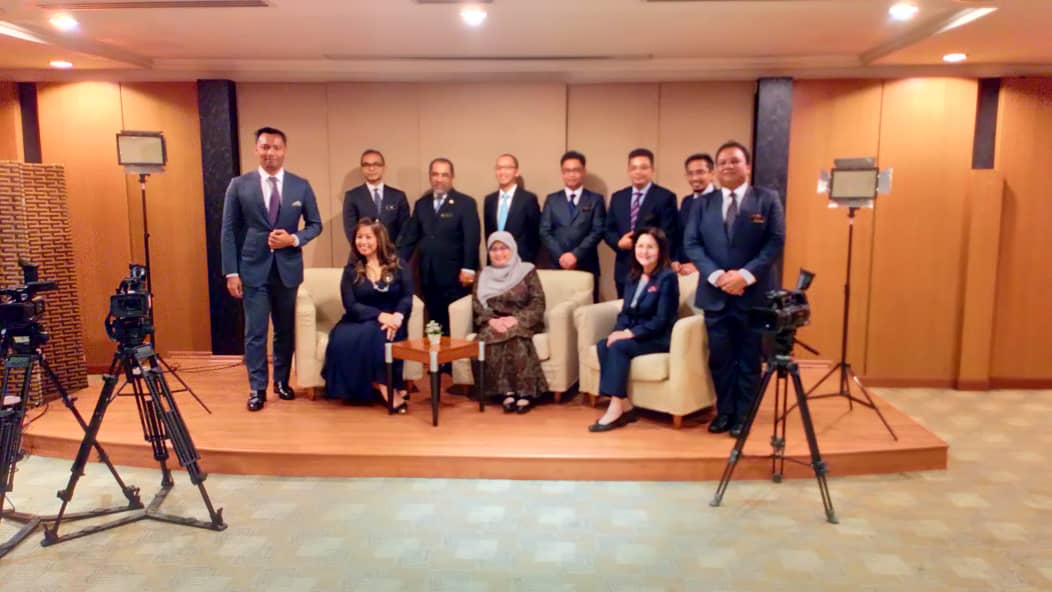 With the advent of the social media, the government officials are now encouraged to equip their soft skills in handling the media including the social media effectively. It would bridge the gap between the masses and the government especially in the era of 'Malaysia Baharu'. Attaching the importance, IDFR through the Centre for Leadership, Negotiation and Public Diplomacy (LNPD) had organised a two-day workshop on Dealing with the Media which was held on 13 and 14 November 2018. The workshop was attended by nine participants comprising the senior officers of Wisma Putra (Grade 52 and above).
The objectives of the workshop were, among others, to increase awareness on the importance of media including social media, to enhance Wisma Putra officers' knowledge on how to handle Press Conference and Studio Interviews, as well as to act rationally in front of Journalists and camera. Among the sessions conducted include Effective Social Media Use; Publicity through Social Media; Managing Crisis on Social Media: Case Studies; and Handling Press, Press Conference and Studio Interviews. Both Press Conference and Studio Interview involved theoretical and practical part.
The programme ended with a Closing and Certificate Presentation ceremony on 14 November 2018. Ambassador Hajah Siti Hajjar Adnin represented the Director General of IDFR and delivered her closing remarks and presented the Certificate of Attendance to the participants. Overall, LNPD is really honoured to have had the opportunity to organise this two-day workshop. The workshop received a very positive feedback from the participants and they also thanked IDFR for conducting such a constructive workshop.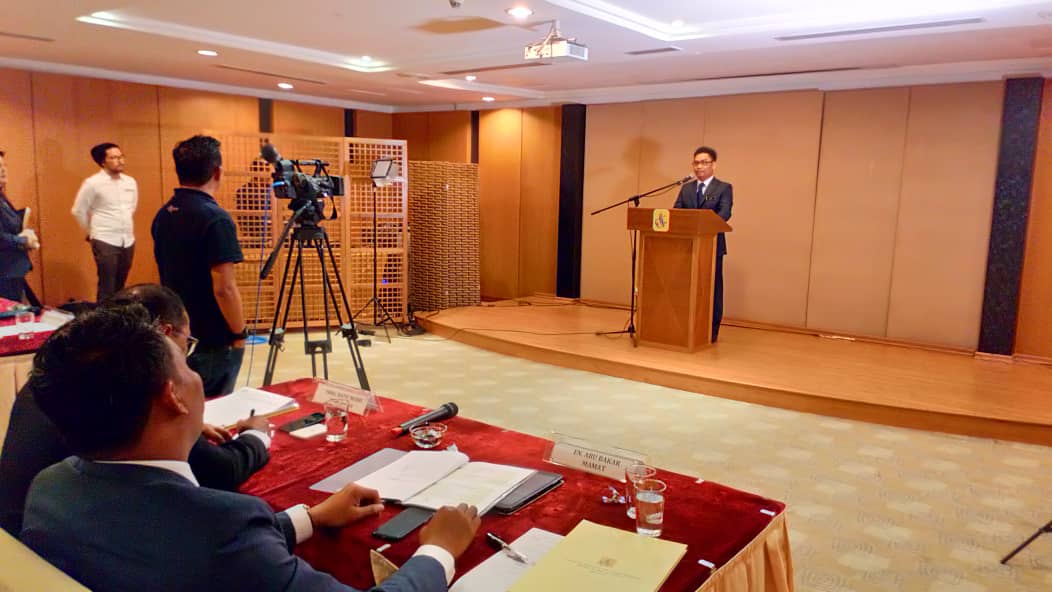 Prepared by:
Muhammad Shafiy Mazlan
Centre for Leadership, Negotiation and Public Diplomacy (LNPD)