Strategic Analysis Course for Malaysian Participants 2019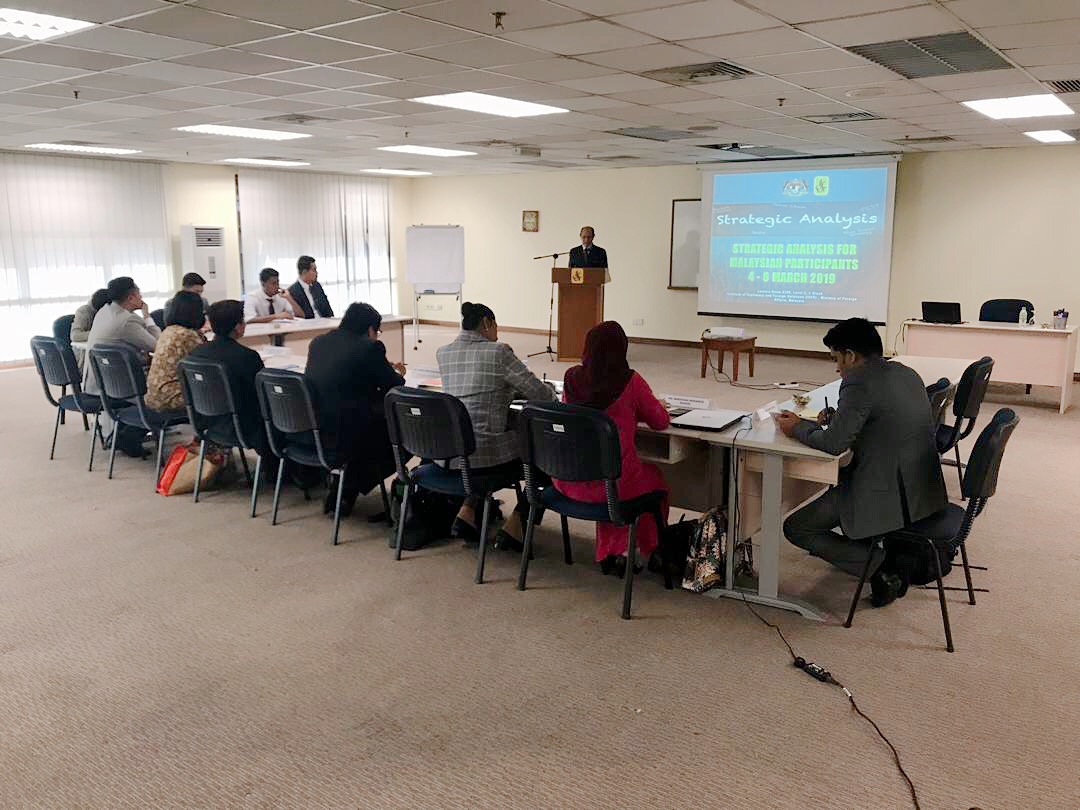 The Centre for Political Studies and Economic Diplomacy (PSED) concluded its first training programme of 2019, the Strategic Analysis Course for Malaysian Participants which was held from 4 to 8 March 2019.
The course was designed to enhance the participants' knowledge on strategic thinking and security analysis, as well as to expose the participants to the changing political, security and strategic environments of the modern world. The course contents covered, among others, Malaysia's Foreign Policy, Introduction to Strategic Analysis, Malaysia's Approach to Innovative Service Delivery, Strategic Choice Process and the Art of Choosing in Diplomacy, Negotiation Tools for Strategic Analysis, Migrating to Opportunity – Labor Mobility in Southeast Asia Around the Globe, Law of the Sea Convention 1982 and its Impacts on Recent Development in South China Sea, Intelligence and National Security, Traditional and Non-Traditional Maritime Security, Cyber Security – Digital Analysis and Risk Analysis.
The programme was attended by 11 officers from various ministries and government agencies. They were from the Ministry of Foreign Affairs, Ministry of Water, Land and Natural Resources, Majlis Amanah Rakyat (MARA), Ministry of Communications and Multimedia (KKMM), Ministry of Health (MOH), National Institute of Public Administration (INTAN), Royal Malaysian Police, Malaysian Islamic Development (JAKIM), and National Security Council (MKN), respectively.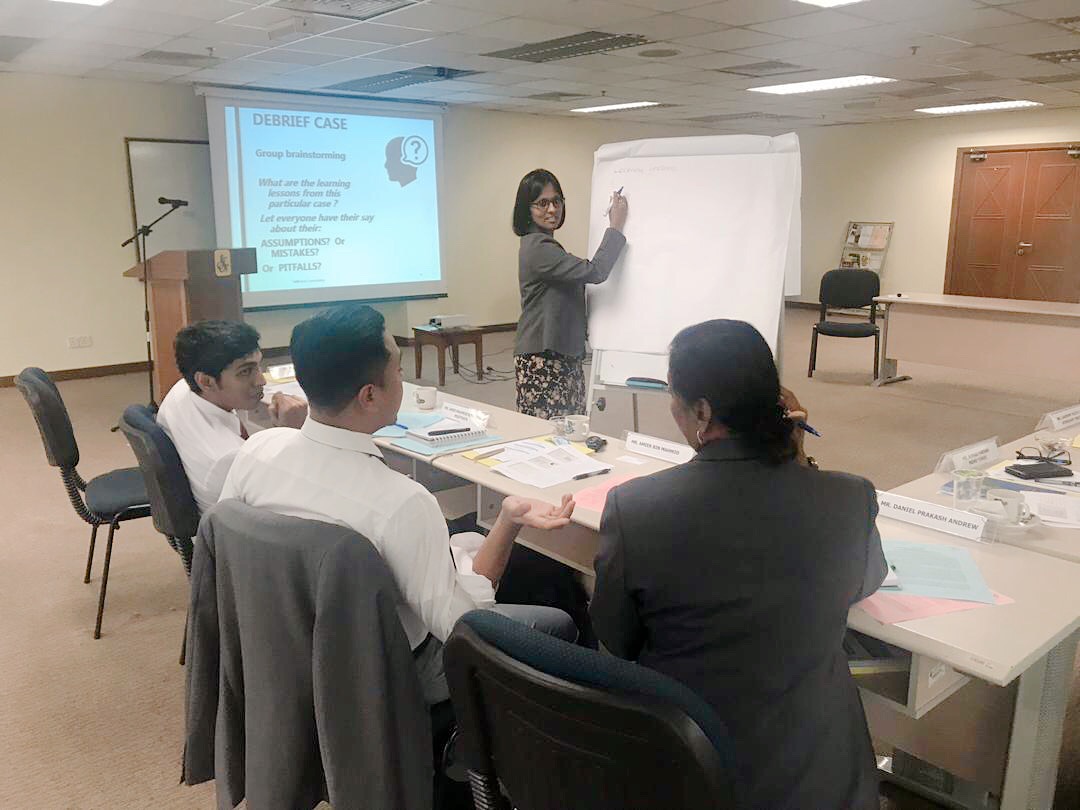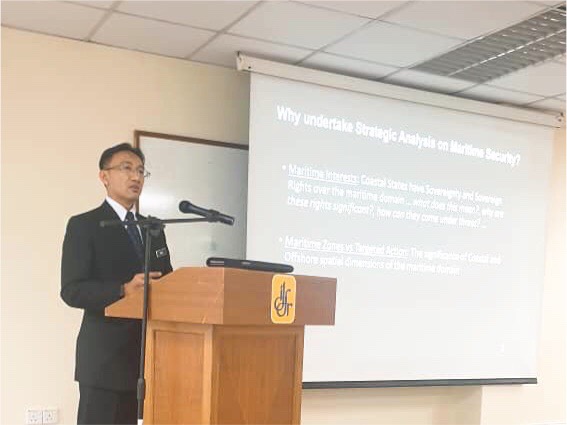 Prepared by:
Harvinder Singh Ramday
Centre for Political Studies and Economic Diplomacy (PSED)