MTCP: Intercultural Awareness and Diplomacy Course 2019
The Centre for Languages and Cultural Diplomacy, Institute of Diplomacy and Foreign Relations (IDFR) organised a two-week Intercultural Awareness and Diplomacy Course 2019 held from 15 to 25 July 2019. This course, funded by the Malaysian Technical Cooperation Programme (MTCP), was attended by 23 participants from 20 countries. The participants were from Argentina, Azerbaijan, Brunei, Cambodia, Cameroon, Gabon, Georgia, Lao PDR, Malaysia, Nepal, Nigeria, Oman, Palestine, Palau, Sierra Leone, South Sudan, Timor-Leste, Turkmenistan, Vietnam and Zimbabwe.
The course aimed to expose junior to mid-career diplomats under the South-South Cooperation initiative, on the aspects of cultural values, beliefs and perceptions between diverse cultural groups and the aspects of intercultural communications. The aspects of intercultural communications were emphasised in order to raise the participants' awareness on how the psyche of a society could determine the way people from different cultural and ethnic backgrounds interact with each other.
Among the special focus areas given were Cultural Diplomacy within the ASEAN region, Cross-cultural Awareness, Cultural Innovation, The Role of Culture in Enhancing Bilateral Relations, Language and Diplomacy and Cultural Dimensions in Negotiations. In addition, there were also lectures on Cross-Cultural Communication, Cross-cultural Psychology, Culture and Media and Creative and Artistic Thinking. These modules have enlightened the participants on the role of culture in international relations and how cooperation between Governments could be achieved through cultural diplomacy.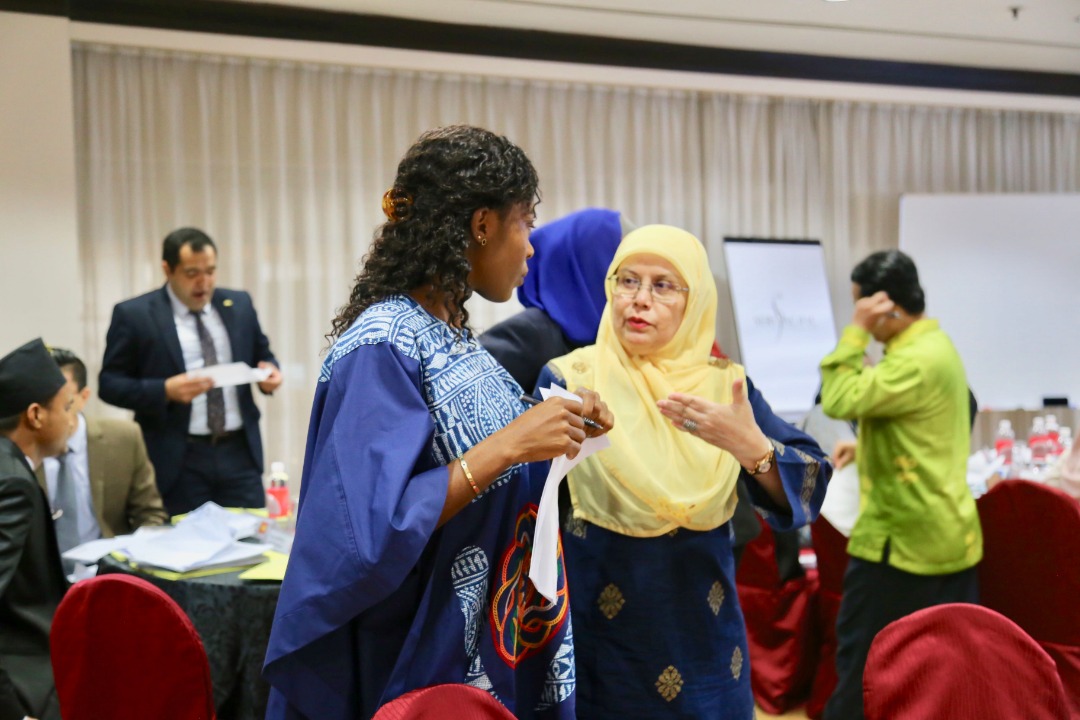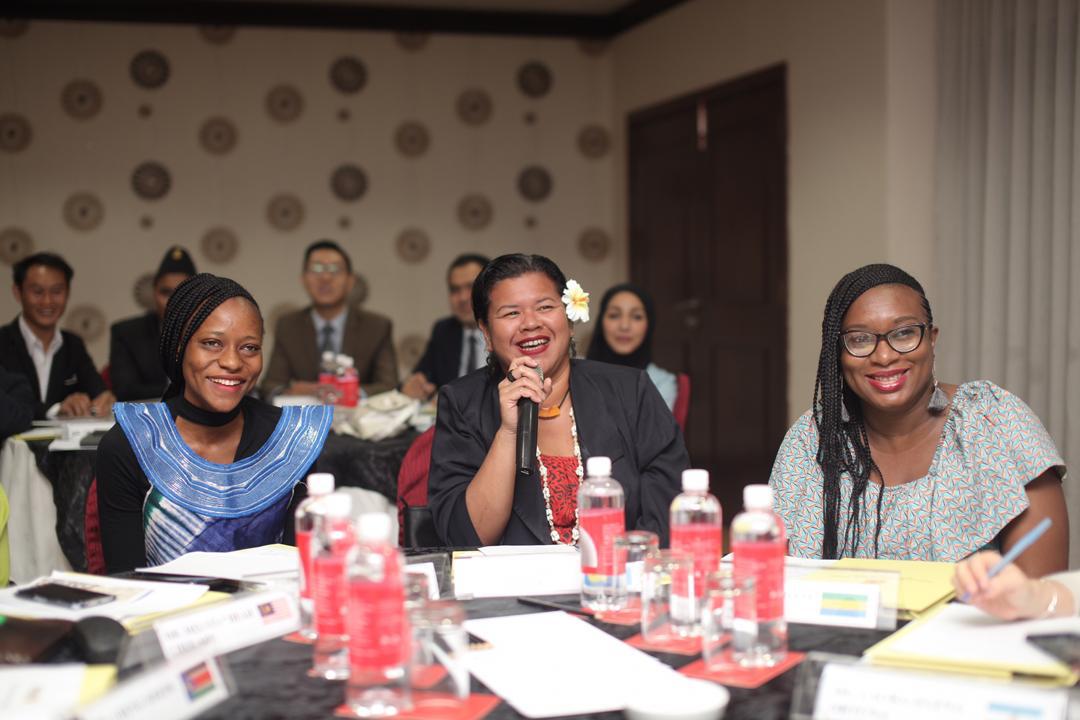 Prepared by:
Centre for Languages and Cultural Diplomacy (CLCD)