Youth Ambassador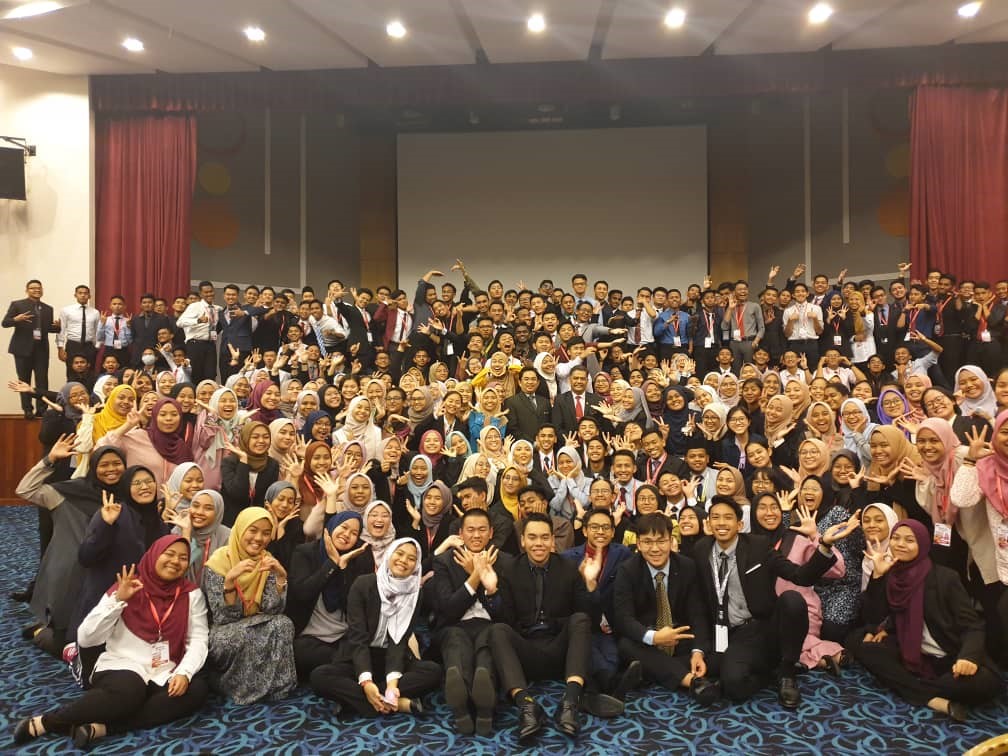 The Centre for Leadership, Negotiation and Public Diplomacy (LNPD) started-off its first training module, Youth Ambassador on 3 to 5 February 2020, as part of the Malaysia Future Leaders School (MFLS) Programme 2020. The three-day module was conducted in collaboration with Institut Pembangunan dan Kecemerlangan Kepimpinan (iLEAD), Ministry of Youth and Sport. The module was attended by 240 participants nationwide, who were mostly post-Sijil Pelajaran Malaysia students.
The participants had sessions on Introduction to the Ministry of Foreign Affairs, Roles and Functions of Malaysian Missions Abroad, and Protocol and Consular Services on the first day. All activities were held at the International Youth Centre (IYC), Cheras.
On the second day, the participants had a trip to the Ministry of Foreign Affairs in Putrajaya and attended series of briefings, namely the Introduction to the Institute of Diplomacy and Foreign Relations (IDFR), Cross Cultural Awareness, Public Diplomacy and Media Relations, as well as Introduction to ASEAN Regional Grouping. The participants also had the opportunity to visit the Wisma Putra Gallery and familiarised themselves to the services made available for the public, such as the Consular Counter.
A short briefing at the Malaysia External Trade Development Corporation (MATRADE) and visit to the Malaysian Export Exhibition Centre (MEEC) and Business Information Centre (BIC) were held during the third day. The participants had the chance to see the wide-range of local products exported abroad. The participants also had a Fine Dining and Etiquette lesson conducted at the Dorsett Grand Hotel Subang, where they were taught about table manners and proper grooming while attending formal function.
Throughout the three days programme, IDFR believed that all participants had gained sufficient information, knowledge and skills as part of their preparation before representing Malaysia in the upcoming educational trip abroad. Mr. Hamizan Hashim, Acting Director of LNPD delivered his remarks during the closing ceremony held at IYC, Cheras.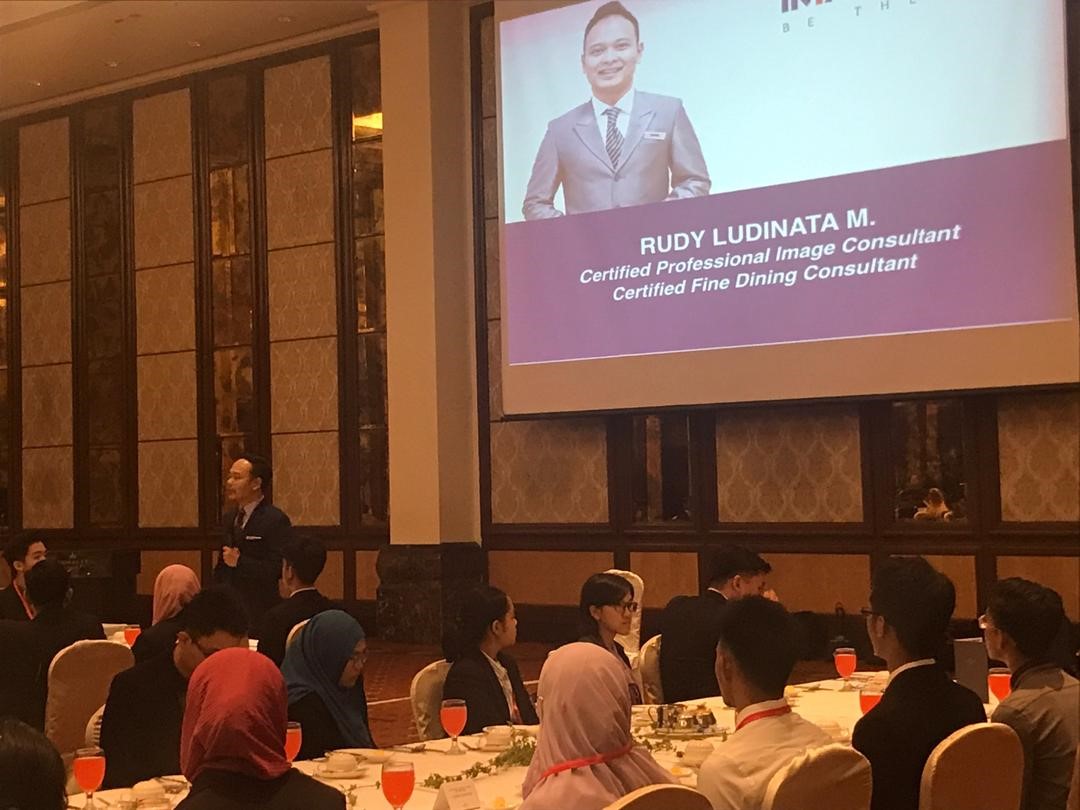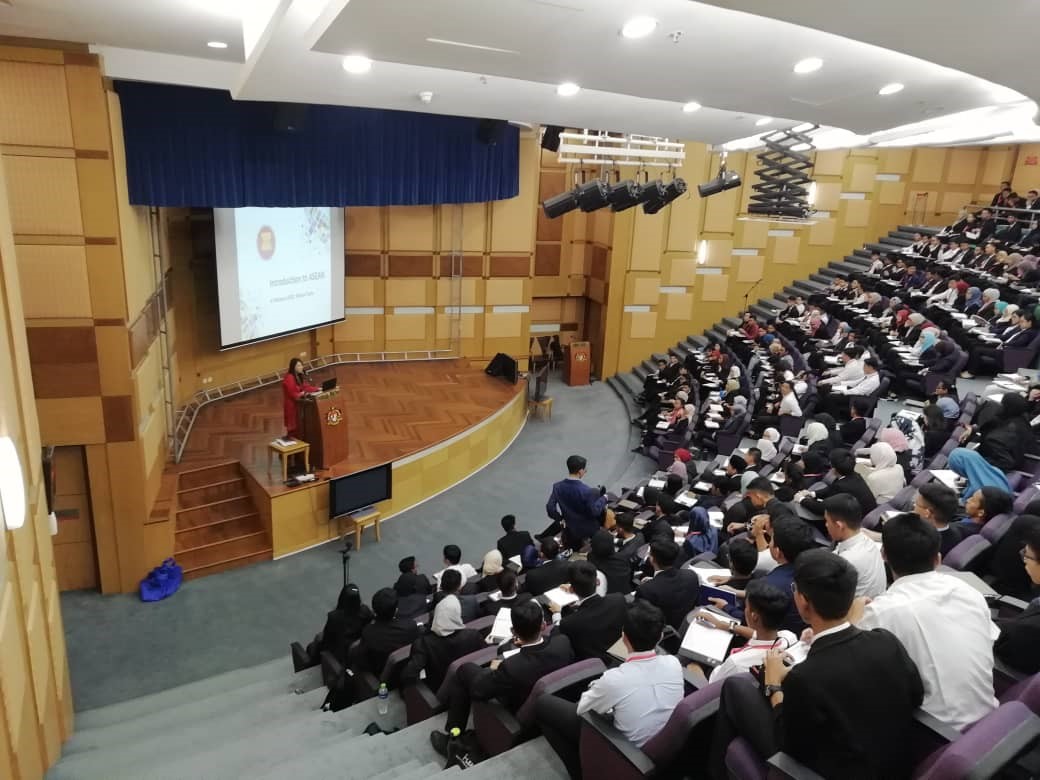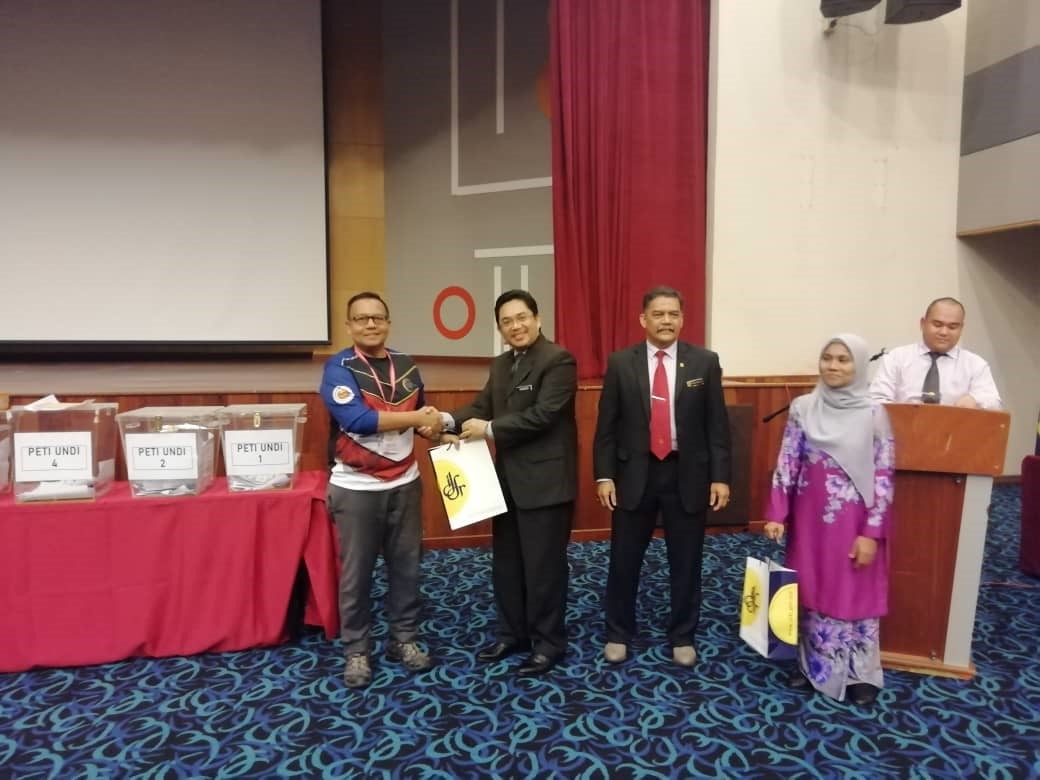 Prepared by:
Centre for Leadership, Negotiation and Public Diplomacy (LNPD)