Say It Right: A Course on Pronunciation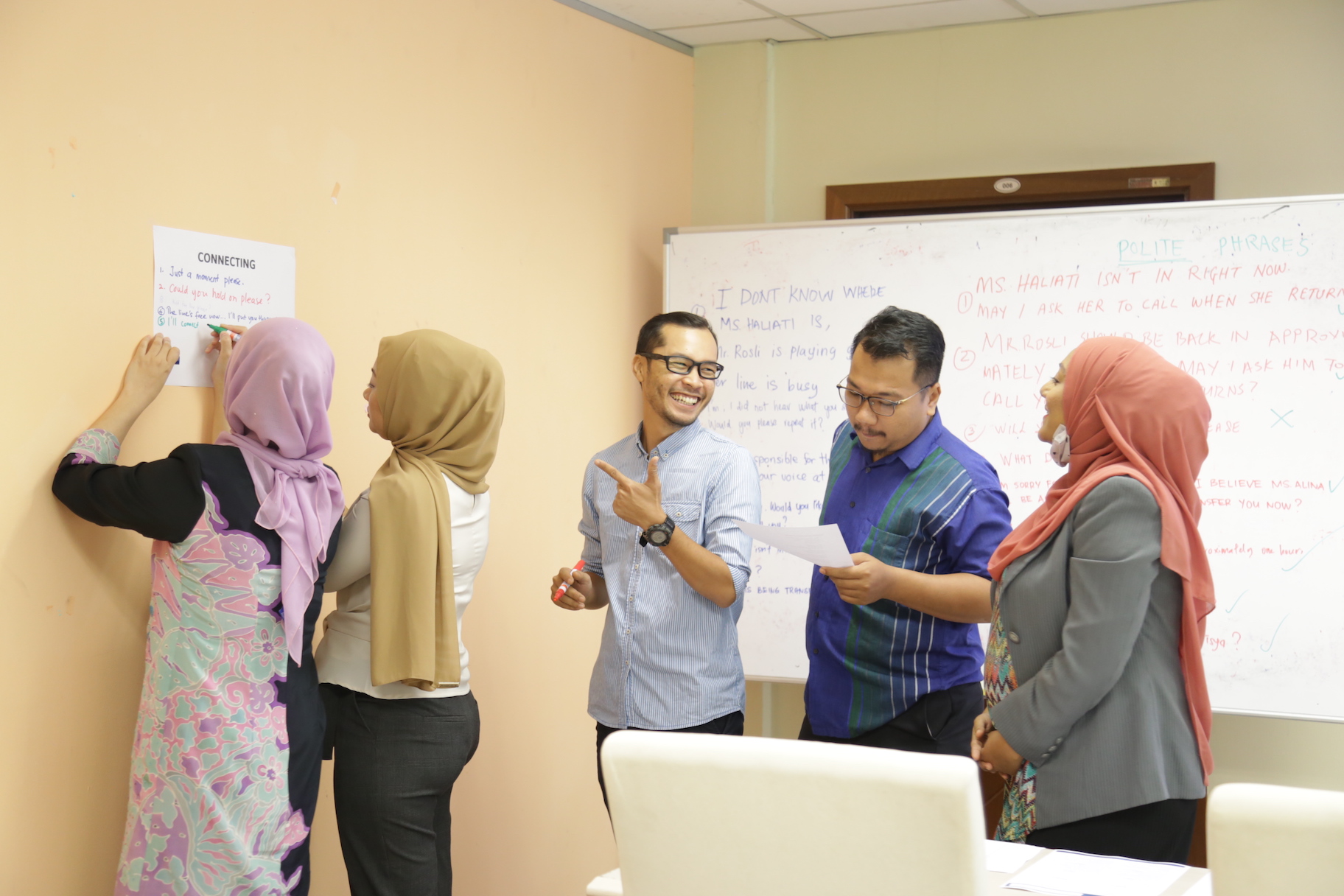 Say It Right: A Course on Pronunciation, the first English language course for the year was conducted by the Centre for Languages and Cultural Diplomacy (CLCD), IDFR from 11 to 13 February 2020. The main aim of the course is to enable interlocutors to be intelligible in what they wish to convey in an oral communication. The objectives of the course are to raise the participants' awareness on the English Sound System, enhance and improve on their pronunciation and ability to communicate intelligibly, and enable them to express themselves with greater confidence in the target language.
Thus, the modules designed for this particular course were to provide participants with an overview of the English language pronunciation and provide them with intensive practice on the use of the language in a variety of contexts, to enable them to be confident and comfortable users of English. One of the modules of the course focused on the problem areas Malaysian speakers of English might encounter in pronouncing certain sounds that are not found in their native language. The participants too were given insights into the stress, rhythm and intonation patterns of the English language. An interactive approach was adopted to get the participants to practice the beat and tune of the English language. The participants were given the opportunity to practice the pronunciation of the language through games, role-play, and simulation exercises, and these interactive sessions have helped to instil in the participants the confidence to communicate in the English language.
The course was attended by 17 participants from various ministries and government agencies, amongst them from the Ministry of Foreign Affairs, Royal Malaysian Police, Ministry of International Trade and Industries, Ministry of Education, and IDFR. The feedbacks on the course were favourable and the participants were of the view that the course has raised their awareness on the beat and tune of the English language. The course has also instilled in them the drive to speak English well and say it with the correct pronunciation, stress, rhythm and intonation.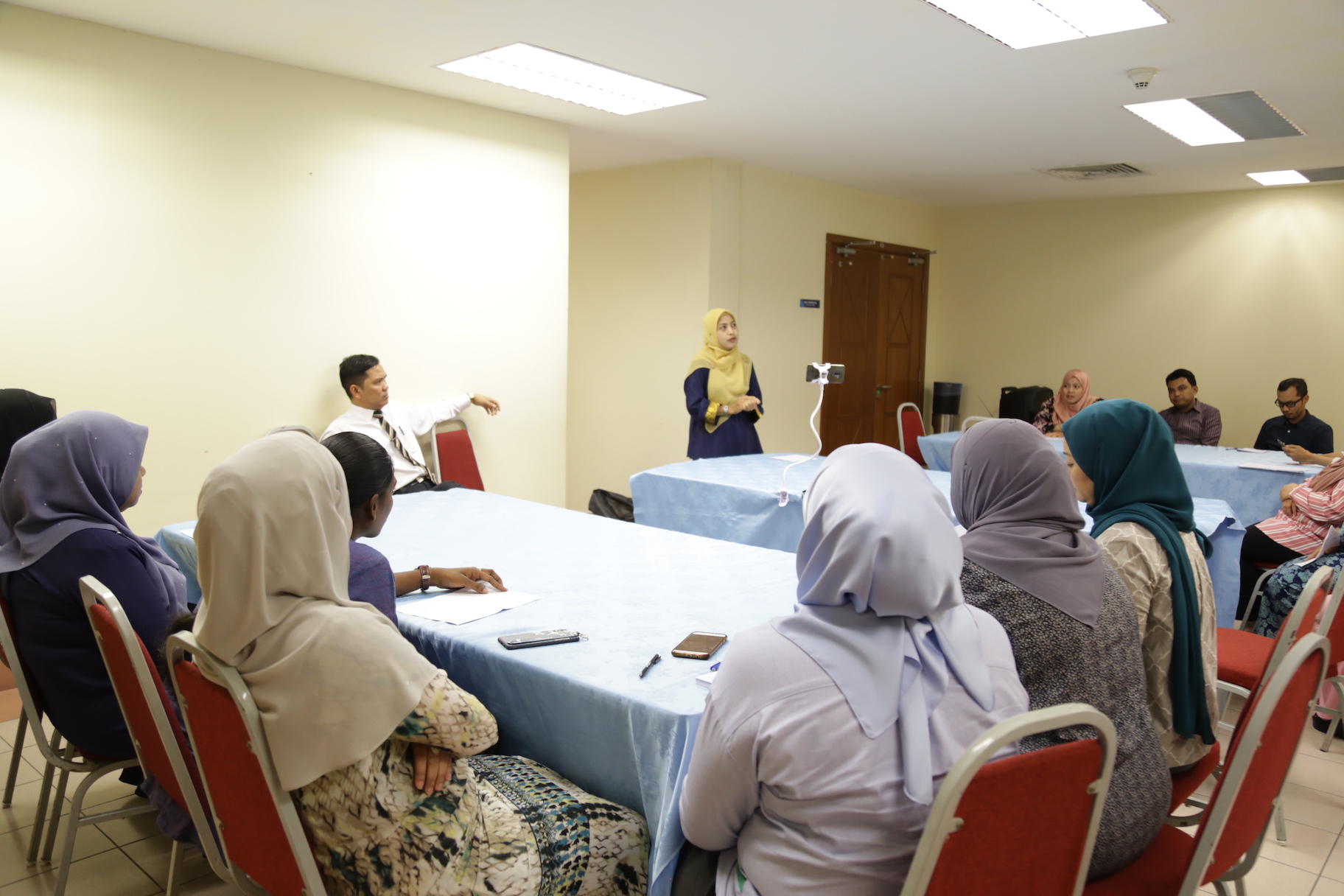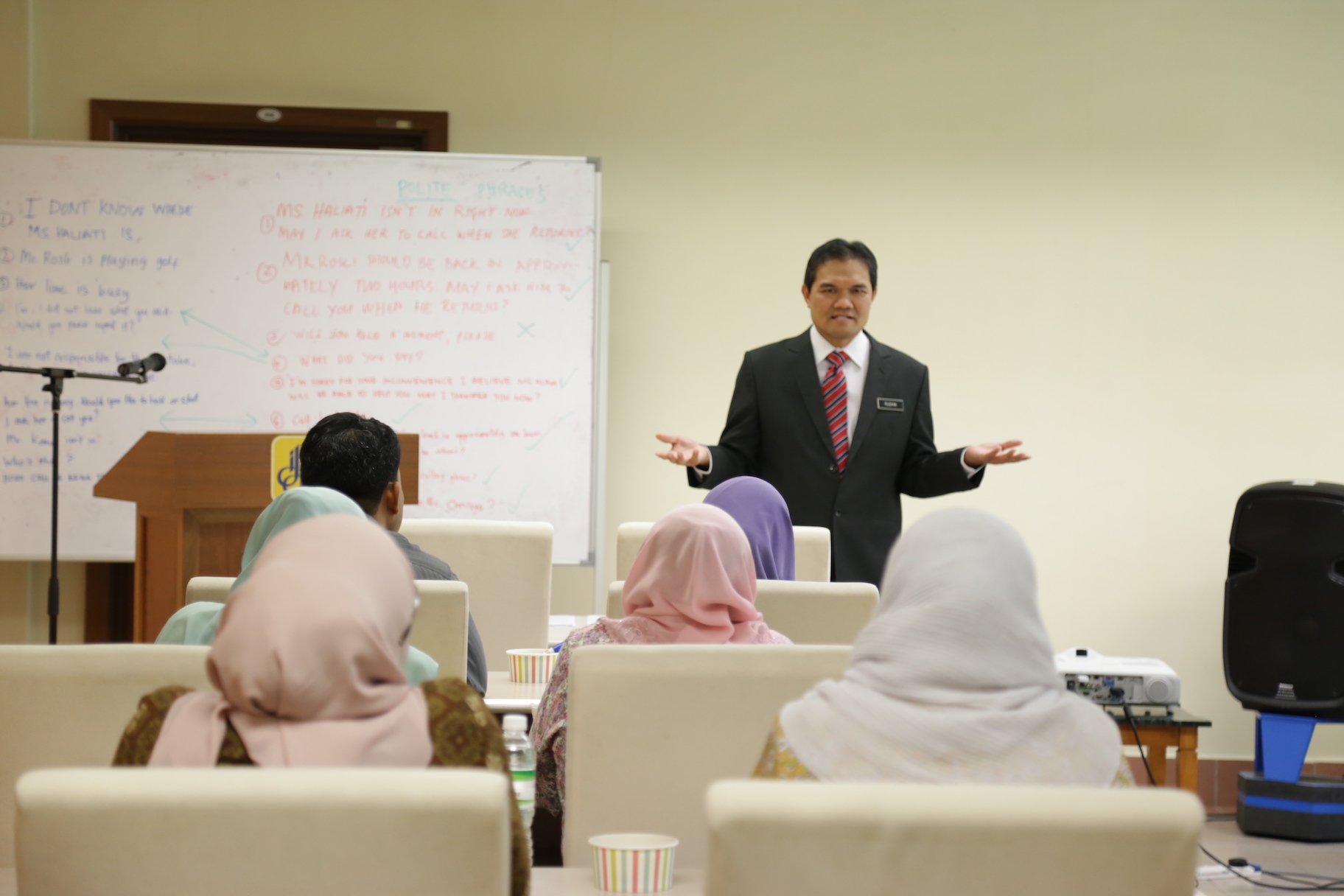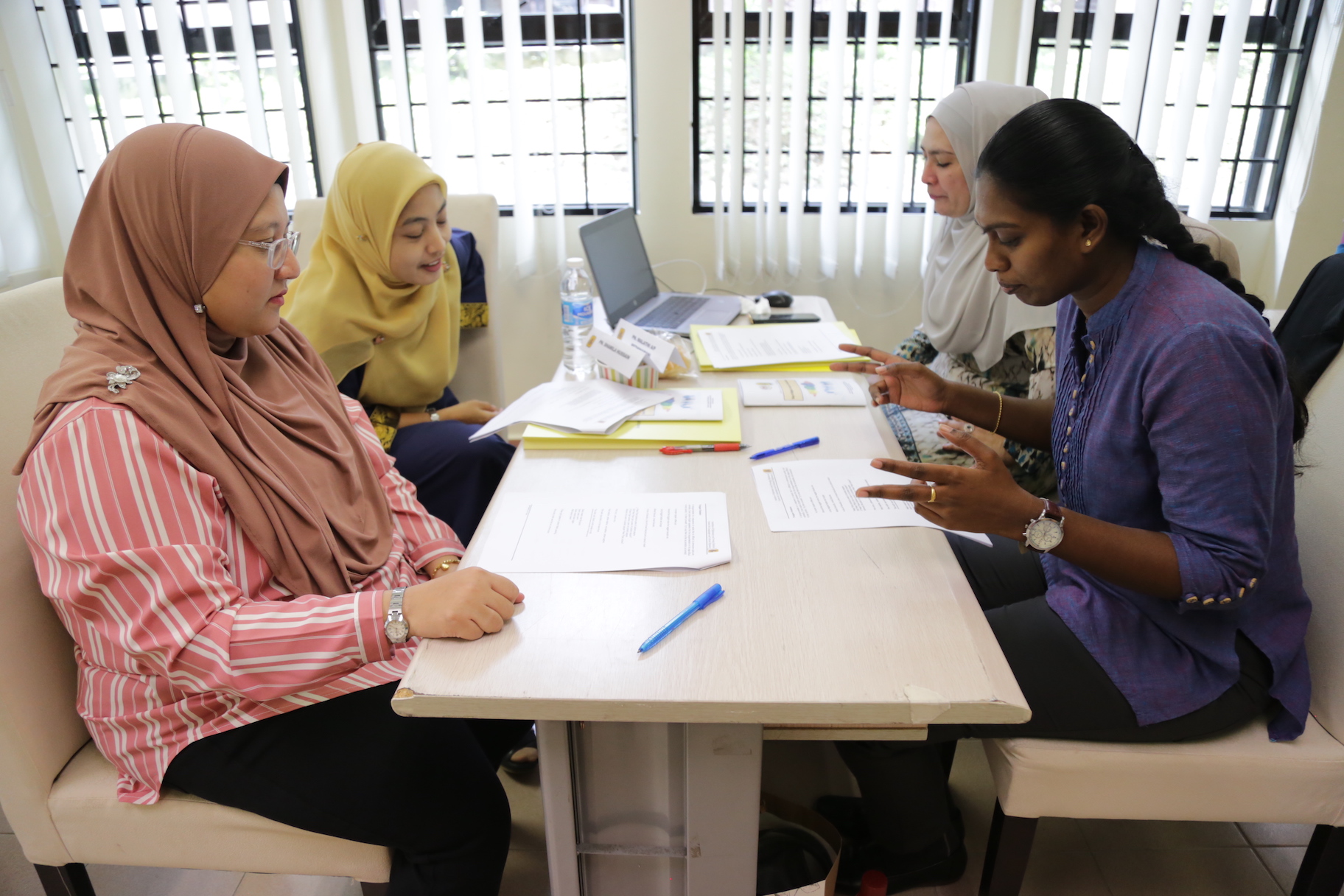 Prepared by:
Centre for Languages and Cultural Diplomacy (CLCD)