Pre-Posting Orientation Course for Home-Based Staff and Spouses (SPKM) 1/2023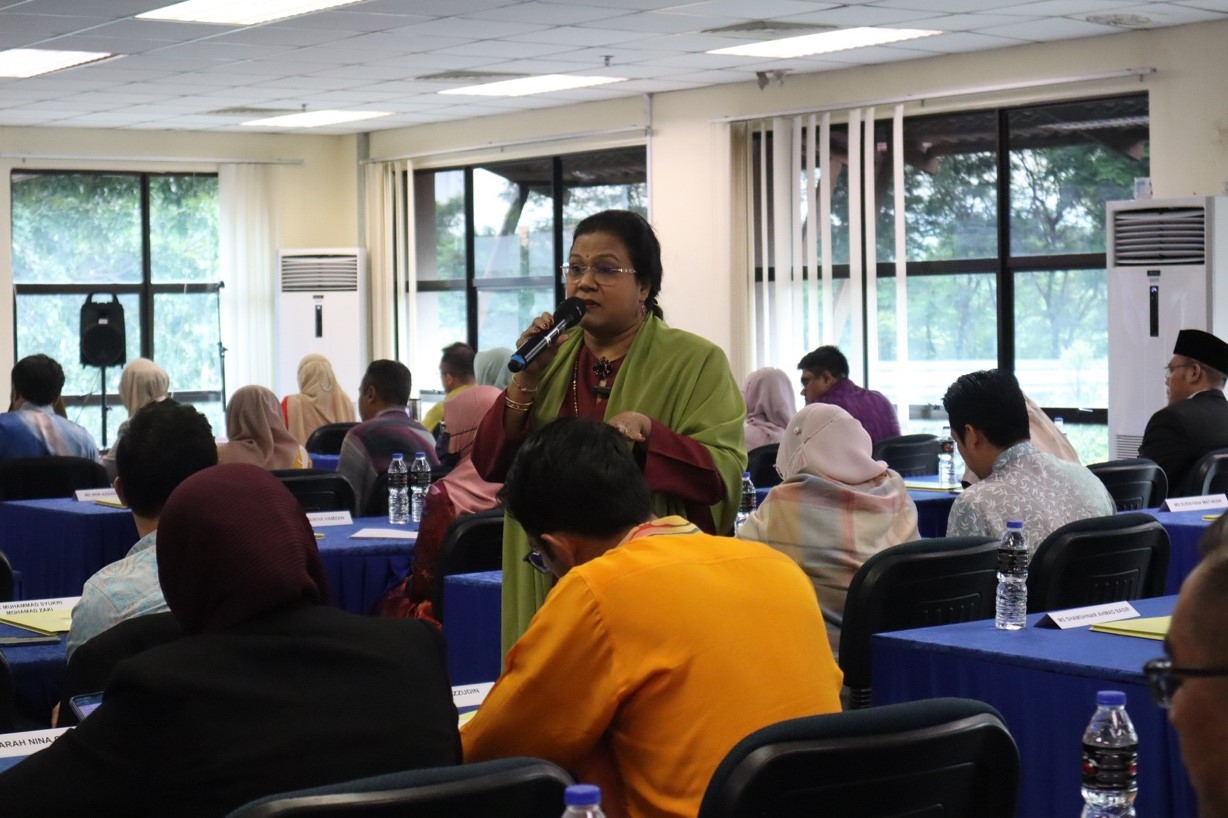 The first course for 2023, the Pre-Posting Orientation Course for Home-Based Staff and Spouses (SPKM) 1/2023 was successfully held from 30 January to 10 February 2023.
This course was designed for officers of Grade 41 and above, alongside their spouses with the objective to enhance the participants' knowledge and skills in diplomacy and international diplomatic practices that are imperative in performing their duties abroad. SPKM 1/2023 was attended by 75 participants from 12 ministries and government agencies.
Through the span of eight days, the participants were equipped with the knowledge related to administration, finance, protocol, consular, as well as diplomatic and state affairs etiquette. To develop their interpersonal social skills, participants were exposed to the appropriate etiquette for fine dining and official entertaining. They were exposed on the aspect of cultural awareness which includes matters on cultural gaps and to celebrate cultural differences. The importance to work as one towards reaching the common goal of defending Malaysia's interest has also been accentuated to the participants. The participants were also reminded on the importance of integrity at work which includes good judgement, honesty and dependability. The participants have also been equipped with the necessary information and knowledge in promoting Malaysia overseas, namely Malaysia as the preferred trade, investment and tourist destination and Malaysia's palm oil industry. As IDFR continuously improving the SPKM modules, a new slot emphasizing on the responsibility to properly keep and maintain, confidential and classified documents at the embassies was introduced.
In his closing remarks, Mr. Hamizan Hashim, Director, Centre for Leadership, Negotiation and Public Diplomacy, IDFR, expressed his utmost gratitude to the participants for their commitment during the course. He also thanked the speakers for imparting knowledge, wisdom, and precious experiences to the participants. He wished the participants all the best for their future posting abroad.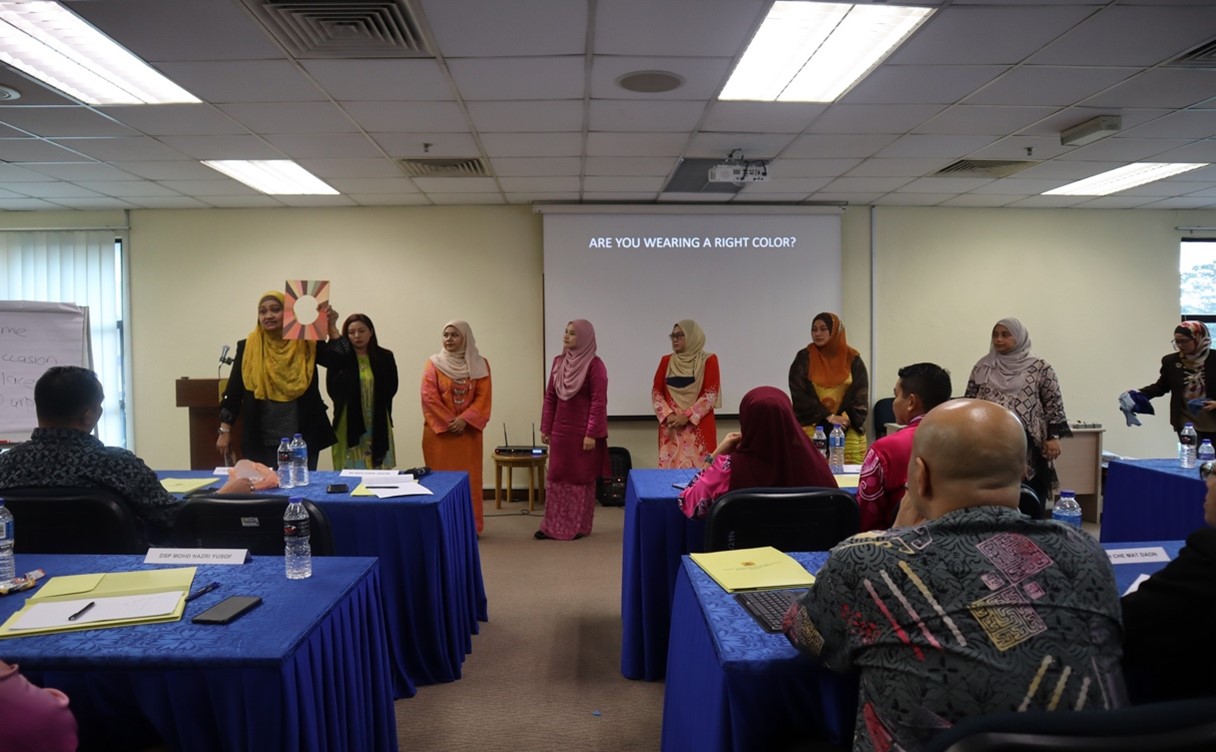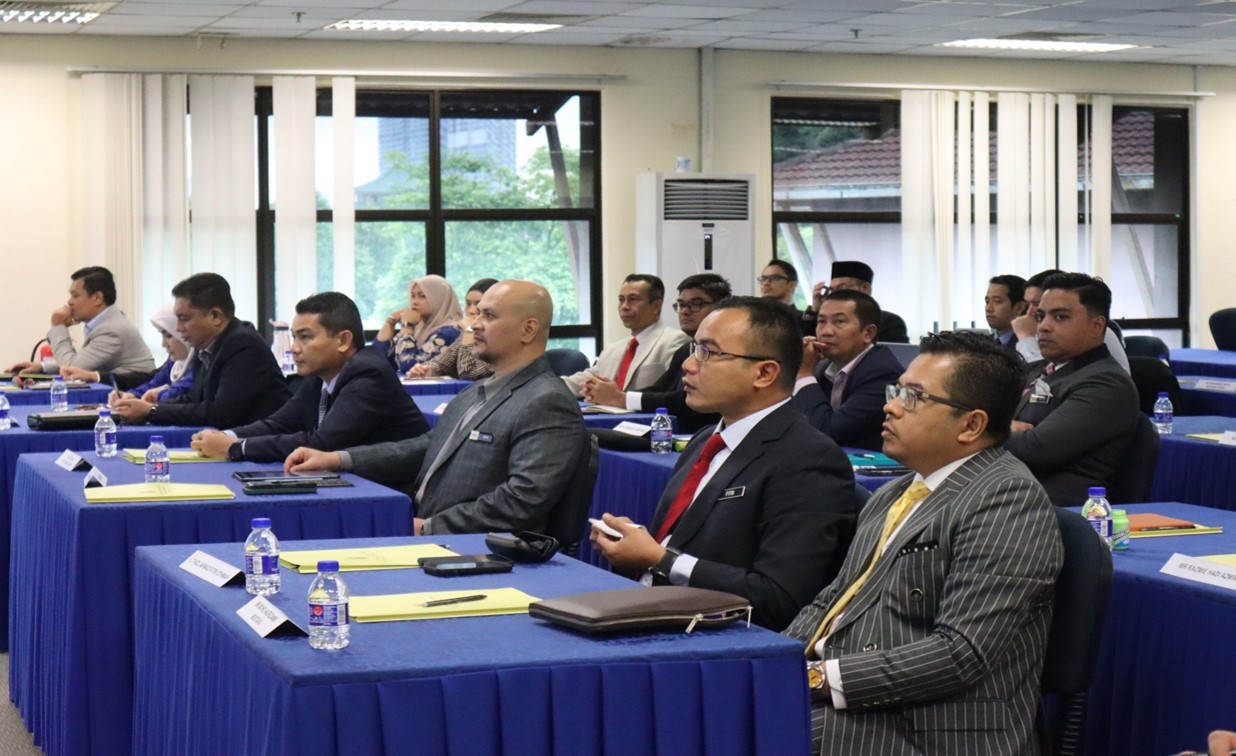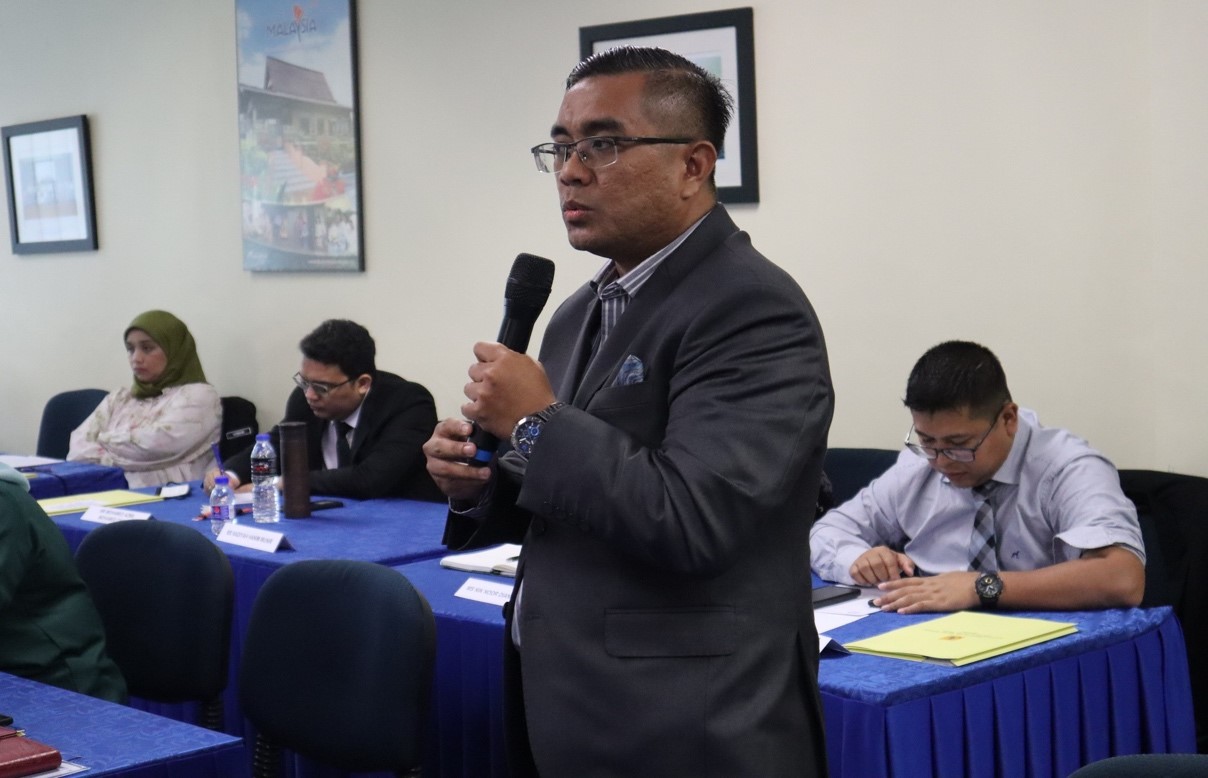 Prepared by:
Centre for Leadership, Negotiation and Public Diplomacy (LNPD)