Pre-Posting Orientation Course for Home-Based Staff and Spouses (SPKM) 2/2023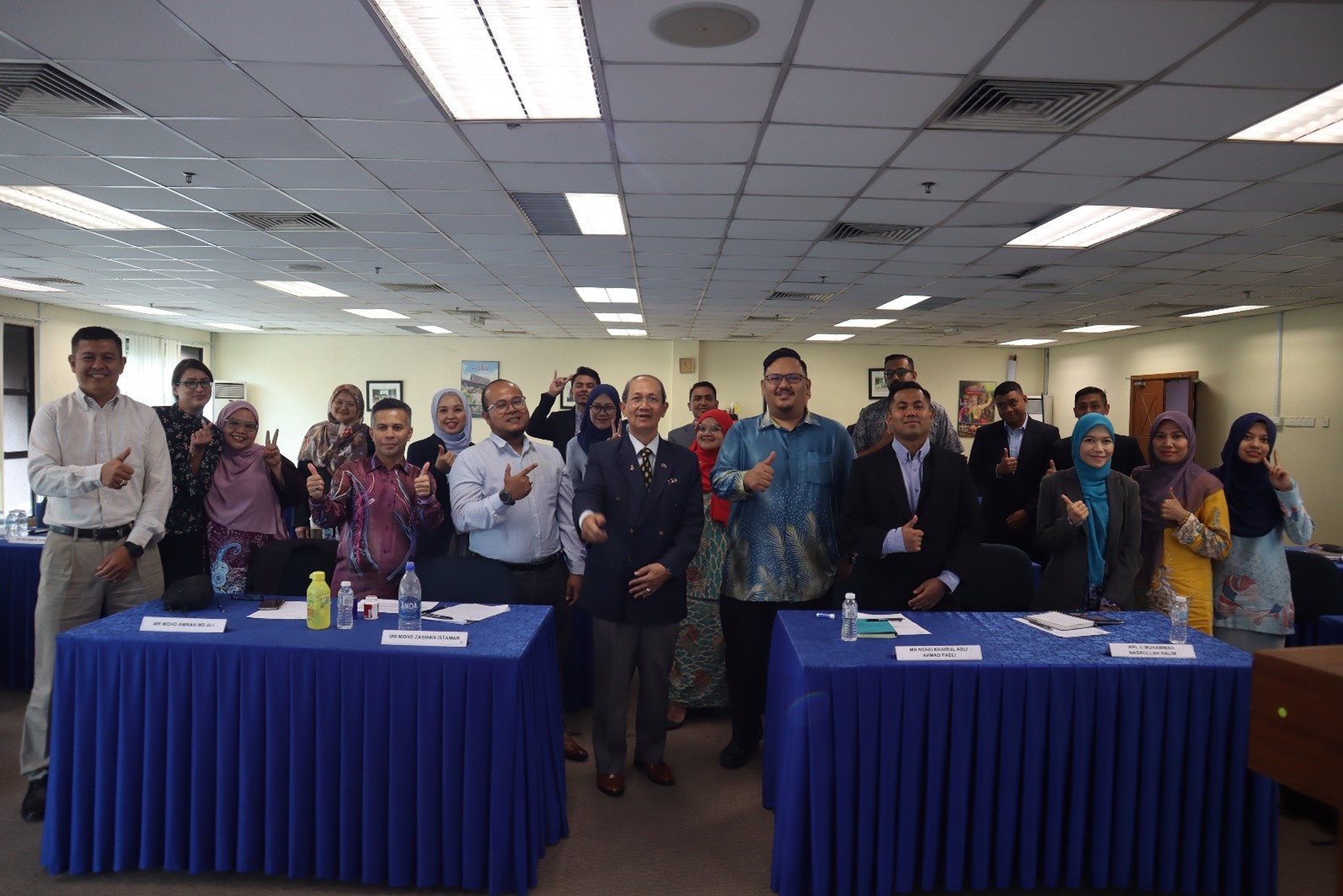 The second series of Pre-Posting Orientation Course for Home-Based Staff and Spouses 2023 (SPKM 2/2023) was held from 27 February to 3 March 2023. The five-day course was attended by officers of grade 38 and below from various ministries and government agencies.
The course was specifically designed to enhance the participants' knowledge and skills in diplomacy and international diplomatic practices. The course also aimed to provide them with the latest information on administrative and management matters that are essential in their tasks overseas.
Throughout the five-day course, the participants were provided with knowledge in a variety of skillsets related to administration, finance, protocol, consular, as well as diplomatic and state affairs etiquette. Modules on fine dining and official entertaining, cultural awareness, and integrity at work were also highlighted in the course. Two new slots on knowledge sharing session on counter espionage and crisis management particularly in fleeing a mission were introduced in this series. Participants were also reminded on the importance to work as one towards reaching the common goal of defending Malaysia's interest.
SPKM 2/2023 saw an active interaction between the participants and distinguished speakers during the lecture session, besides sharing of expertise, knowledge, insights, and experiences in the area of diplomacy.
At the closing ceremony, Ms. Farah Dhiba Ahmed, Principal Assistant Director of the Centre for Leadership, Negotiation and Public Diplomacy, IDFR praised the participants for their commitment and full cooperation throughout the course. She also extended her best wishes to all participants for their future postings abroad.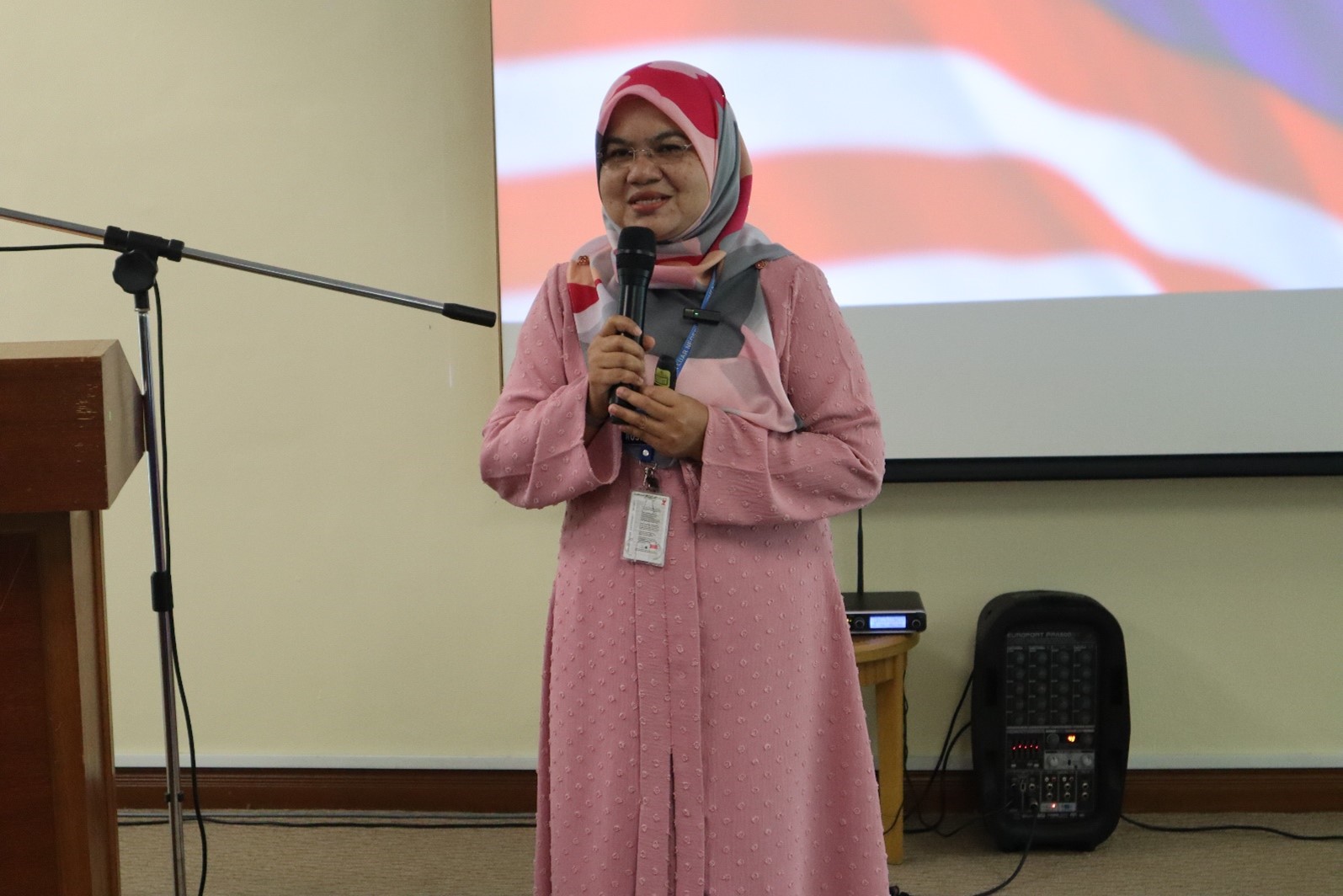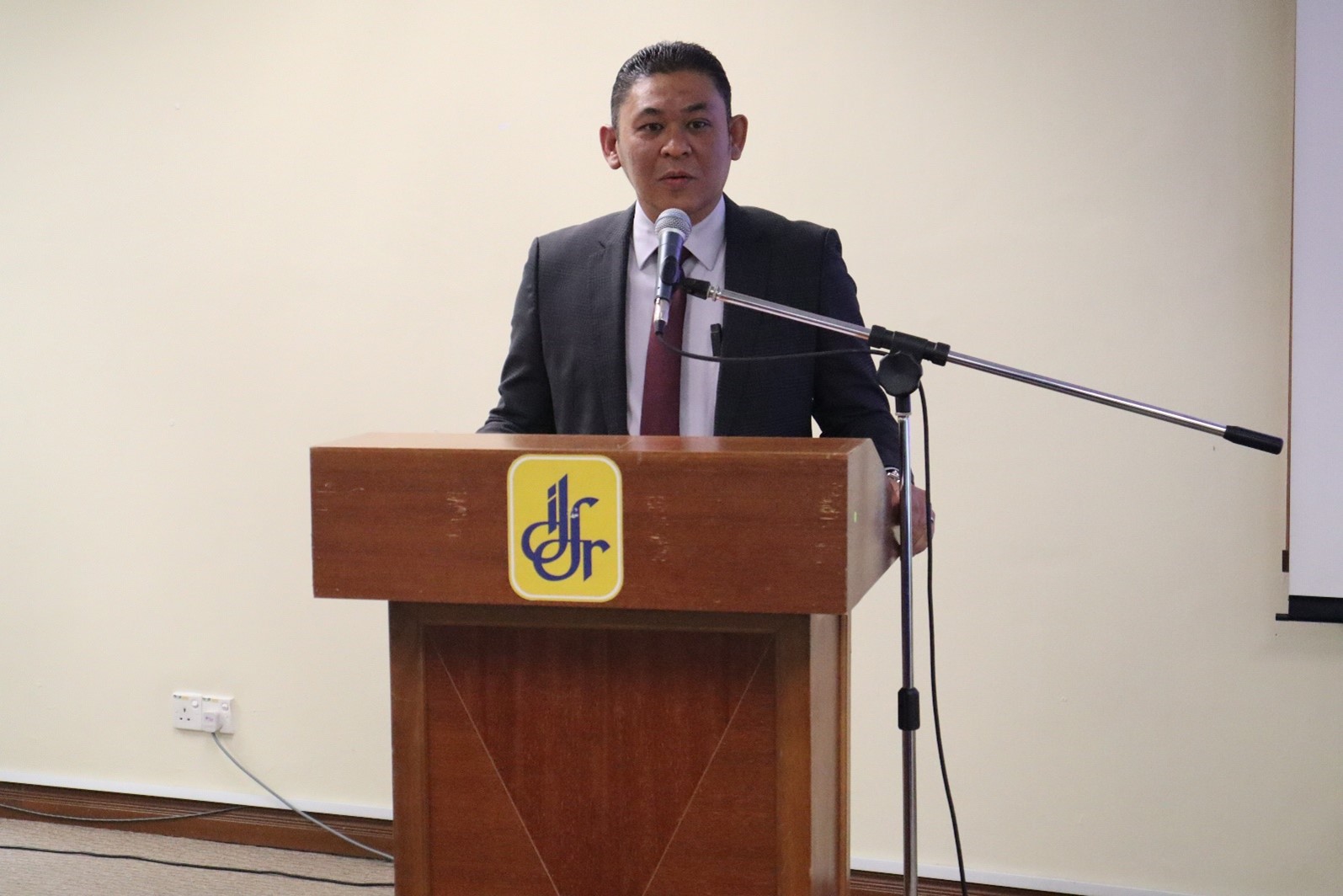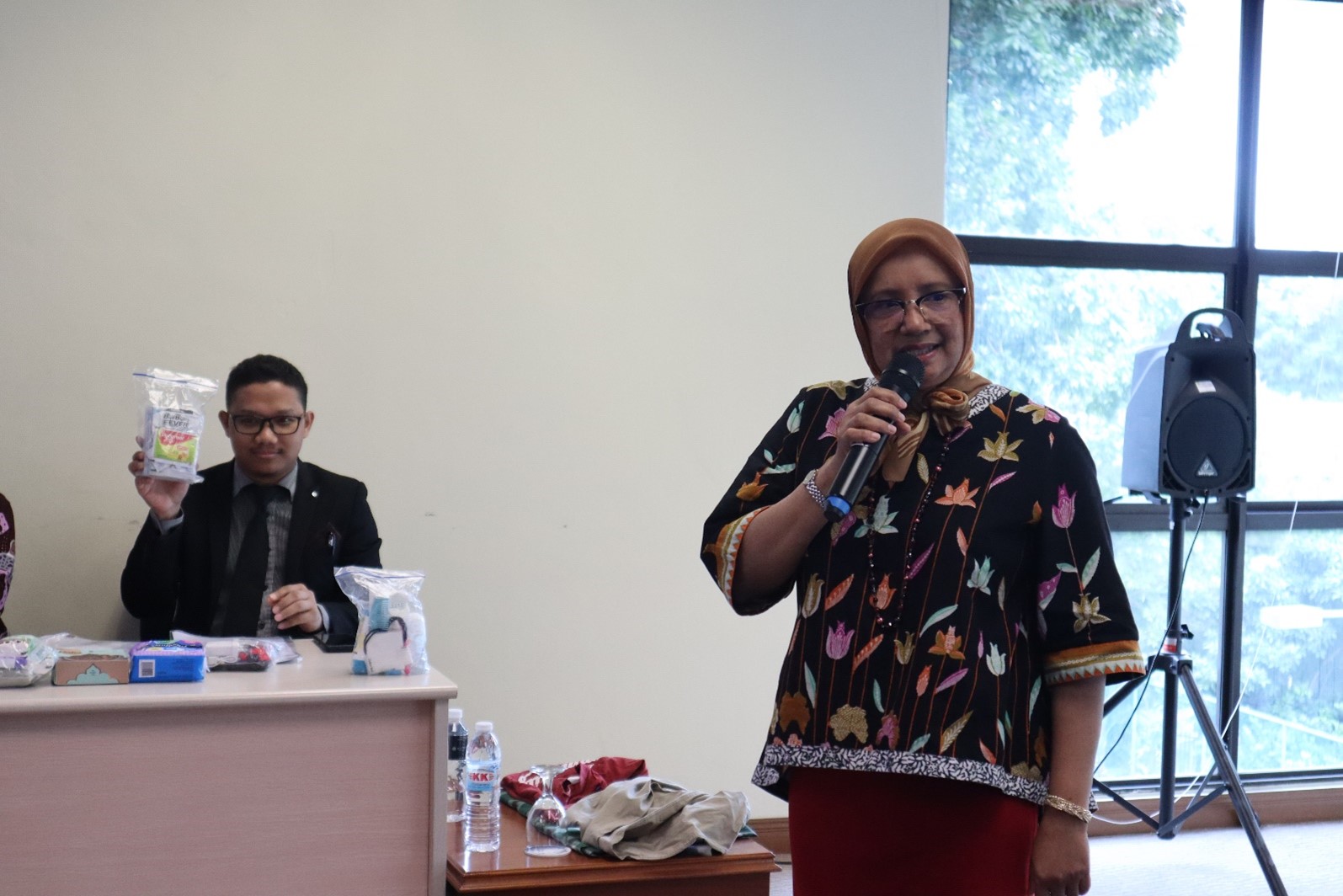 Prepared by:
Centre for Leadership, Negotiation and Public Diplomacy (LNPD)