Say It Right: A Course on Pronunciation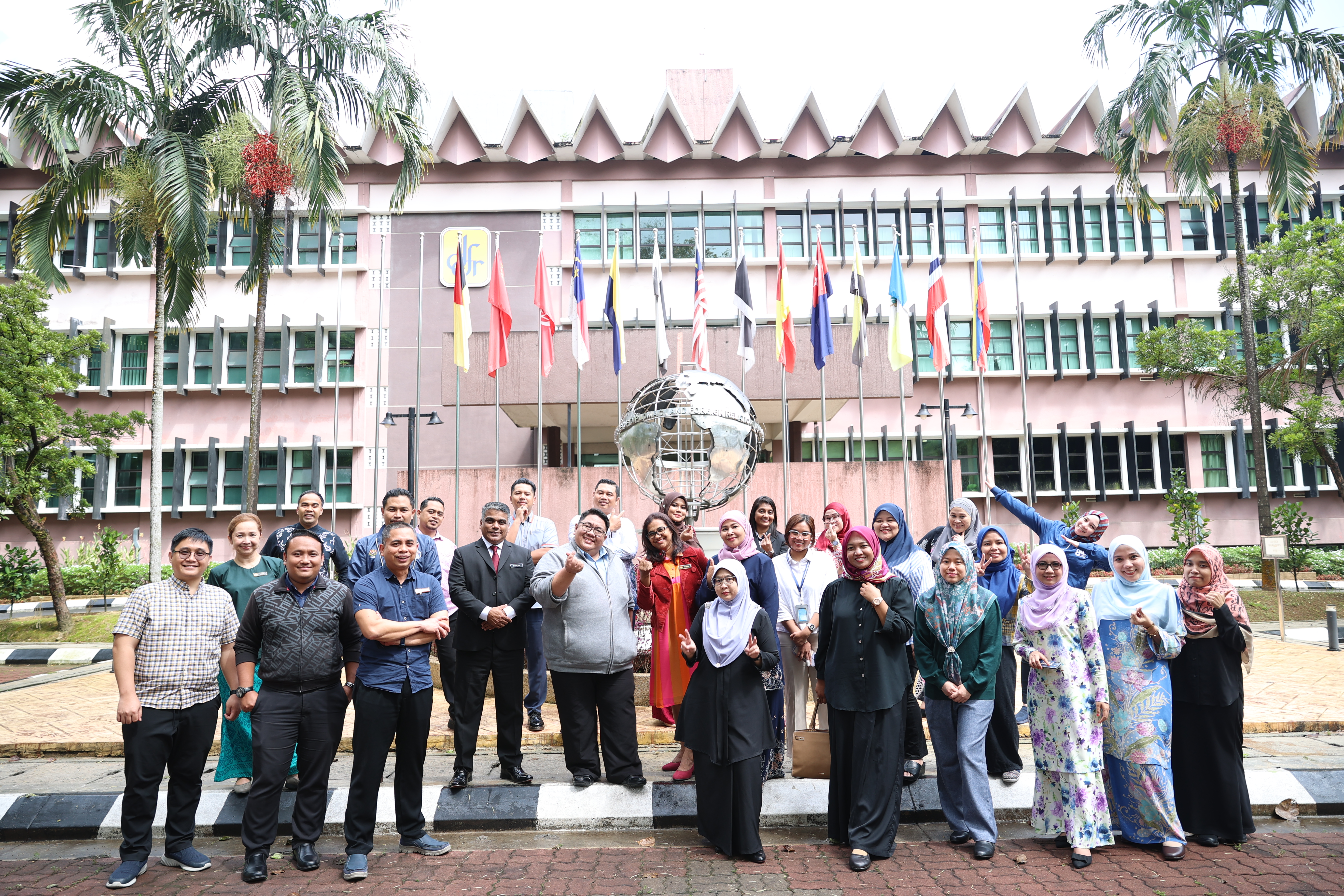 IDFR organised a course on pronunciation titled "Say It Right: A Course on Pronunciation" from 7 – 9 March 2023. 25 participants from various ministries and government agencies attended the course. Among them were the Ministry of Local Government Development of Malaysia (KPKT), Ministry of Science, Technology and Innovation (MOSTI), Ministry of Tourism, Arts, and Culture (MOTAC), Malaysia External Trade Development Corporation (MATRADE), Ministry of Domestic Trade and Cost of Living (KPDNKSH), Ministry of Health (MOH), Ministry of Communications and Digital (KKD), Parliament Malaysia, Fire and Rescue Department (Putrajaya), Public Private Partnership Unit, Prime Minister's Department (UKAS), Institute of Diplomacy and Foreign Relations (IDFR) and the Ministry of Foreign Affairs (Wisma Putra).
Bearing in mind the core features of effective communication, the content of the course is designed to raise the participants' awareness of the English Sound System, the elements influencing effective speech such as intonation, rhythm, word and sentence stress which then combined, illustrate better communicative skills. Besides that, the training content also emphasises on shaping participants into confident and comfortable speakers. This, in turn, will aid them in their daily engagements, especially in their respective work portfolios. Speaking using the right words while understanding non-verbal cues also remain fundamental aspects of communication. More importantly, the ability to exercise these techniques in order for the entire message to be comprehensible to the audience without losing the connection to them. The key is having the receiving party understand the message put forth with clarity, connection, and confidence.
The course was well-received by the participants as it encouraged them to speak in English more confidently. It helped them to focus on the problem areas Malaysian speakers of English might encounter in pronouncing certain sounds that are not found in their native language. The interlocutors also evaluated participants' word choice, stress, rhythm, and intonation patterns in the English language. They were given the opportunity to practice speaking in English based on various real-life scenarios to gauge their understanding of the newly acquired speech skills. Most of all, they enjoyed their informative and engaging 3-day course.