Efffective Writing Skills 2/2012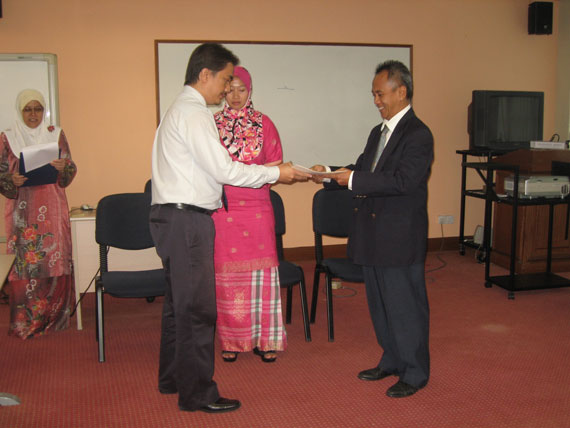 The second course on Effective Writing Skills for the year 2012 was conducted from 5-8 November. 21 officers from different ministries and government agencies from various parts of Malaysia attended this four –day course.
The course objectives included developing the participants' competence and skills in writing, editing and proofreading. Emphasis was given to aspects of grammar crucial to effective writing.
Participants of the course appreciated the opportunity given to them to hone their skills in writing and expressed their wish to attend more such courses.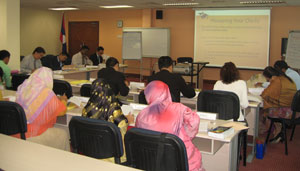 Reported by : Joyce Abraham
Language Division