Workshop on Diplomacy for The Participants of The International Institute for Muslim Unity (IIMU)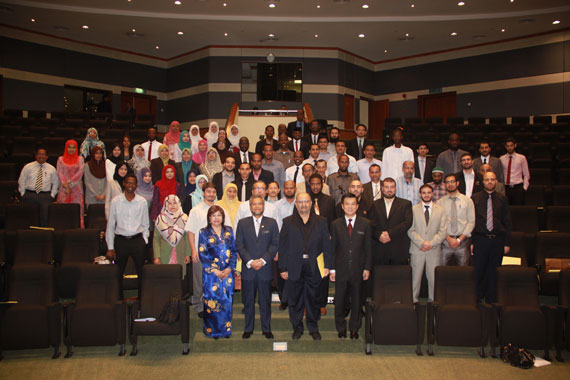 At the request of the International Institute for Muslim Unity (IIMU), the Institute of Diplomacy and Foreign Relations (IDFR) successfully conducted the Workshop on Diplomacy from 19 – 20 March 2013. This is another milestone for IDFR as this is the first official collaboration established between IDFR and IIMU.
The objective of the workshop was to promote awareness and basic knowledge concerning diplomacy and international relations. Participants who attended the workshop were both local and international students from the International Islamic University Malaysia. In the two-day workshop, the participants had the opportunity to listen to lectures and talks on diplomacy by speakers from the Ministry of Foreign Affairs, (Wisma Putra).
The workshop is also in line with IDFR's ongoing effort in its out-reach programmes with various Malaysian academic institutions. The foremost objective of this out-reach programme is to instil in Malaysian students the importance of diplomatic practices and finesse from the Malaysian perspective.
The participants and officials of IIMU expressed their gratitude to IDFR for organizing the workshop. Further to that, IIMU hopes the collaboration between IDFR will continue and more workshops will be organised in the near future.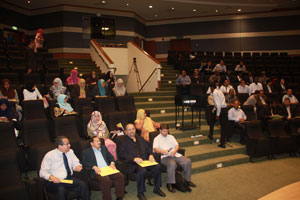 Reported : by Azmah Mahmud