Mid-Career Course for Diplomats, 9 – 20 September 2013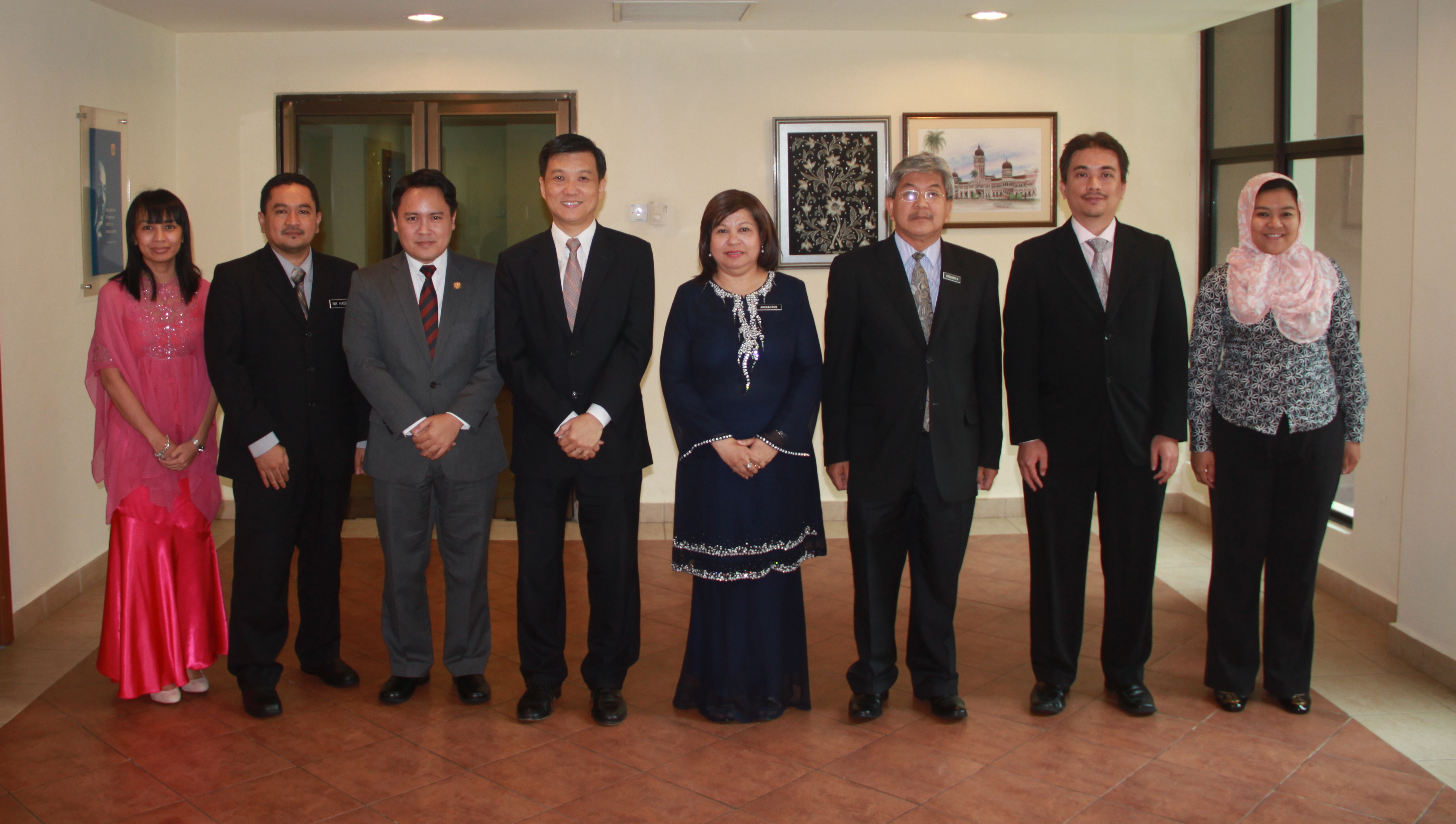 The Mid-Career Course for Diplomats was conducted from 9 until 20 September 2013 recently. Five (5) officers from the Ministry of Foreign Affairs and two (2) from IDFR attended the 9-day programme held at IDFR.
The objectives of the course were to enhance the participants' knowledge and competencies in diplomacy and issues related to international relations; improve their skills in leadership and organizational management and enhance their creative, critical and strategic thinking ability. The modules of the course were tailored to serve these aims. Selected modules of the Course were Ministry of Foreign Affairs' Strategic Plan, International Negotiations, Middle East Crisis, Media Skills, Communication Skills, Speech Writing and Government Transformation Plan. A one-day workshop on Critical, Creative and Analytical Thinking was also included as an improvement to the course modules.
The course was concluded by some advice and guidance by IDFR's Acting Director General, YBhg. Ambassador Aminahtun Haji A. Karim during the certificate presentation to the participants.
Reported by: Mrs. Romaiza Ab. Rahman
Training Division