IDFR's New Cafe
Have you ever been to Makan@Flora IDFR? The Institute of Diplomacy and Foreign Relations (IDFR) has re-opened its cafeteria, with a new ambiance, decorations and a long listed menu to whet your appetite.
For starters, Nasi Lemak and Roti Canai are available; however, if you crave for a heavier breakfast, you can simply ask for Nasi Goreng, Mee Goreng, Mee sup, Kuey Teow Sup or Western. For lunch, you can either order à la carte or a set meal.
After a week of its establishment, Makan@Flora IDFR has propelled positive feelings: exclusiveness and comfort. The café itself looks exclusive. The food and service has its own standards, making it appealing in every way. Furthermore, the new café has a feeling of comfort – even the waiters are welcoming and the food sumptuous!
If you have never been there, now is your chance. Makan@Flora IDFR is located at the Ground Floor, Block C of the Institute, and is open to all; from 7.30am to 6.30pm, Monday through Friday.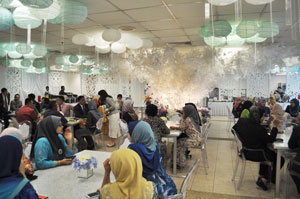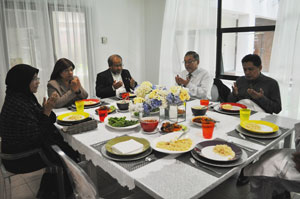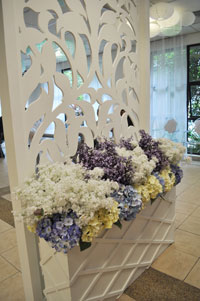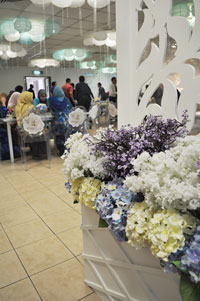 Reported by: Syahrul Nizzam Nordin
Academic Studies, Research and Publication Division