Farewell Hi-Tea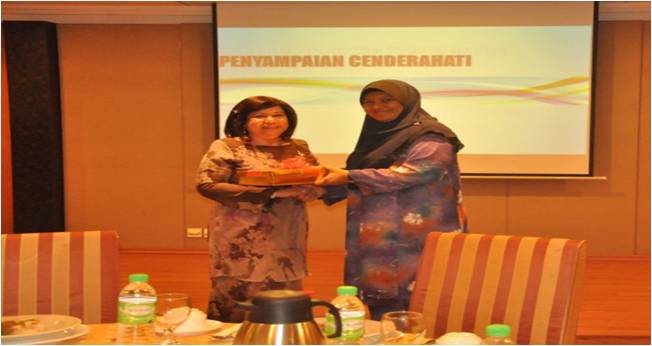 IDFR hosted a Farewell Hi-Tea at the Hostel VIP Dining Hall on 31st October 2014 for officers as well as interns who have left IDFR between July to October 2014. It was also held to welcome the new officers to IDFR.
Those present at the event were Dr. Rosli Hj Hassan from Language Division and Pn. Zuraini Harun from Regional and Securities Study Division. Both would be leaving IDFR by November 2014. They were given the opportunity to share their moments in IDFR and said their goodbyes.
Ambassador Aminahtun Hj. A Karim, Deputy Director General of IDFR in her remarks expressed the utmost appreciation to the officers and interns for their commitment shown during their time in IDFR and hope that the relationship built in IDFR would remain. She wished them success in their future endeavors.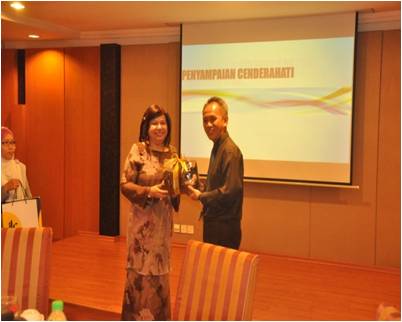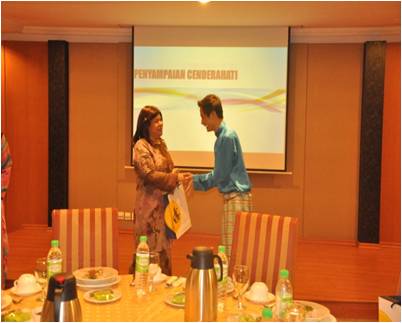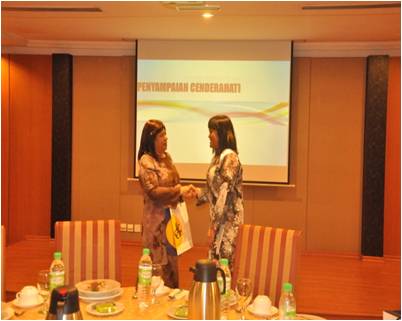 Reported by:
Muhammad Syamsul Izzat Ab Wahab (Intern)
Corporate and Management Services Division