Visit To Karangkraf Media Group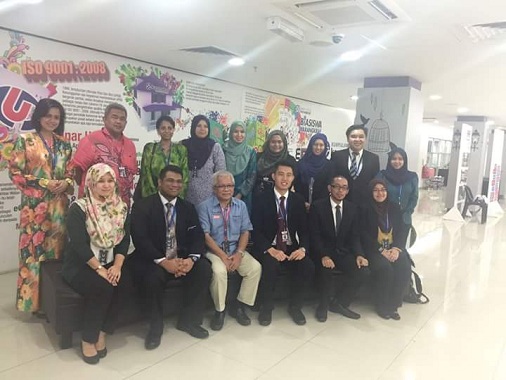 On 20 April 2016, participants of Diploma in Diplomacy (DiD) 2016 visited Karangkraf Media Group (Karangkraf), a reputable publishing and printing company located in Shah Alam. The visit is organised to expose DiD participants to the operations of publishing and media industries in Malaysia.
Karangkraf was founded in 1978 and has become an influential media organisation in Malaysia. Karangkraf Media Group has its own daily newspaper (Sinar Harian) and 20 magazines published in the country. The Group has also expanded its business to various products such as novels, books and commercial printings.
During the visit, the DiD participants were given the opportunity to visit Karangkraf's production sites, media room, innovation and creative studio. The participants also had an interactive dialogue session with the Chairman / Chief Executive Officer of Kumpulan Media Karangkraf, YBhg. Dato' Dr. Hussamuddin Bin Hj. Yaacub whereby he shared his 38 years of experience transforming Karangkraf from a humble enterprising Bumiputra printing company to a leading publishing company in Malaysia. YBhg. Dato' Dr. in his casual 'teh tarik' session, shared his experience and emphasised the importance of teamwork and respecting each other in an organisation.
The visit to Karangkraf had served as a platform for the DiD participants to share their thoughts on the latest developments in the media industry and to understand the importance of public diplomacy in international affairs.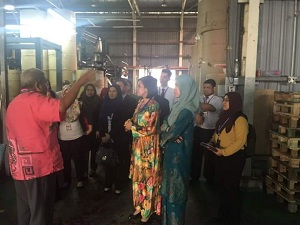 Reported by:
Tham Whye Long &
Nur Haidar Binti Abd Wahid
Diploma in Diplomacy (DiD) 2016