Workshop on "Effective Writing for Research Officers and Trainers – Quantitative Analysis"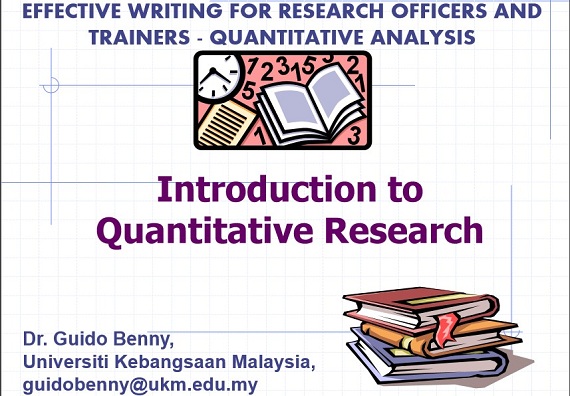 A workshop on Effective Writing for Research Officers and Trainers – Quantitative Analysis was conducted by the Competency Enhancement Centre on 16 May 2017, in order to familiarise all IDFR research officers on the knowledge and writing skills of quantitative research, in line with the IDFR Strategic Plan in producing more research papers.
The participants were privileged to listen and discuss interactively with Dr. Guido Benny. Dr. Benny, a Doctorate in Strategic and Security Analysis from Universiti Kebangsaan Malaysia (UKM), currently a Senior Lecturer at the School of History, Politics and Strategy, UKM, specialising in ASEAN, Indonesia, Regionalism, Energy Security, Leadership in International Relations, Latin America and Europe. He is also one of the lecturers for the Master of Social Sciences (Strategy and Diplomacy) programme. He has published seven books on quantitative research area and articles written in English, Bahasa Malaysia and Bahasa Indonesia, which includes 24 articles recognised by the Institute for Scientific Information (ISI), Scopus and Peer Reviewed Journals, as well as 28 working papers and proceedings.
Dr. Benny informed the participants that quantitative research method is based on experimentation and observation. In his lecture, he explained on how to define quantitative design and analysis, quantitative methods in analysing data, types of research questions, literature review, variables in research and ways to develop analytical and theoretical framework in a research paper. He also shared his experience in conducting research on ASEAN and issues surrounding the organisation.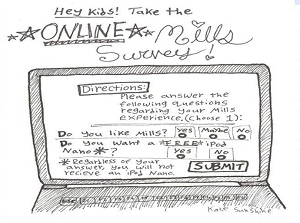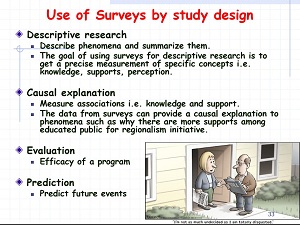 Prepared by:
Ms. Wan Hazwani Wan Hamedi
Competency Enhancement Centre