International Negotiations Workshop 2017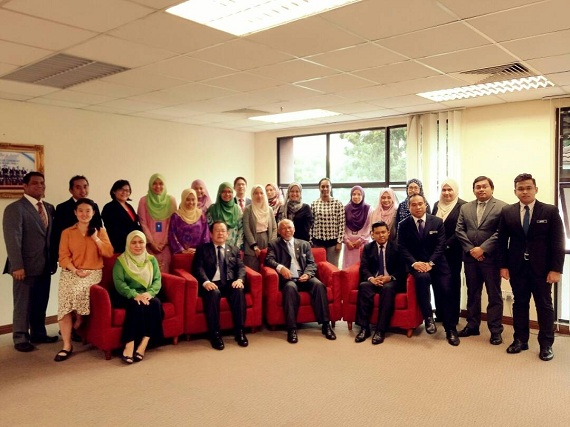 IDFR conducted an International Negotiations Workshop from 31 October to 3 November 2017. The four-day workshop was organised with the aim to enhance the participants' competency and skills in international negotiations vis-à-vis the challenges in international affairs and diplomacy. The workshop also enables the participants to effectively examine their own strengths and gaps as negotiators, and to develop an action plan to enhance their competency as a negotiator.
Throughout the workshop, the participants were given in-depth exposure to the scope, process, preparation and techniques of effective negotiations. They were also provided with a tool-kit to guide them in enhancing their skills to negotiate more effectively through various simulation exercises and role plays. The debriefing sessions and the individual negotiation profiling were very valuable and helpful in assessing the participants' potential as future negotiators. On the final day of the workshop, the participants had the opportunity to interact with expert negotiators involved in negotiating for Malaysia at various international trade and judicial fora. The interactive sessions provided the participants with the realities on the ground and the relevancy of the International Negotiations Workshop to government officials, especially to Malaysian diplomats.
The workshop was attended by selected grade 41 to 48 officers from the Ministry of Foreign Affairs, Prime Minister's Department, Ministry of International Trade and Industry, and IDFR. On the final day, Ms. Hafizah Abdullah, Director for the Centre for Leadership, Negotiation and Public Diplomacy delivered the closing remarks and presented the certificates to the participants to mark the conclusion of the workshop.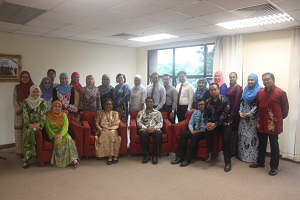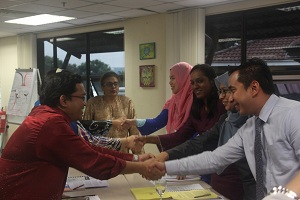 Prepared by:
Imran Ariff Mohammad Amin
Centre for Leadership, Negotiation and Public Diplomacy (LNPD)