Course on Strategic Analysis for Malaysian Participants
The Centre for Political Studies and Economic Diplomacy (PSED) concluded its first training programme of 2018, the Course on Strategic Analysis for Malaysian Participants which was held from 13 to 16 March 2018.
The course is designed to enhance the participants' knowledge on strategic thinking and security analysis, as well as to expose the participants to the changing political, security and strategic environments of the modern world.
The programme was attended by 23 officers from various ministries and government agencies. These officers are from the Ministry of Foreign Affairs, Prime Minister's Department, Ministry of Defence, Ministry of International Trade and Industries (MITI), Ministry of Finance (MOF), Ministry of Science Technology and Innovation (MOSTI), Ministry of Higher Education (MOHE), Royal Malaysian Police, Royal Malaysian Air Force, Royal Malaysian Navy, Royal Malaysian Customs Department, Malaysia External Trade Development Corporation (MATRADE), Public Service Department, Nuclear Agency Malaysia, Malaysian Investment Development Authority (MIDA) and IDFR.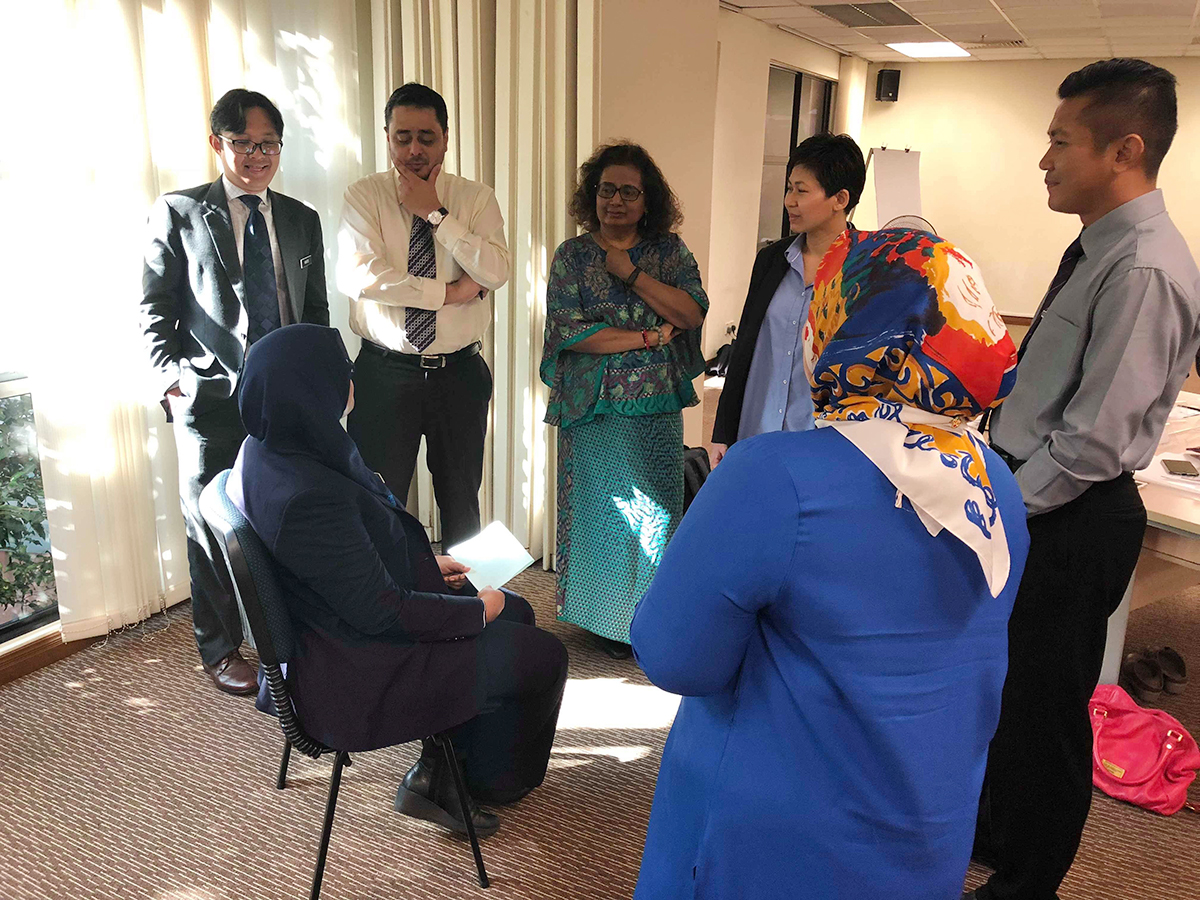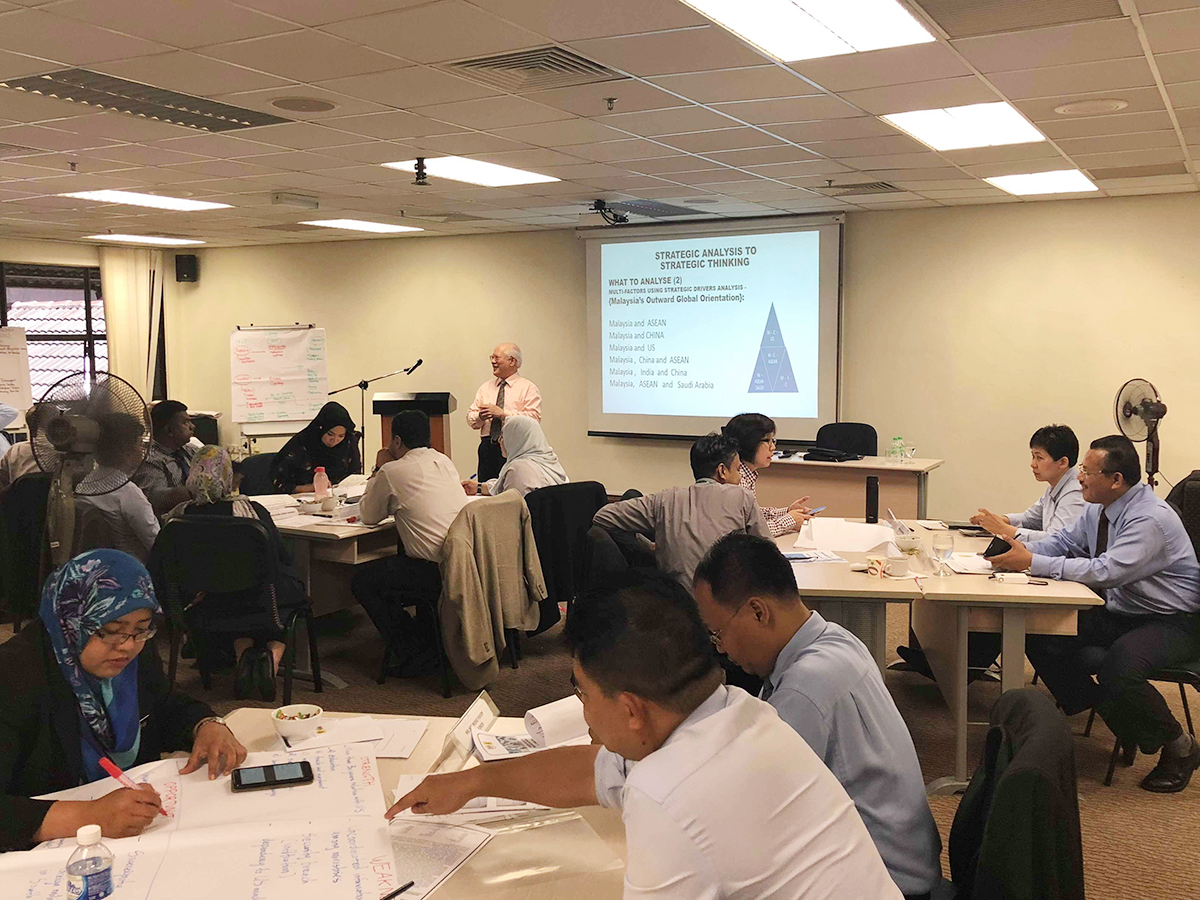 Prepared by:
Centre for Political Studies and Economic Diplomacy (PSED)