Young Diplomats Programme for Johor Student Leaders Council (JSLC)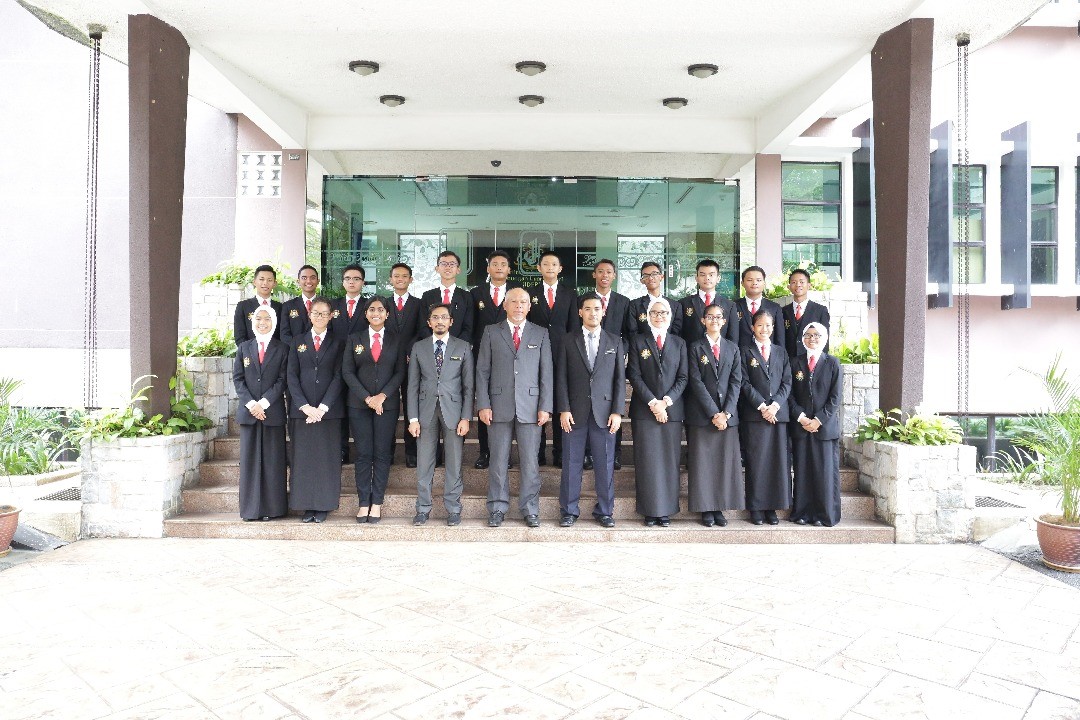 IDFR once again collaborated with the Johor State Education Department and the Iskandar Regional Development Authority (IRDA) to organise the Young Diplomats Programme for Johor Student Leaders Council (JSLC) from 19 to 23 March 2018.
The aim of the programme was to provide the student leaders with general overview of the basic theme and practices in International Relations (IR), with an emphasis on diplomacy and current diplomatic practices. Throughout the five-day programme, the participants underwent classroom lectures, briefings, discussions, group and individual practical sessions, simulation exercises, and also study visits. This integrated teaching and learning methodology is adopted in order to meet the objectives of the programme, which include to expose the student leaders on basic concepts of IR; to equip them with the relevant knowledge on diplomacy and diplomatic practices; and to enhance their diplomatic skills.
The Closing and Certificate Presentation Ceremony which was held on 23 March at IDFR, began with a Zapin performance by the participants. Datuk Mohamad Sadik Kethergany, the Director General of IDFR, delivered the closing remarks and presented the certificate of attendance to the participants.
The programme received positive feedback from the participants and IDFR hopes to collaborate with the Johor Education Department and IRDA to organise similar programmes in the future.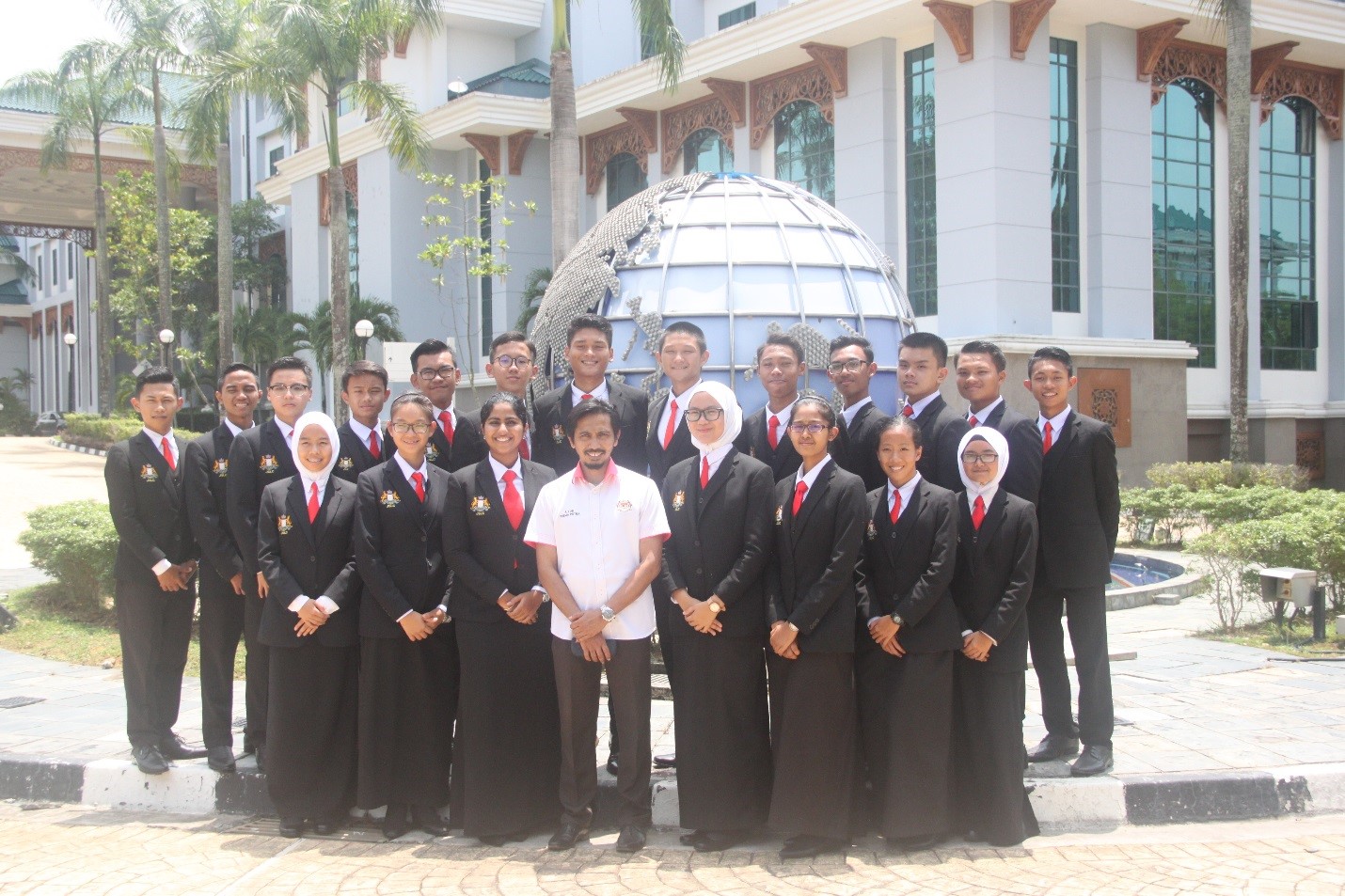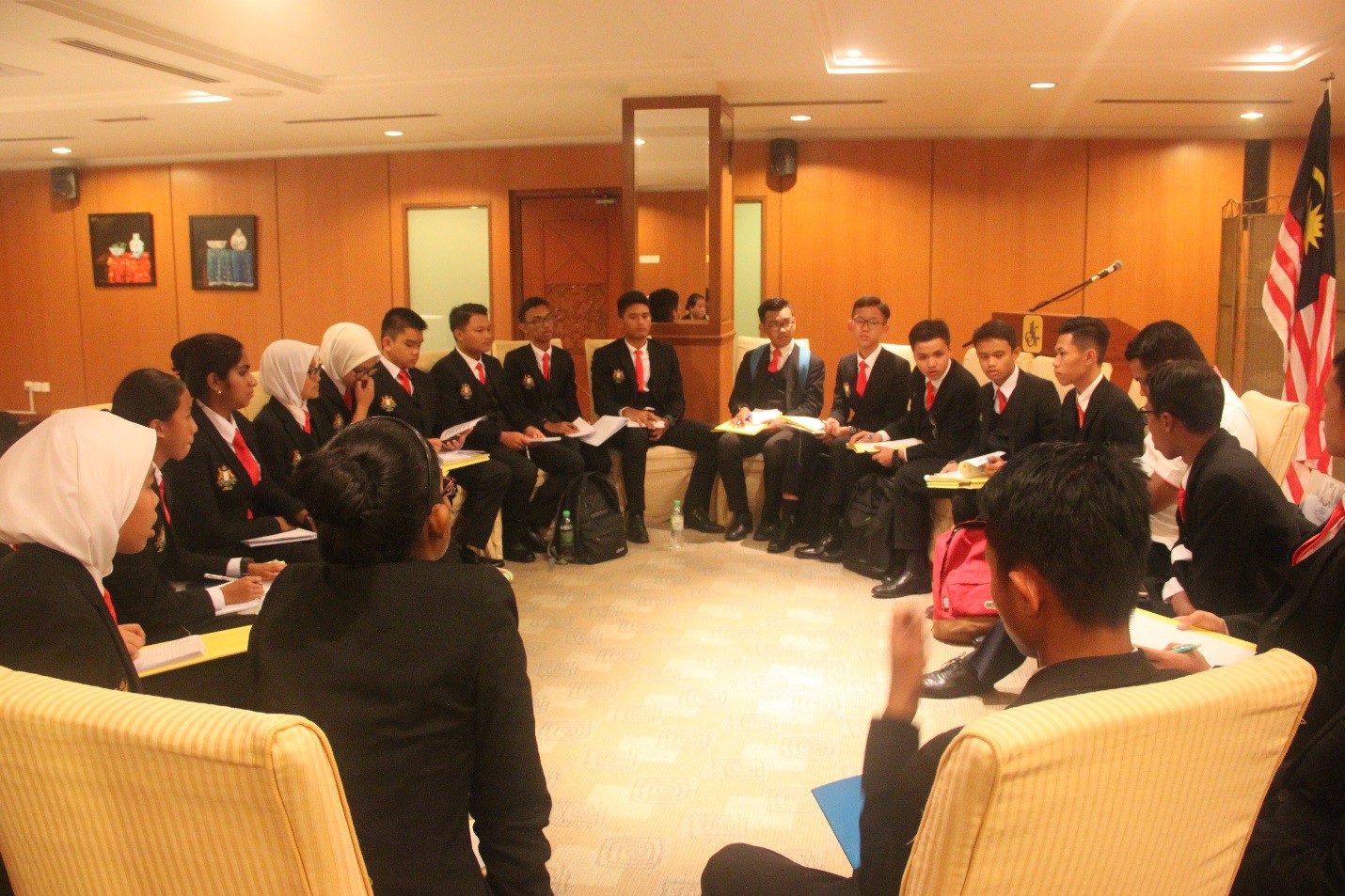 Prepared by:
Amanina Razanah (Intern)
Centre for Leadership, Negotiation and Public Diplomacy (LNPD)