International Negotiations Workshop 2018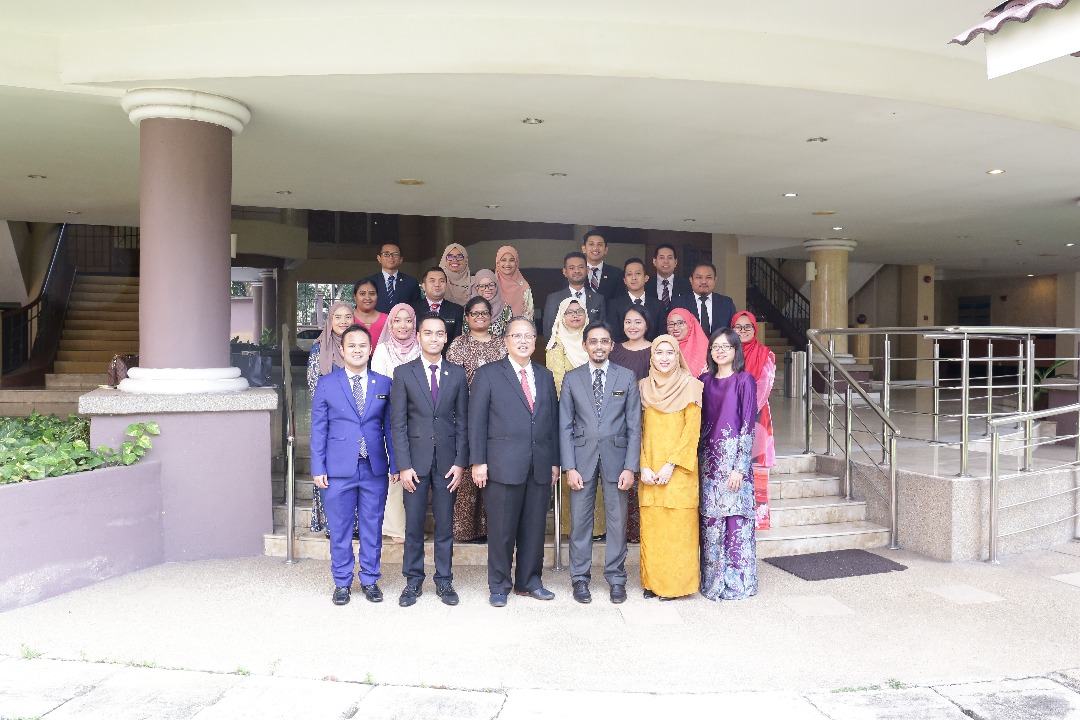 The International Negotiations Workshop 2018 was held from 25 to 27 June 2018. Its main objective was to increase the participants' awareness on obstacles and challenges encountered during the negotiation process and to pave the way to address these issues effectively. Furthermore, the workshop also enables the participants to effectively examine their own strengths and gaps as negotiators and to develop their negotiation skills.
Throughout the three-day workshop, the participants were widely exposed to the scope, process, preparation and techniques of effective negotiations to better equip themselves with a tool-kit in order to negotiate more effectively in the future as the country's negotiators. These were done through simulation exercises and group discussions which provided room for dialogue with other participants. Aside, they were exposed to the negotiation styles related to the international negotiation process, whereby multiple rounds of formal and informal talks were conducted in order for the participants to familiarise themselves with the different roles of each actor in an international arena. They were also exposed to the types of negotiators marked by different characters, which made it easier for them to negotiate using their differentiated traits and styles.
The workshop was attended by 23 participants that comprised of government officers from Grade 41 to 48 from the Ministry of Foreign Affairs, Ministry of Finance, Ministry of Education and Ministry of International Trade and Industry. Encik Aiyub Omar, Head of the Centre for Leadership, Negotiation and Public Diplomacy delivered the closing remarks and presented the certificates to the participants on the last day of the workshop.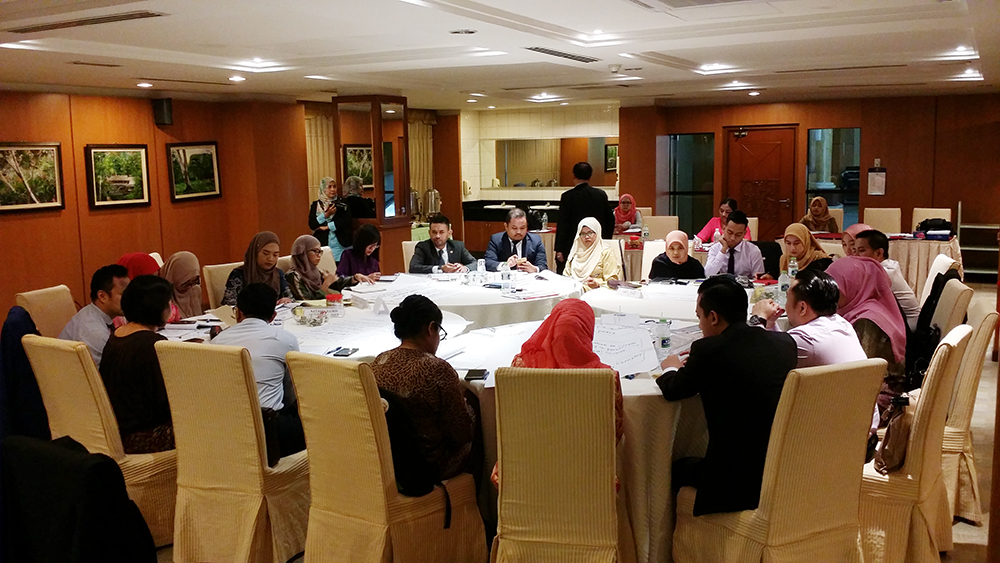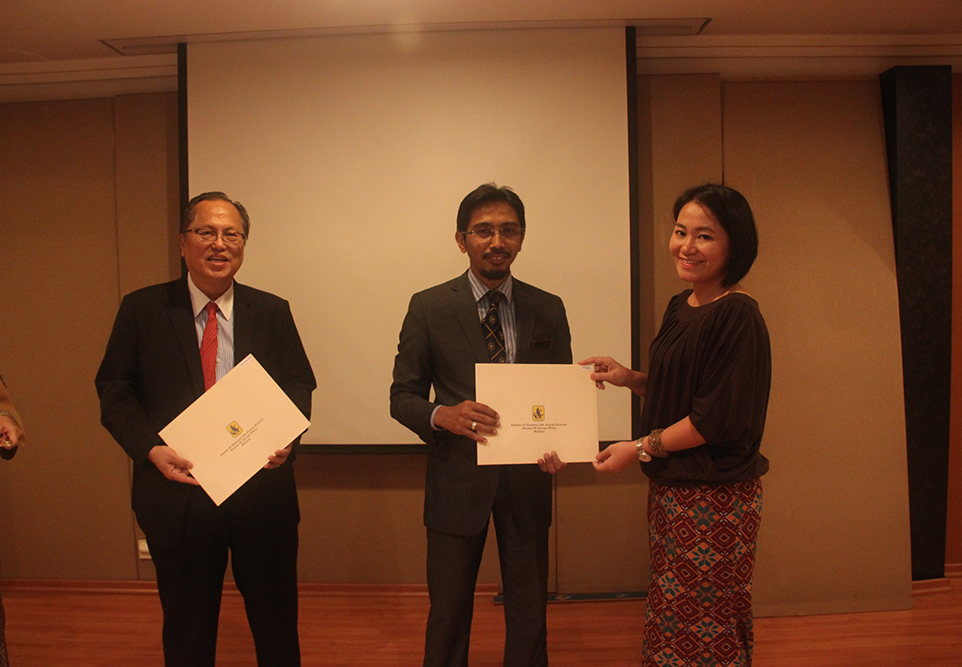 Prepared by:
Imran Ariff Mohammad Amin
Centre for Leadership, Negotiation and Public Diplomacy (LNPD)