MTCP: Economic Diplomacy Course for Vietnamese Officials 2018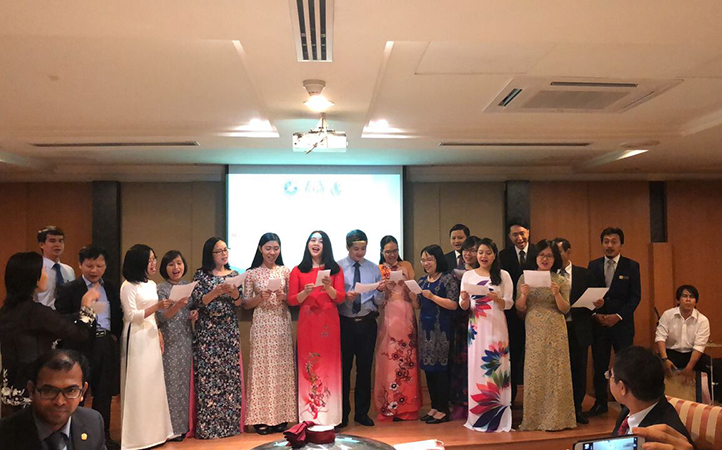 The Economic Diplomacy Course for Vietnamese Officials 2018 was successfully conducted at IDFR from 16 to 27 July 2018. This course was organised to commemorate the 45th Anniversary of Diplomatic Relations between Malaysia and Viet Nam. 15 Vietnamese participants from a diverse range of government agencies such as, the Ministry of Foreign Affairs, Diplomatic Academy of Viet Nam, Office of the National Assembly, Ministry of Finance, Ministry of Science and Technology, Ministry of Planning and Investment, State Bank of Viet Nam, Academy of Policy and Development, Chamber of Commerce and Industry, as well as four Malaysian officials from the Ministry of Foreign Affairs, Malaysia External Trade Development Corporation and Malaysian Investment Development Authority attended the course.
During the course, the participants were exposed to a variety of issues and topics by subject matter experts on related issues concerning economic diplomacy and international trade from the Malaysian perspective. The topics among others, were Malaysia's International Trade, Malaysia Economic Monitor: Navigating Change, Bilateral and Multilateral Trade Agreement and Process, Economic Diplomacy for an Inclusive Development: Malaysia's Experience, Economic Analysis: The Perspective of a Credit Rating Agency, International Economics and Implication on National Economics Management, and China's Rise and Asian Regionalism: Implications for ASEAN and Malaysia.
The Closing and Certificate Presentation Ceremony was held on Friday, 27 July 2018 at IDFR. Ambassador Mohammad Azhar Mazlan, Director, Centre for Political Studies and Economic Diplomacy (PSED) delivered the closing remarks and presented the Certificate of Course Completion to the participants. Ms. Vu Thanh Huyen from the Diplomatic Academy of Viet Nam delivered the vote of thanks on behalf of the participants. The ceremony was also attended by Dr. Vu Hai Dang, First Secretary from the Embassy of Viet Nam.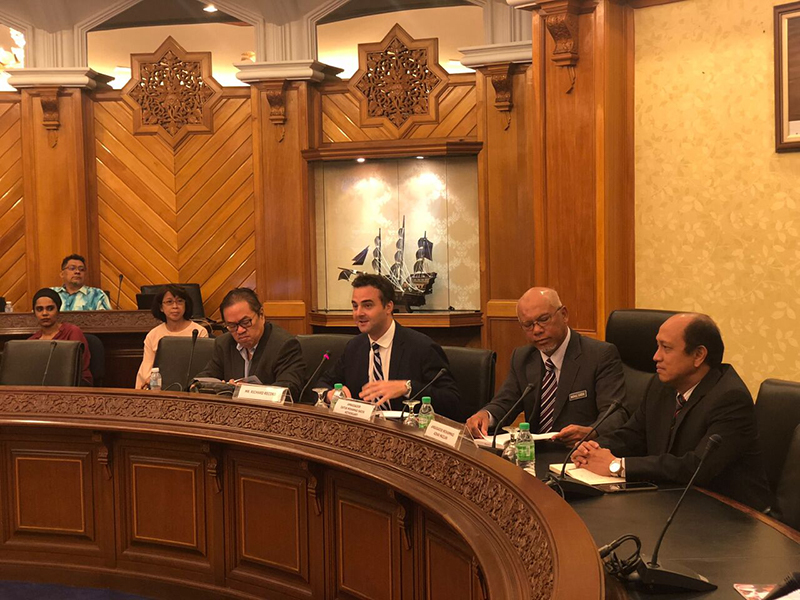 Prepared by:
Centre for Political Studies and Economic Diplomacy (PSED)