Negotiation Course for Mid-Level Officers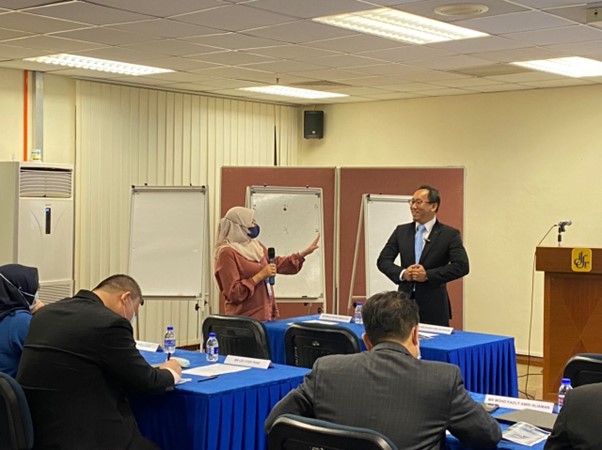 The Centre for Leadership, Negotiation and Public Diplomacy (LNPD) successfully organised the Negotiation Course for Mid-Level Officers from 26 to 28 July 2022.
Twenty-five participants of Grade 48 to 52 from various ministries, departments, and agencies of the Malaysian government attended the course. They were from the Prime Minister's Department, Majlis Agama Islam Wilayah Persekutuan, Ministry of Foreign Affairs, Majlis Amanah Rakyat, Ministry of International Trade and Industry, Ministry of Education, Ministry of Science, Technology and Innovation, Ministry of Transport, Ministry of Defence, and Ministry of Higher Education.
This course was designed to enhance the competency and effectiveness of the government officers in negotiation, at various stages of negotiation process leading towards the favourable results. It is expected to enhance participant's understanding of steps and approaches and to equip the participants with the necessary skills to prepare, undertake, and conclude the negotiations. The course was conducted through interactive lecture sessions, simulation exercises, group discussions, and sharing of experience with the expert in the field of negotiation.
In his closing remarks, Mr. Hamizan Hashim, Director of LNPD, expressed his special appreciation and gratitude to the speakers for delivering and sharing their views and invaluable experiences with the participants. He also congratulated the participants for their commitment and active participation throughout the course. Based on the participants' feedbacks, they benefitted immensely from the course and look forward to applying their newly acquired skills and knowledge at their respective workplace.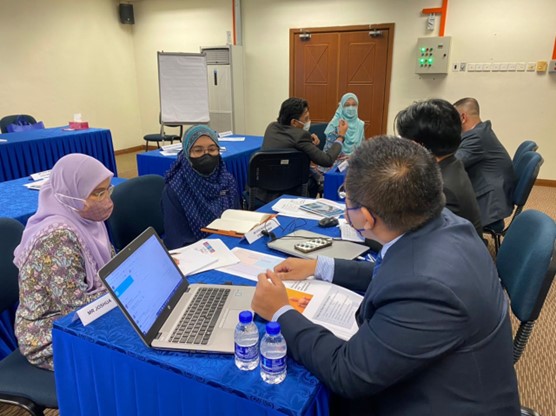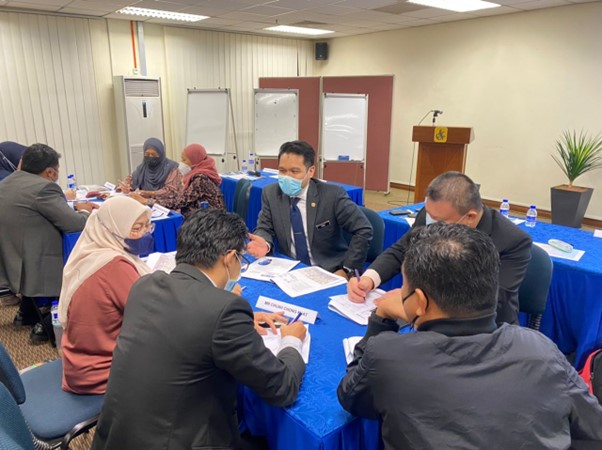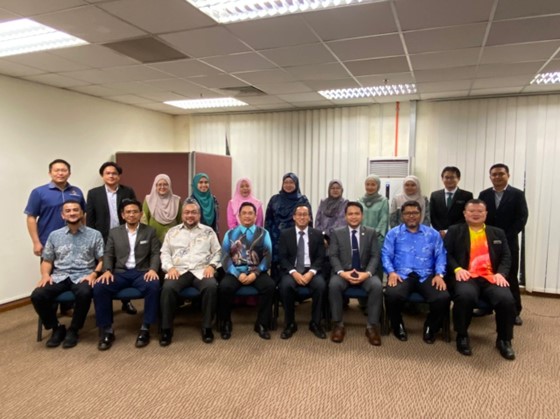 Prepared by:
Centre for Leadership, Negotiation and Public Diplomacy (LNPD)