"Cultural Diplomacy is the most honest diplomacy" – YAM Tunku Zain Al-'Abidin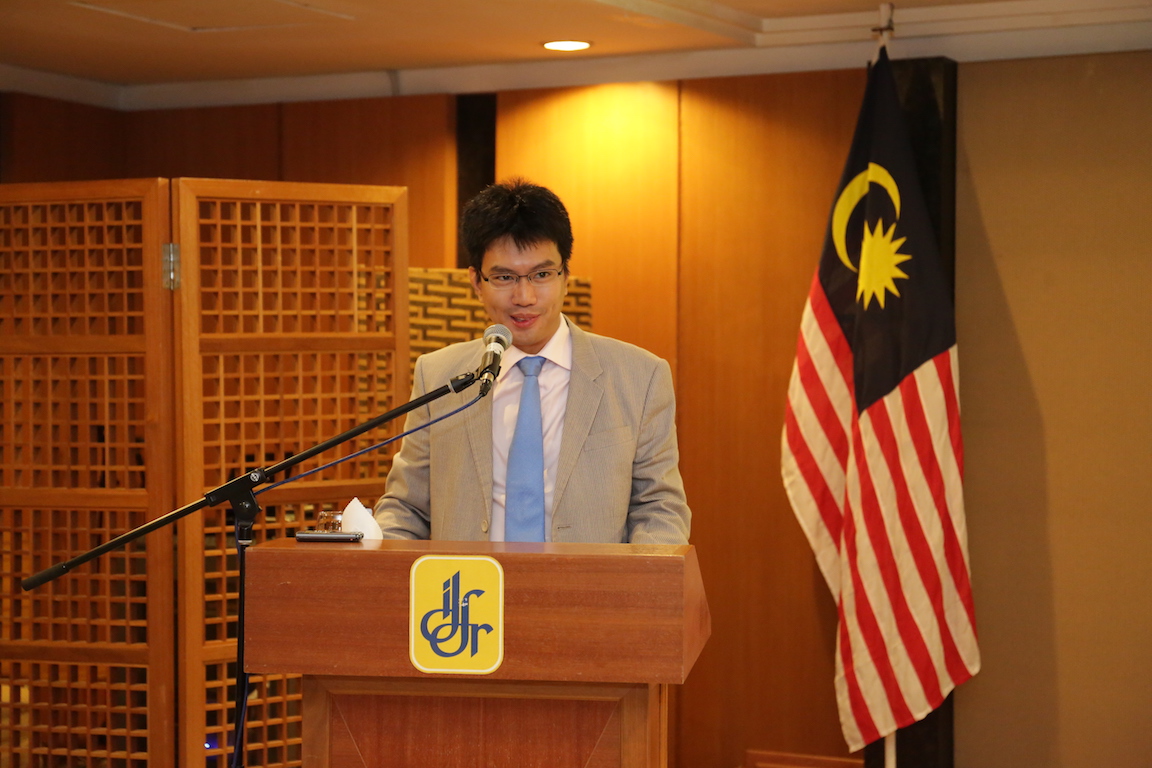 On 4 October 2018, IDFR was honoured to have YAM Tunku Zain Al-'Abidin Ibni Tuanku Muhriz, President of the Institute for Democracy and Economic Affairs, for a lecture titled, Strengthening Democracy through Cultural Diplomacy. The Cultural Diplomacy Lecture Series (CDLS) act as a platform to instil awareness and boost understanding on the approaches of cultural diplomacy that can help promote peace, stability and prosperity at either the national, regional or global level.
At the outset of his lecture, Tunku reflected on his experience of cultural diplomacy over the years and through the roles that he had played with highlights on food, sporting spirit, performing arts and education capacities as elements of cultural exposure. Thus, he highlighted that Cultural Diplomacy can have a very wide form of definition, as there is no single arbiter of what constitutes culture, and cultural diplomacy can be found in almost every aspect of public life.
This was then followed by his thoughts on the needs to explore the interplay between culture and democracy around the world precisely in this era of globalisation. Tunku has mainly highlighted on the interference between these two elements. In this era where connectivity of the world's economies and cultures are growing rapidly, being given a dictatorship setting, the channel for practices of cultural diplomacy by the nations, possibility of engaging with counterparts from around the world and the platform to contribute to Track II Diplomacy would be a Catch-22. Therefore, democracy would be the key for these possibilities.
Later along the lecture, His Highness also expressed his ideas in reflection to his home country, Malaysia and its wide channel of opportunities gained after the recent change of leadership. According to Tunku, engagement would be the ultimatum which can open the doors to other possibilities taking place in strengthening democracy through cultural diplomacy. The larger picture of its success would be the involvement of its citizens, thus if the government recognises that diplomacy is not a monopoly of their own while society play their role in non-governmental interactions with good use of the undefined nature that cultural diplomacy possess, the era of democracy shall be risen. In a nutshell, Tunku states "Cultural Diplomacy is the most honest form of diplomacy: for there is no ulterior motive apart from the expression of humanity's finest qualities."
This lecture which was well-attended by 115 representatives was concluded with a Q & A session, followed by a presentation of memento by Ambassador Datuk Mohamad Sadik Kethergany, Director General of IDFR to YAM Tunku Zain Al-'Abidin Tuanku Muhriz, as a token of appreciation for his thoughts and suggestions and responses on the interplay of democracy with cultural diplomacy. Amongst the attendees were officials from the Ministry of Foreign Affairs, SUK Negeri Sembilan, Genovasi Malaysia, Maritime Institute of Malaysia, as well as Ambassadors and High Commissioners from the Embassies of Australia, European Union, Egypt, Kuwait, Libya, Mauritius, Mexico Namibia and Turkey.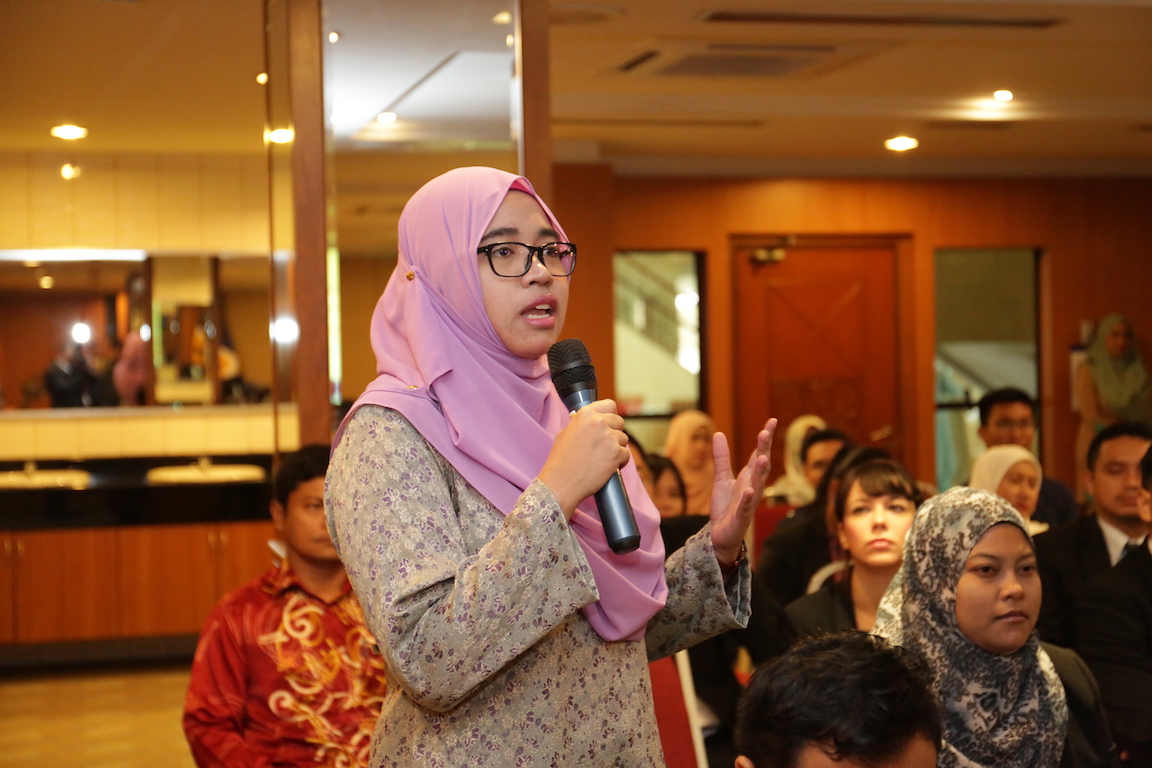 Prepared by:
Haliyath Zahiyah Kamal Mustaffa
Centre for Languages and Cultural Diplomacy (CLCD)