Workshop on Public Diplomacy and Media Skills 2/2018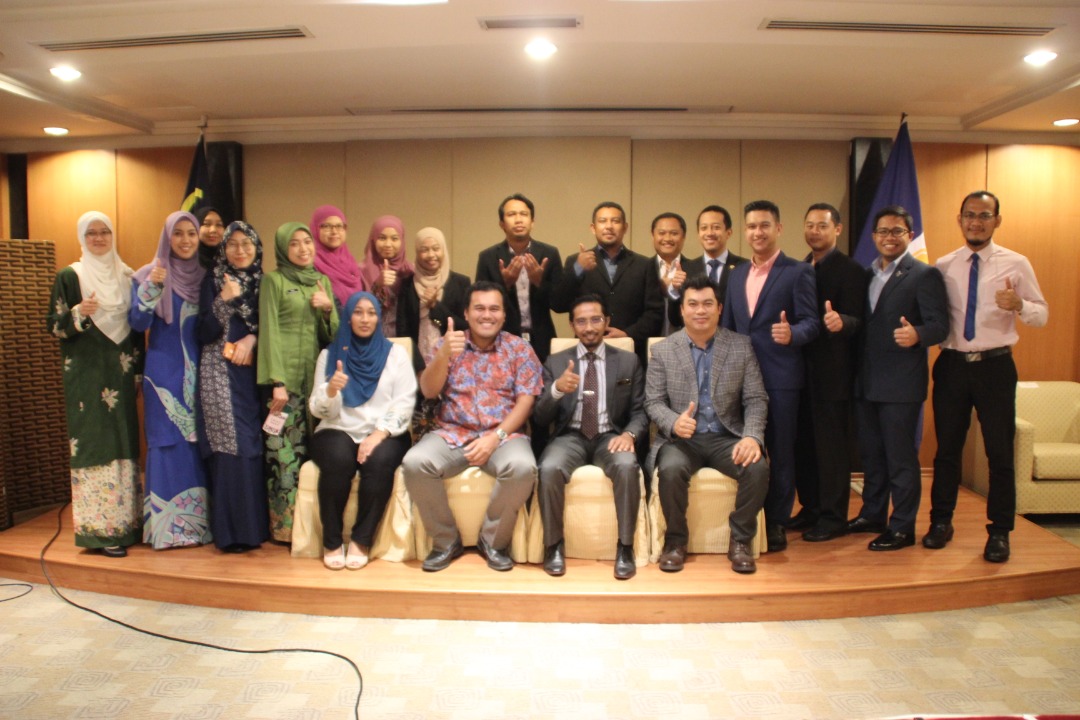 IDFR has once again organised the second series of Workshop on Public Diplomacy and Media Skills which was held from 16 to 18 October 2018. A total of 17 officials namely from the Ministry of Foreign Affairs, Ministry of Defence, Ministry of Agriculture and Agro-based Industry, Ministry of Tourism, Arts and Culture, Royal Malaysian Customs Department, Immigration Department and Inland Revenue Board attended the workshop.
During the three-day workshop, participants were exposed to the importance role of social media in public diplomacy, as well as the sets of skill required to handle the social media, such as Facebook, effectively. Among the modules conducted include topics such as Malaysia's Public Diplomacy, Facing the Media, Case Study of MH370 Crisis on Social Media Perspective, Introduction to Social Media and Its Importance, Tool and Techniques of Social Media, Effective Use of the Social Media and Publicity through Social Media.
The participants were then given a hands-on approach and practical skills through simulation exercise on media interview and creativity use of the social media. The programme concluded with a Closing and Certificate Presentation ceremony on 18 October 2018. Encik Aiyub Omar, Head of the Centre for Leadership, Negotiation and Public Diplomacy delivered his Closing Remarks and presented the Certificate of Attendance to the participants.
Overall, the Centre is honoured to have had the opportunity to organise the three-day workshop. The positive feedback received from the participants were indeed useful to further improve on the Centre's future programmes. The participants also thanked IDFR for conducting such a constructive workshop.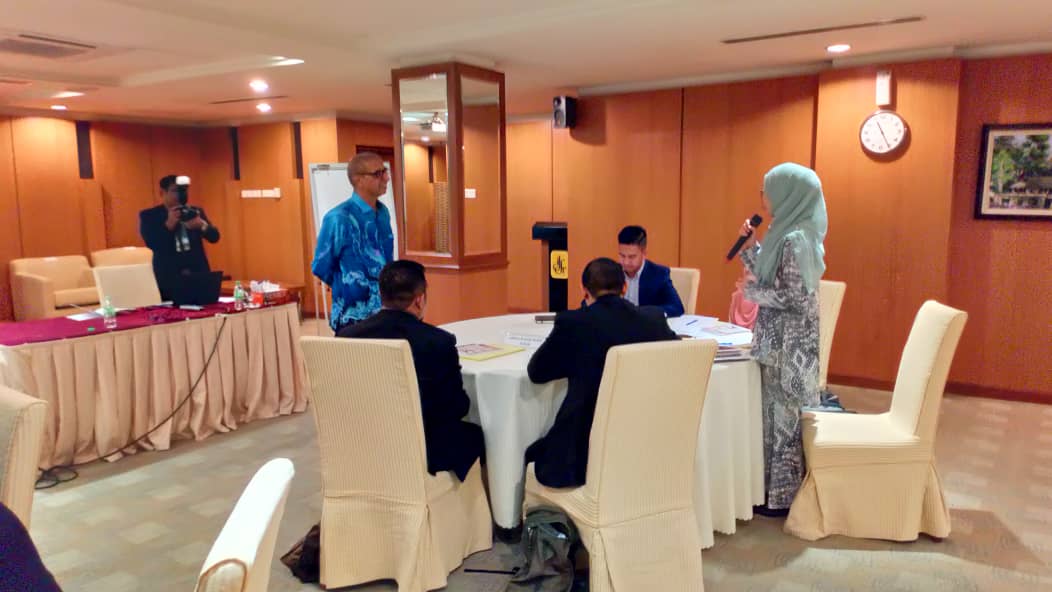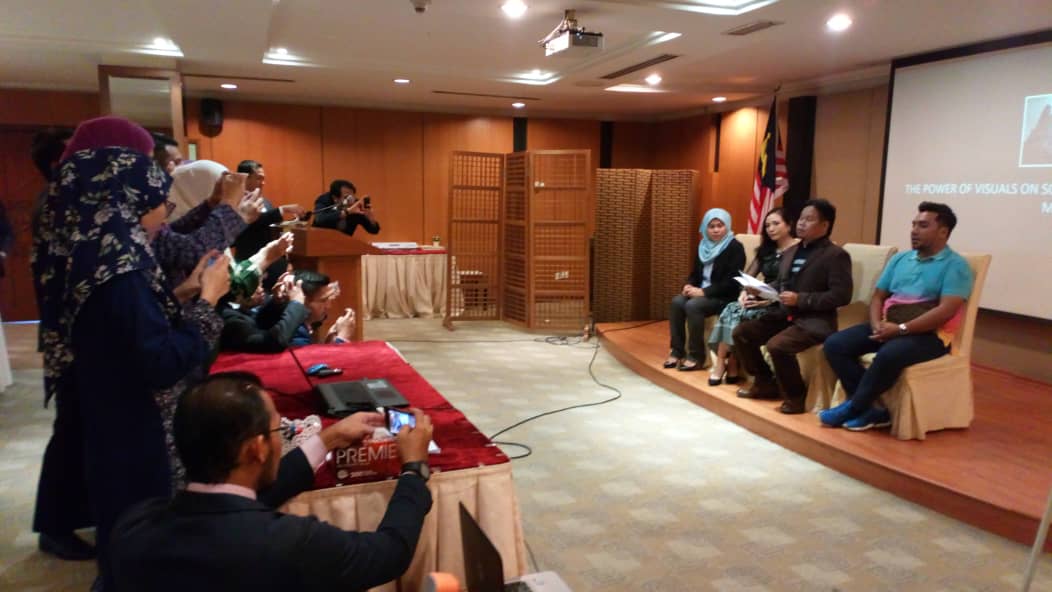 Prepared by:
Muhammad Shafiy Mazlan
Centre for Leadership, Negotiation and Public Diplomacy (LNPD)