Farewell of YBhg. Datuk Mohamad Sadik Kethergany, Director General of IDFR on 25 April 2019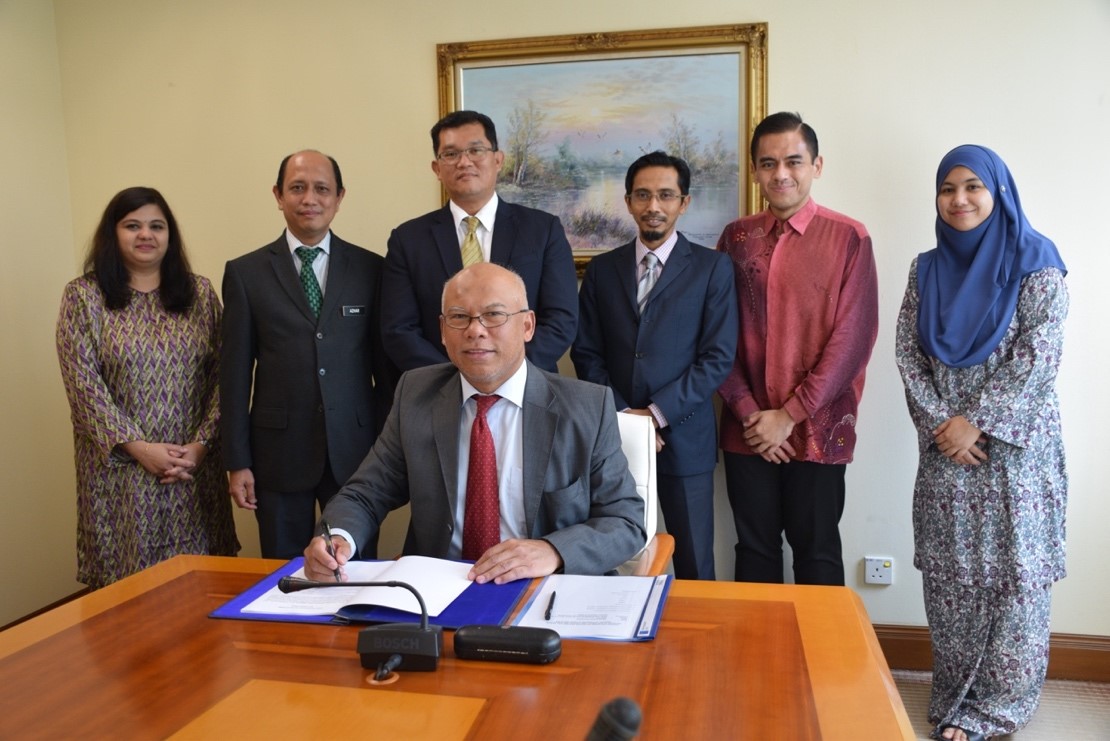 25 April 2019 marked the last day of YBhg. Datuk Mohamad Sadik Kethergany's tenure as the Director General of the Institute of Diplomacy and Foreign Relations (IDFR), Ministry of Foreign Affairs, Malaysia. He would subsequently be assuming his new position as the High Commissioner-Designate of Malaysia to the United Kingdom (UK) and Northern Ireland.
Fittingly, a simple yet memorable farewell ceremony for YBhg. Datuk was held on the same day. It was attended by the staff of IDFR together with the participants of the ongoing Diploma in Diplomacy (DiD) 2019 programme. Prior to the event, YBhg. Datuk chaired his final Heads of Centre (HOC) Meeting where he signed his Handing Over Note witnessed by IDFR's senior management officers.
In his farewell speech, YBhg. Datuk reflected on his two years as head of the diplomatic training and research arm of the Ministry. Remarking that the experience was "a learning process" despite his many years of service, he was nonetheless pleased that he would be leaving with "a sense of accomplishment" owing to the initiatives that he had introduced and enhanced while at IDFR. He added that he had always taken a firm approach to the day-to-day operations because it was his professional drive to ensure the advancement of the Institute. Even so, such efforts would not have been possible without the cooperation of all the IDFR staff to whom YBhg. Datuk was appreciative of.
At the end of his address, YBhg. Datuk was presented a framed collage of photographs of his time at IDFR together with a book gift. In addition, he was surprised with a video montage bearing the creative well wishes of each Centre / Section of IDFR. The DiD 2019 participants then entertained the audience with a rendition of Freedom's "Mulanya Di Sini" and Phil Collins' "You'll Be In My Heart". The ceremony concluded with a group photograph, more parting handshakes and a hearty send-off.
IDFR wishes YBhg. Datuk all the best in London!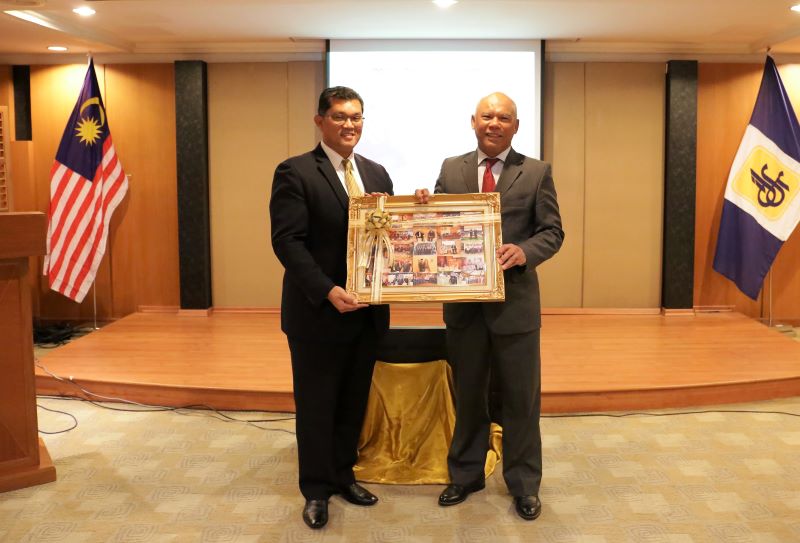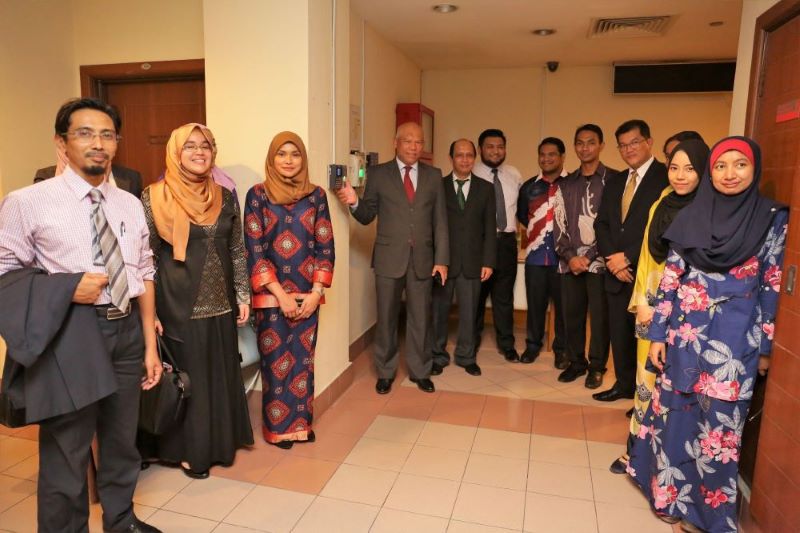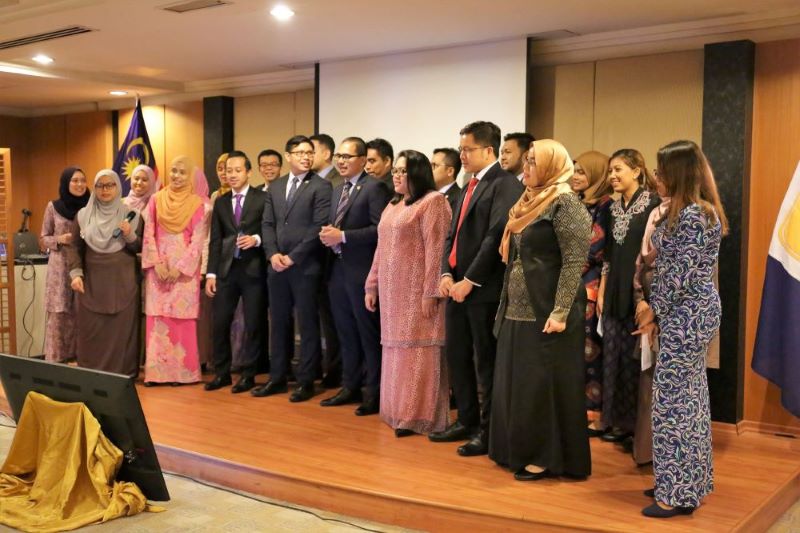 Prepared by:
Corporate Affairs Section