Cultural Appreciation Day 2019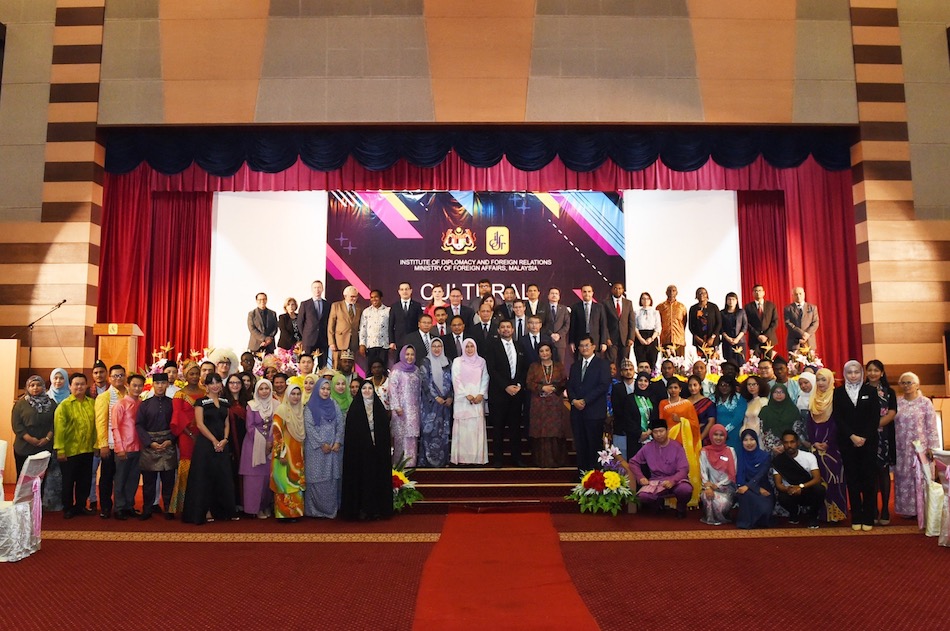 In accordance with the goals of the Malaysian Government to actively promote the spirit of "unity in diversity", the Institute of Diplomacy and Foreign Relations (IDFR) for the fourth year in a row, has once again organised its signature event, the Cultural Appreciation Day (CAD), on 23 July 2019. The event was officiated by the Honourable Dato' Hj. Marzuki Hj. Yahya, Deputy Minister of Foreign Affairs, Malaysia.
The CAD attracted a culturally diverse crowd, which included several Heads of Mission and representatives from the foreign missions in Kuala Lumpur, officials from the Ministry of Foreign Affairs and other government agencies, representatives of the think-tanks, members of the media, academicians and students of higher learning institutions. The participants showcasing culture and arts were from two of Malaysian Technical Cooperation Programme (MTCP) courses; the Intercultural Awareness and Diplomacy Course and Economic Diplomacy Course for International participants 2019. The Diploma in Diplomacy (DiD) 2019 course participants, Malaysian young diplomats, were encouraged by the Deputy Foreign Minister to promote the nation's interesting culture. They were among the groups showcasing these elements on that day.
Cultural exhibitions, performances, food samplings and traditional games were among the highlights at the 2019 CAD. The MTCP participants from Zimbabwe, Azerbaijan, Brunei, Bangladesh, Brazil, Mauritius, Lao PDR, Papua New Guinea, Cambodia, Saudi Arabia, Vietnam, Timor-Leste, Georgia, Oman, Nigeria, Turkmenistan, Palestine, Nepal, Sri Lanka, Maldives, Cabo Verde, Cameroon, Gabon, Palau, Sierra Leone, Solomon Islands and South Sudan presented their traditional costumes and showcased their culture in various forms imaginable. The DiD 2019 participants exhibited Malaysia's diverse culture through traditional costumes of the various ethnic groups in the country, as well as artwork and local food.
The Malaysian culture was further showcased through a welcoming dance – Rebab Mahkota and other traditional dance performances – Rampaian Melayu from Jabatan Kebudayaan dan Kesenian Negara (JKKN), followed by a traditional Malaysian instrumental medley performance - Caklempong by students from SM Sains Alam Shah, which captured the attention of many visitors that day.
This event has proved, to a certain degree that cultural diplomacy is an important tool to further strengthen the spirit of multiculturalism and foster closer ties between a culturally diverse people. It has also enhanced the understanding on the culture of the different people that we come across in the pursuit of global peace and security.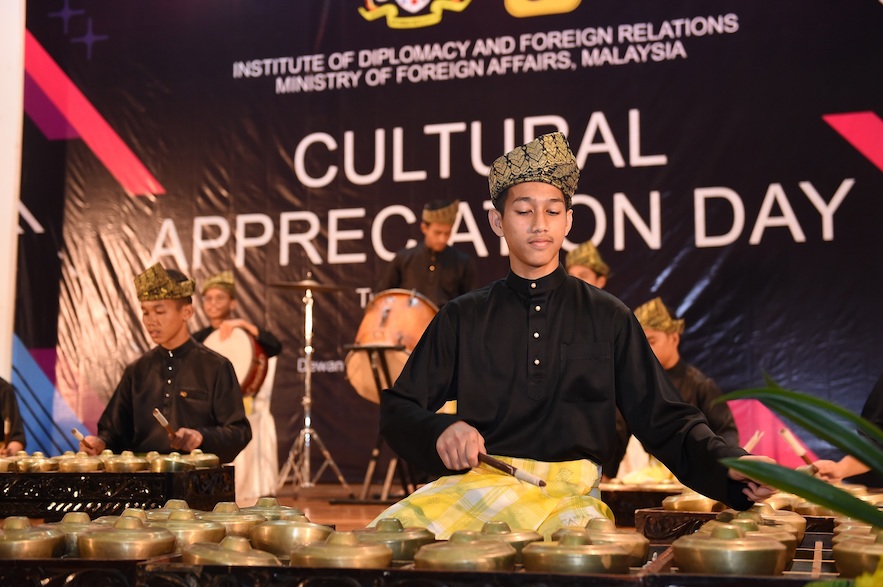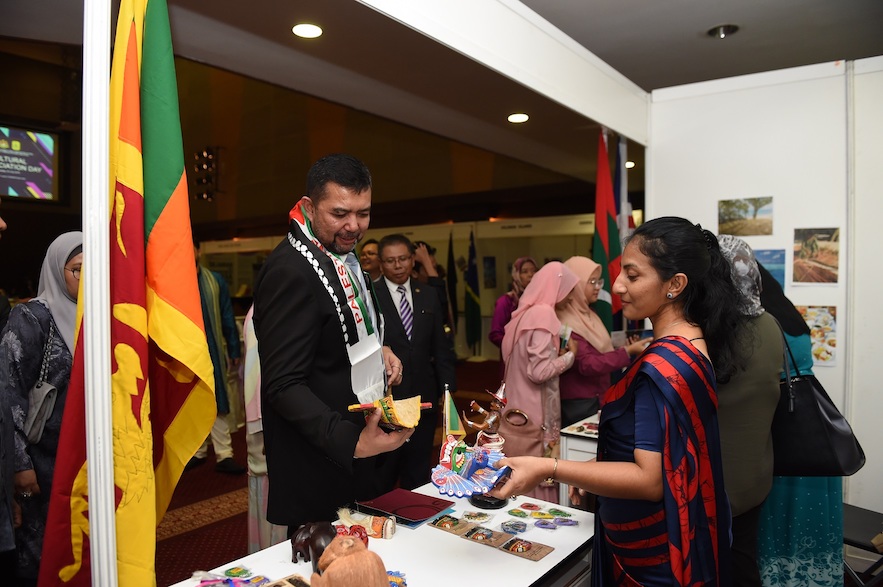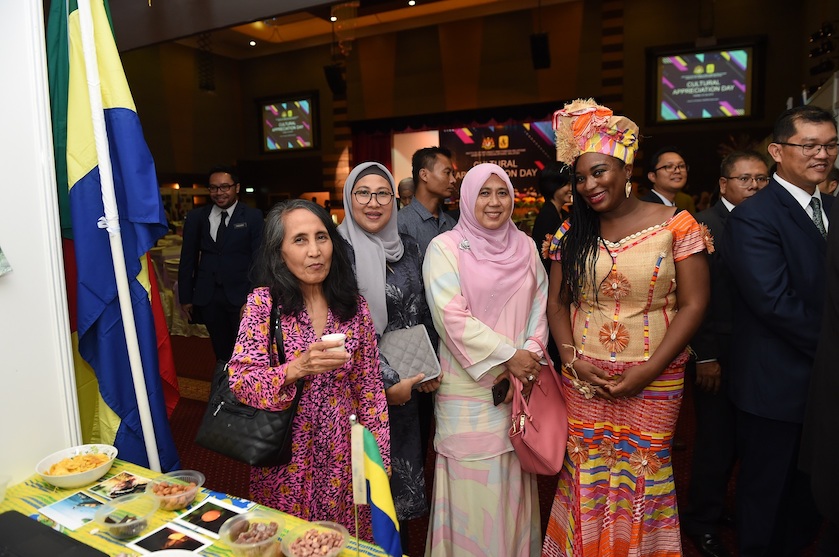 Prepared by:
Centre for Languages and Cultural Diplomacy (CLCD)