Breakfast Talk – Priorities of Management Services in Foreign Affairs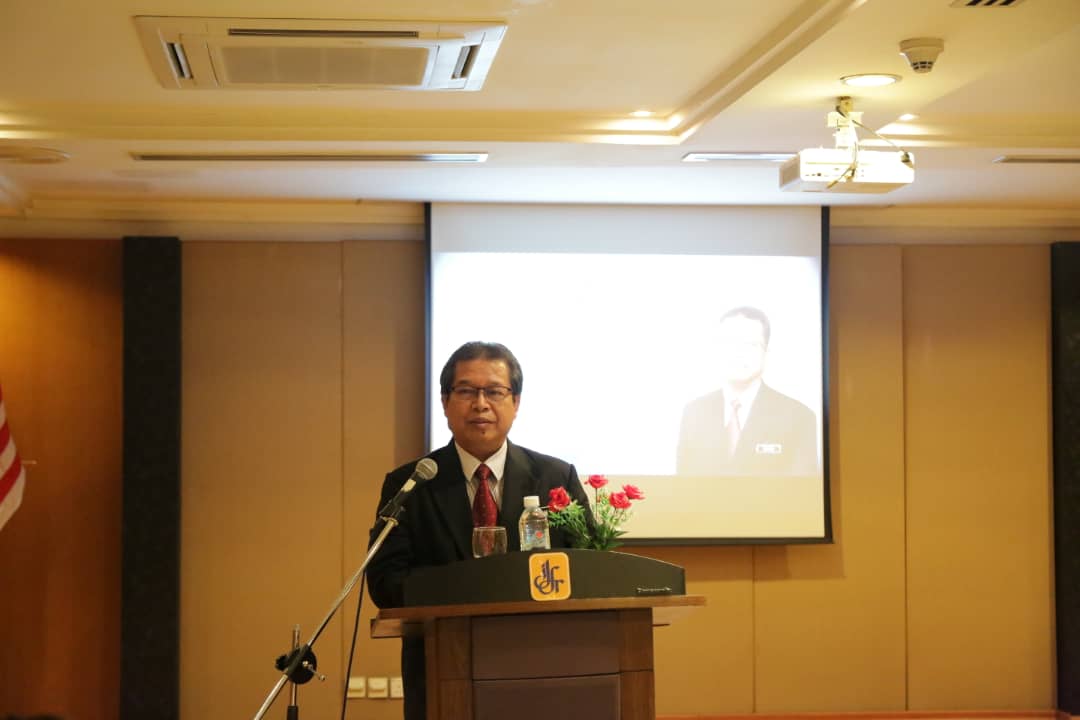 Diploma in Diplomacy (DiD) 2020 participants attended a Breakfast Talk with YBhg. Datuk Rahimi Harun, Deputy Secretary General of Management Services, Ministry of Foreign Affairs, Malaysia on 27 July 2020 at VIP Dining Hall, Institute of Diplomacy and Foreign Relations (IDFR), Kuala Lumpur.
The Breakfast Talk was organised by the Competency Enhancement Centre (CEC) and the DiD 2020 participants. YBhg. Dato' Mohd Zamruni Khalid, Director General of IDFR and Heads of Centre of IDFR, as well as officials from CEC were also in attendance.
During the Breakfast Talk, Datuk Rahimi highlighted three (3) important priorities of the management services. Firstly, the importance of the adherence to the set rules and regulations in order to deliver the best services to the people. Secondly, the importance of providing effective and efficient services to the Ministry's stakeholders. And finally, the importance of upskilling the officers (in diplomatic skills and foreign languages) in the Ministry and Missions abroad.
Datuk Rahimi also took the opportunity to underscore the vital role of Management Services Department, especially during the COVID-19 pandemic. The setting-up of an operation room at the Ministry had enabled the Ministry to address the urgent need of ensuring the wellbeing and the safety of Malaysians abroad.
Indeed, the Malaysian Missions abroad had coordinated many repatriation flights to bring back Malaysians home safely. As of date, the Government has successfully brought home more than 20,000 Malaysians stranded in 82 countries due to the COVID-19 pandemic.
The Department of Management Services oversees matters on Administration and Security; Information and Communication Technology; Finance; Human Resource Management; Inspectorate Development and Account.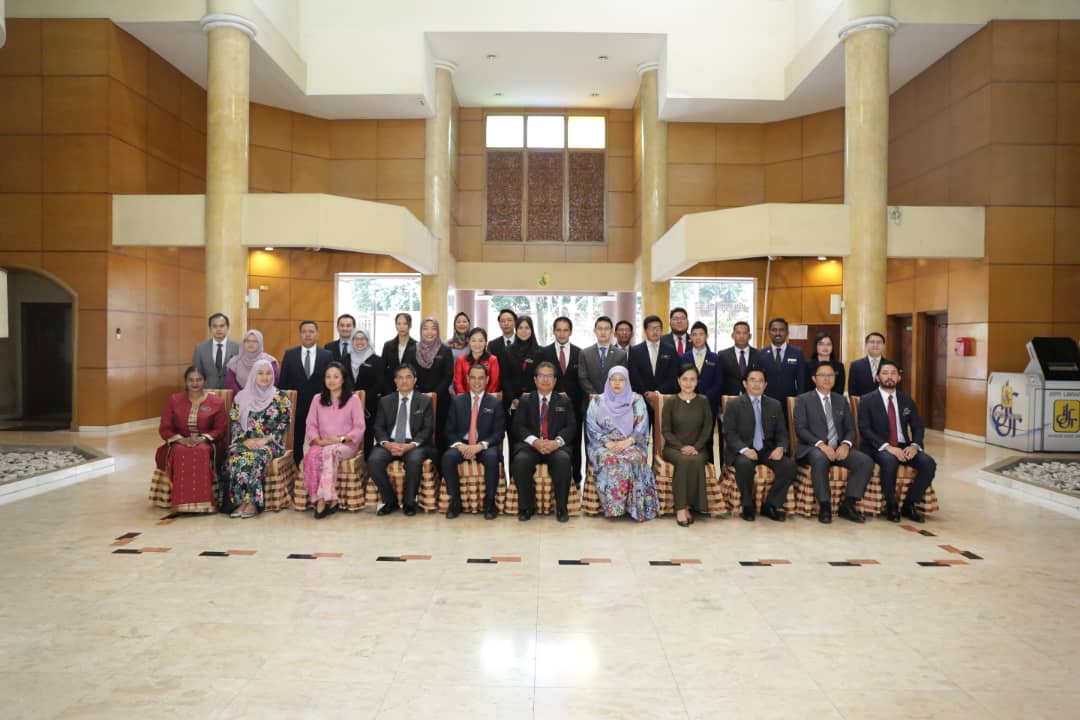 Prepared by:
Johan Arief Jaafar
Competency Enhancement Centre