Corporate Social Responsibility (CSR) Programme in Malacca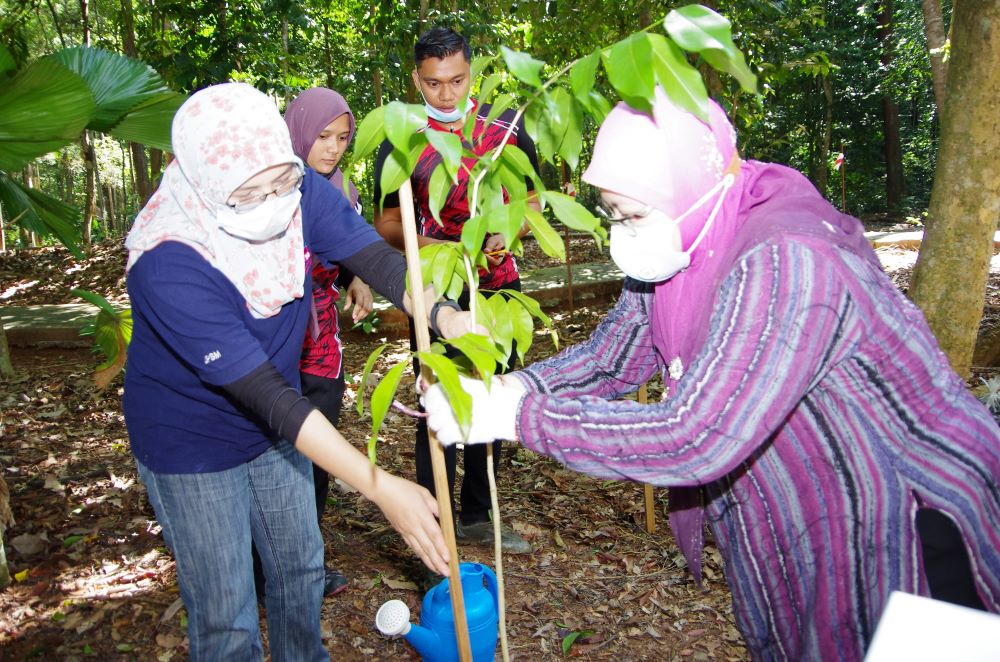 The Competency Enhancement Centre (CEC) and Diploma in Diplomacy (DiD) 2020 participants organised a Corporate Social Responsibility (CSR) programme in Malacca from 25 to 26 July 2020.
The main objective of the CSR programme is to raise awareness on sustainable forest management and development in line with the United Nation's Sustainable Development Goal No. 15 'Life on Land'.
The CSR Programme commenced with a briefing by Mr. Syahir Afizi Abd Aziz from the Department of Forestry Malacca on Malaysia's forest diversity and forest preservation efforts. He highlighted Malacca's effort in preserving its rainforest's rich biodiversity through the various initiatives.
Subsequently, the CEC officials and the DiD 2020 participants planted 14 Meranti Seraya trees and 15 Chengal trees. A Merbau tree was specially planted to officiate the CSR programme at Malacca Botanical Garden. The program was witnessed by Ms. Norliza Md., Deputy Director of Forestry and officials from the Department of Forestry of Malacca.
In the afternoon, the participants were briefed on Malacca's economic development with special focus on the state's economic recovery plan post COVID-19. Mr. Muhammad Shahrul Hafidz Ab Rahim, Principal Assistant Secretary, Malacca State Economic Planning Unit also shared the state's success stories in promoting foreign investment into Malacca including the latest development in several of its mega projects such as the Malacca Waterfront Economic Zone, Kuala Linggi International Port and the High-Speed Rail Project. He also encouraged the DiD 2020 participants to help promote Malacca as one of foreign investors' destinations.
Overall, the DiD 2020 participants have developed greater awareness on Malaysia's forest reserve and sustainable forest management through the CSR programme and increased their knowledge on the importance of foreign direct investment to the state's economic growth and prosperity.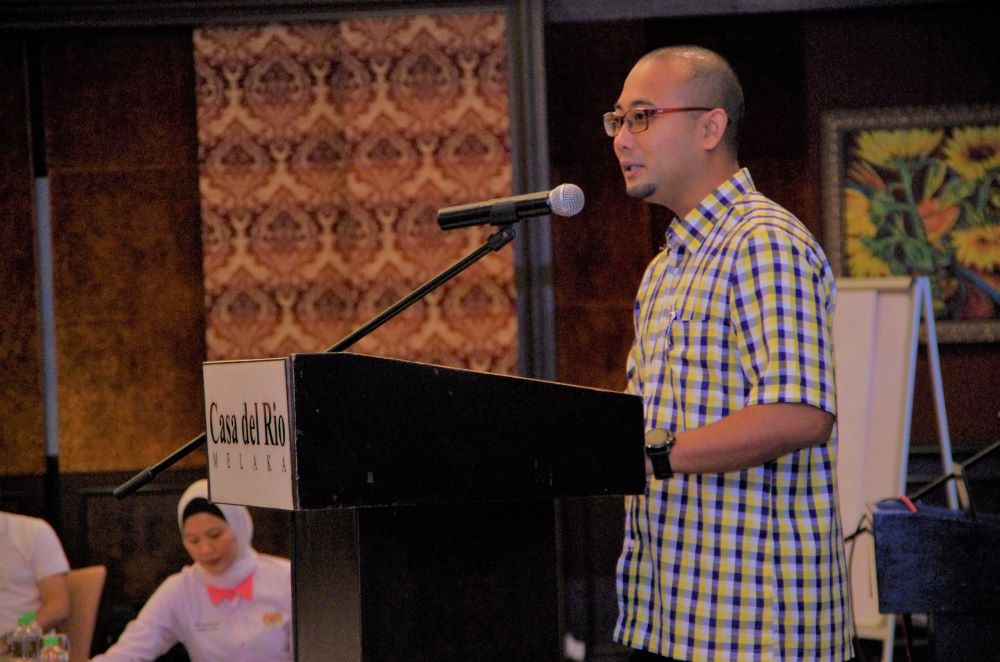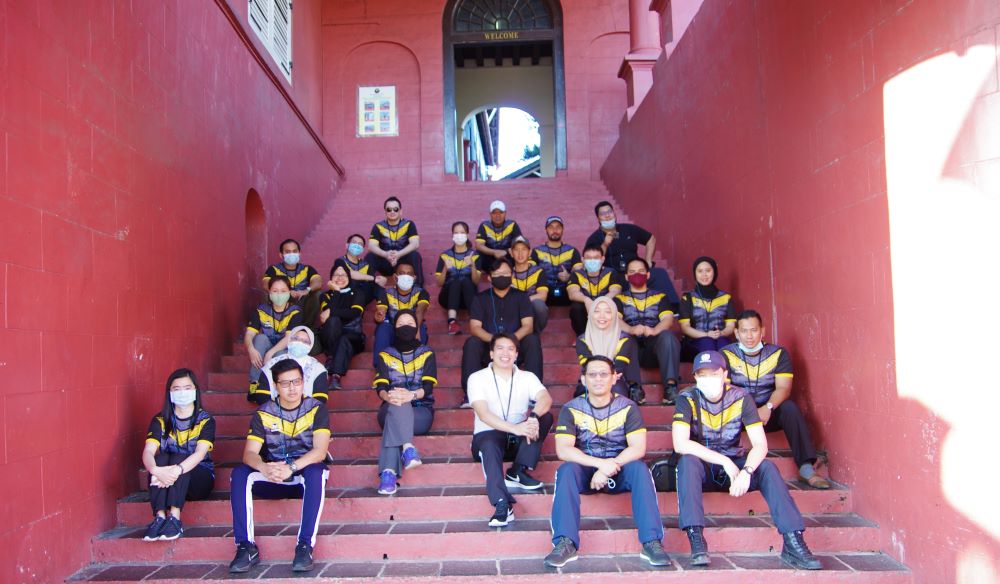 Prepared by:
Johan Arief Jaafar
Competency Enhancement Centre (CEC)