Presentation Skills at the Workplace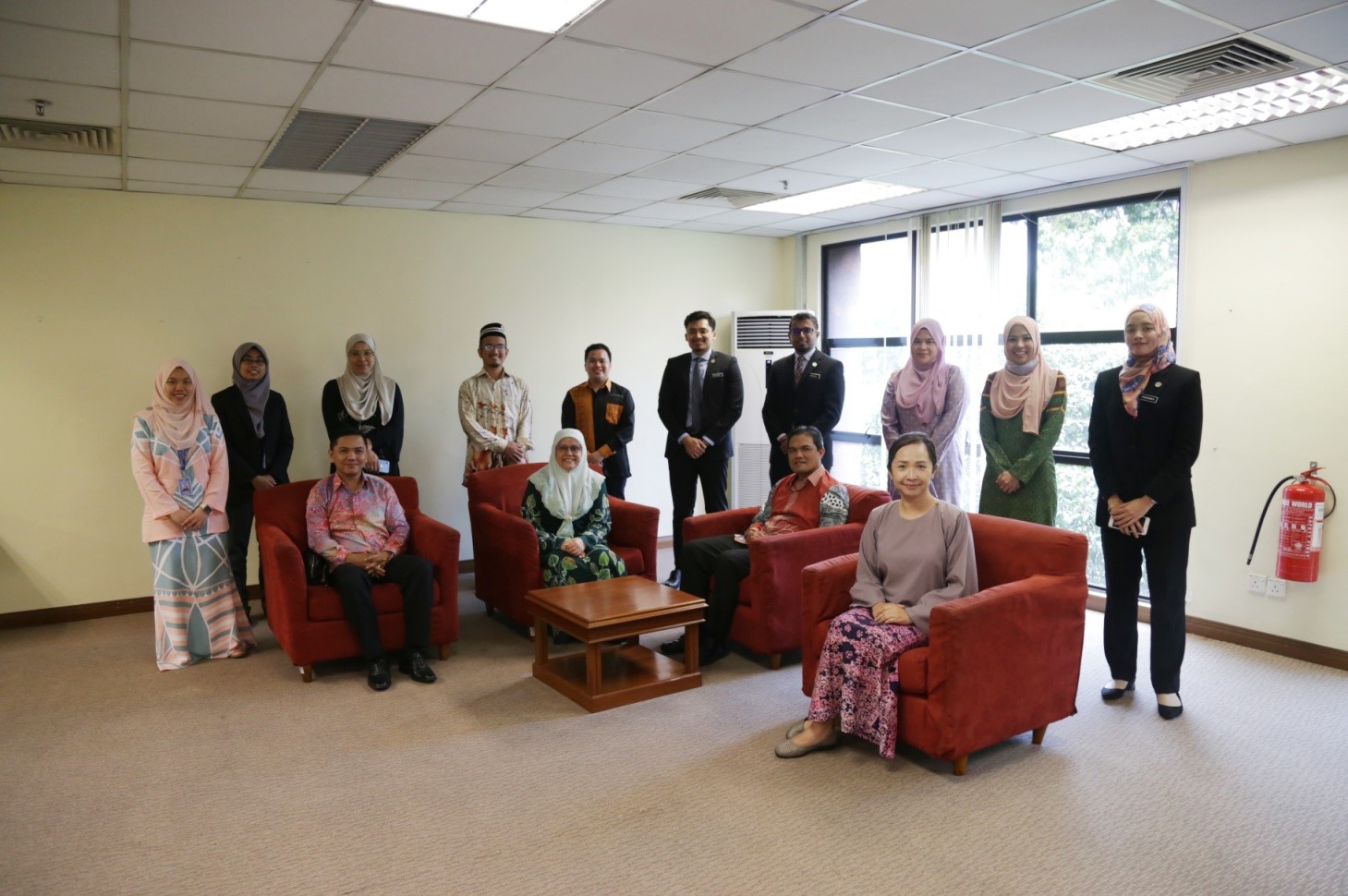 Presentation Skills at the Workplace is one of the many courses offered by the Centre for Languages and Cultural Diplomacy (CLCD) throughout the year. It aims to equip participants to be effective public speakers in their respective departments or organisations. Public speaking is a skill and an art that can have an impact on the audience. If done well, it can convince, inspire or give information that can influence change. This course takes into consideration that for most people, speaking in public is indeed a very challenging yet unavoidable task. This four-day programme looks into ways to help participants to overcome their fear and be better prepared to make oral presentations as well as conduct practical and group activities. Participants not only enhance their public speaking skills, the programme also raises awareness of the role of verbal and non-verbal strategies for effective presentation but also helps them gain confidence to speak eloquently.
Ten participants from Ministry of Foreign Affairs, Department of Paediatric Dentistry, Hospital Tuanku Jaafar and Royal Malaysian Customs Department joined the programme held from 10 August 2020 to 13 August 2020. An integrated teaching and learning methodology through lectures, discussions, practical and group activities were carried out to ensure the participants were able to plan their own presentation pertaining to their profession. At the end of the four-day programme, participants were able to successfully conduct their respective presentations with constructive evaluation from participants and instructors.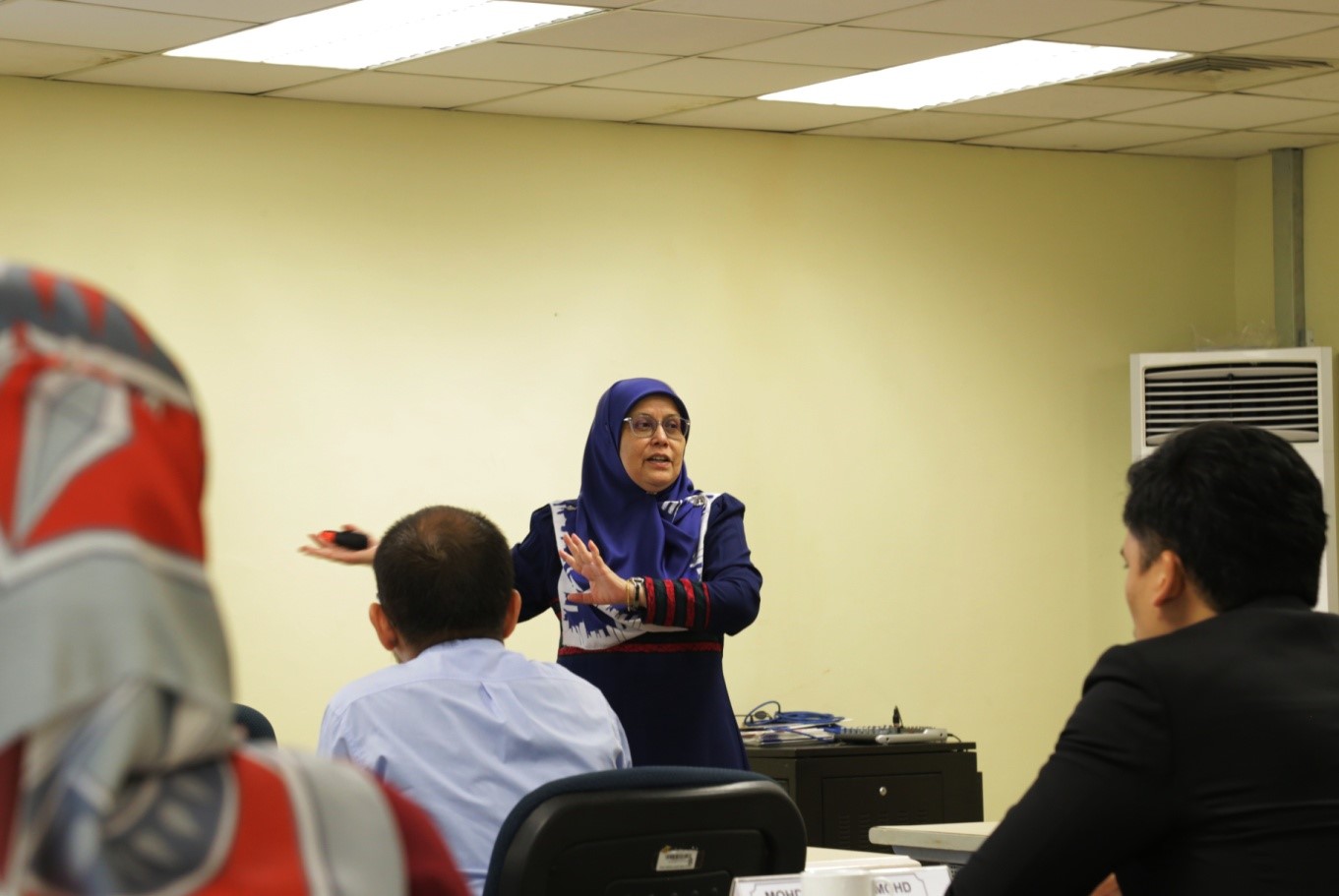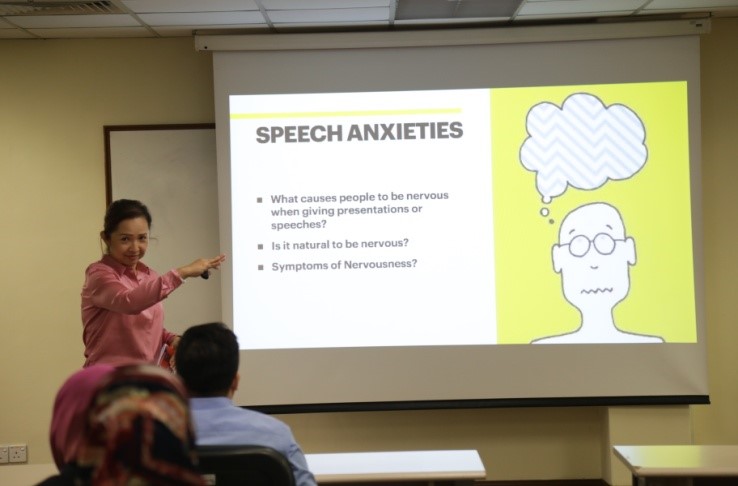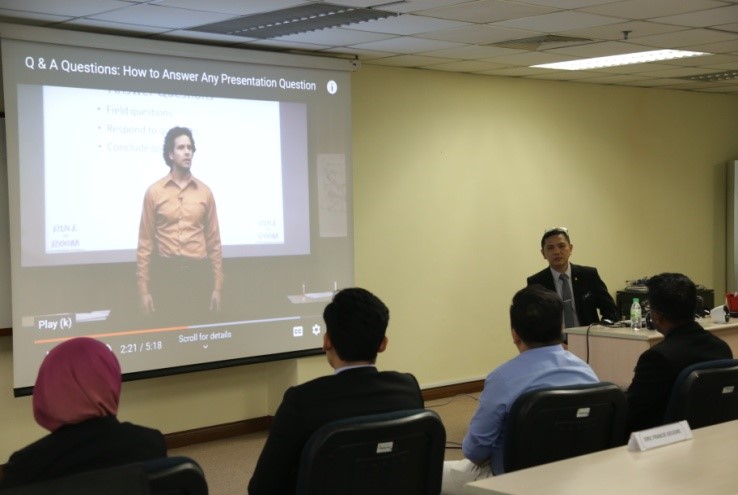 Prepared by:
Centre for Languages and Cultural Diplomacy (CLCD)