Briefing Session by the Malaysia-China Chambers of Commerce (MCCC)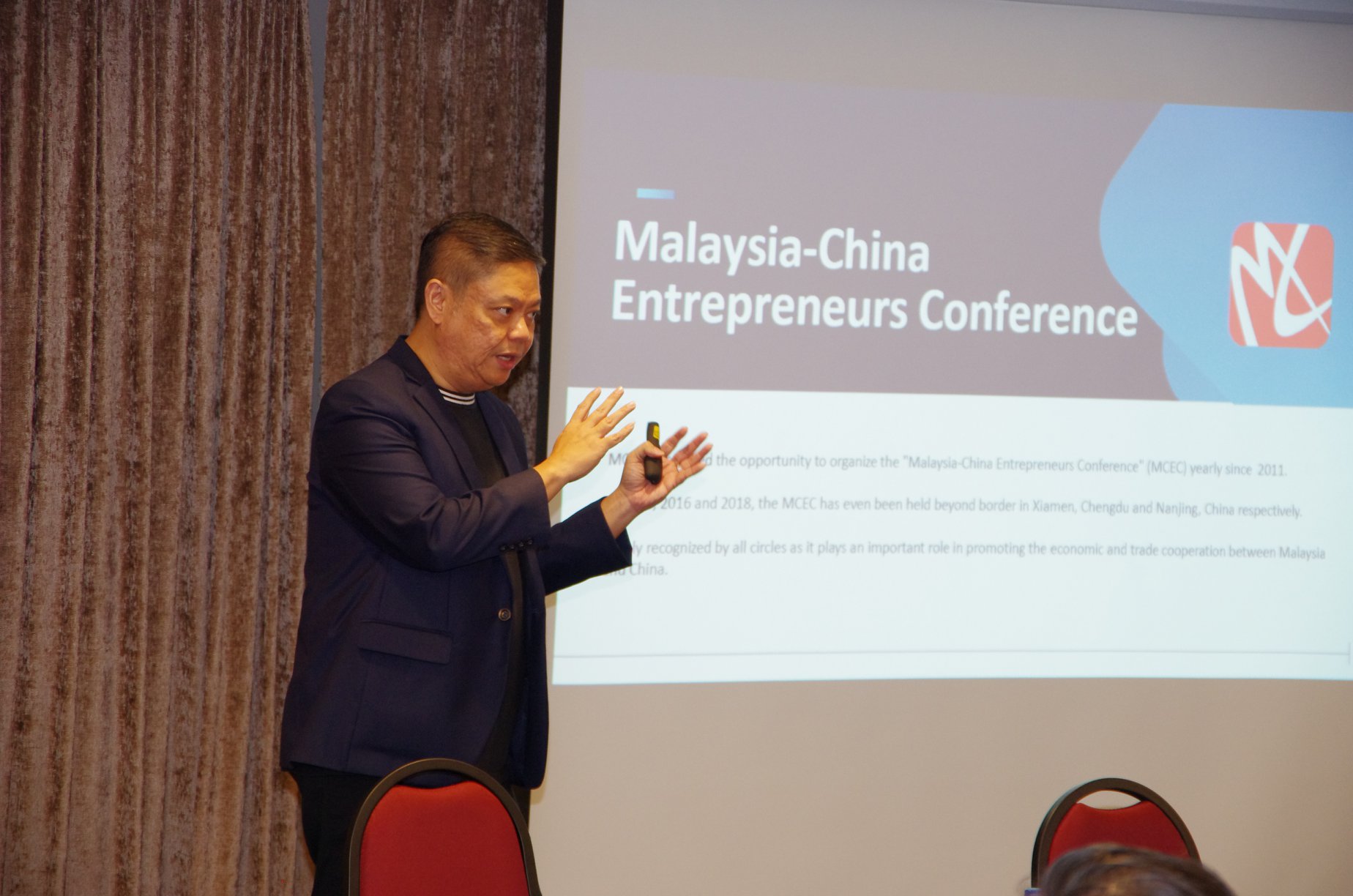 The Diploma in Diplomacy (DiD) 2020 participants visited the Malaysia-China Chambers of Commerce (MCCC) office on 20 July 2020. The participants were received by YBhg. Dato' Joseph Lim Heng Ee, Vice President of the MCCC and his officials.
In his presentation, Dato' Joseph Lim elaborated on MCCC's major role in connecting the businesses between Malaysia and China. Founded in 1990, MCCC was established as a non-governmental, non-profit, multi-ethnic and independent business association that promote interaction, cooperation and development in businesses, trade and investment between Malaysia and China stakeholder. Dato' Joseph highlighted that China remains Malaysia's largest trading partner, followed by Singapore and the US. In 2019, Malaysia-China bilateral trade reached the record high of USD124 billion.
Despite the COVID-19 pandemic, MCCC was of the view that with the rapid development of digitisation, Malaysia and China can continue to prosper through proper economic integration under the Belt and Road Initiative (BRI). He added that the deepening cooperation in various fields will bring about a win-win outcome and benefit for the future generations.
During the interactive session, MCCC emphasised that the appointment of a Prime Minister's Special Envoy to China has helped to foster closer relations between Putrajaya and Beijing, particularly in opening up more business opportunities and joint ventures. MCCC highlighted the appointment of a Special Envoy has ensured that business events across China would be represented at a higher level of representation.
In his closing remarks, Dato' Joseph Lim expressed MCCC's appreciation for the cooperation and support from the Embassy of Malaysia in Beijing, the People's Republic of China as well as all Consulate Generals of Malaysia in China. He wished the DiD 2020 participants success in their future postings abroad and looked forward to continually engaging with future Malaysian diplomats.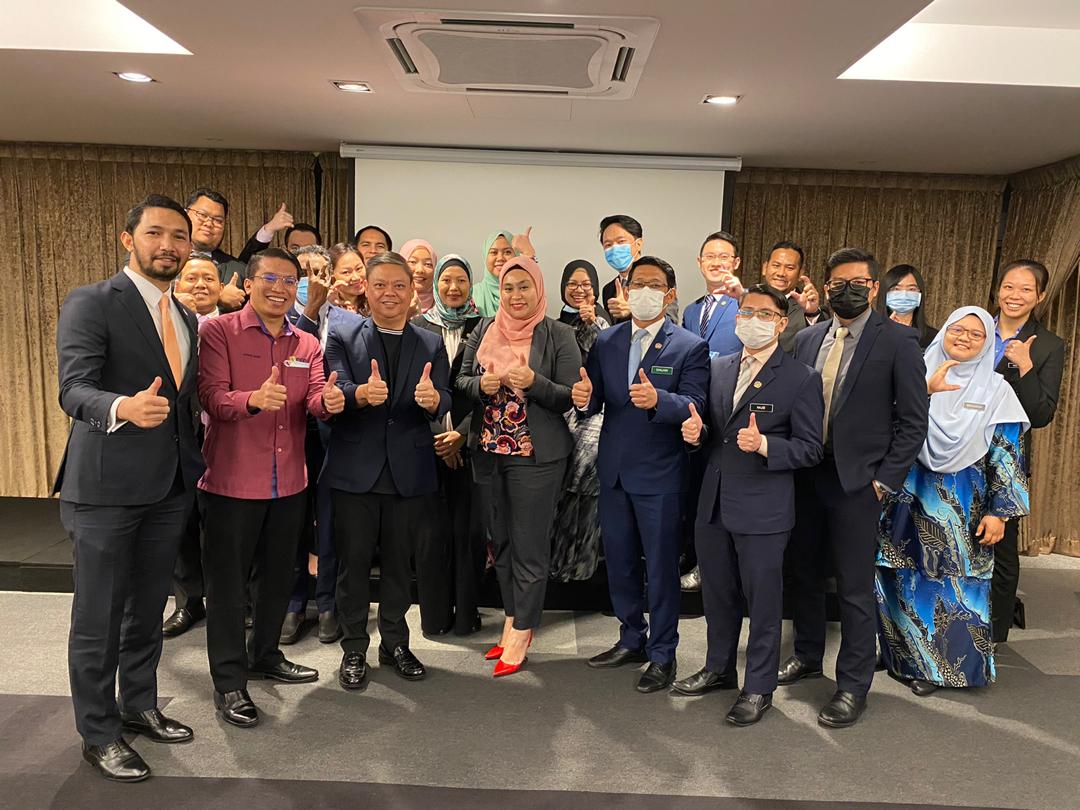 Prepared by:
Johan Arief Jaafar
Competency Enhancement Centre (CEC)