Engagement with the American Malaysian Chamber of Commerce (AMCHAM)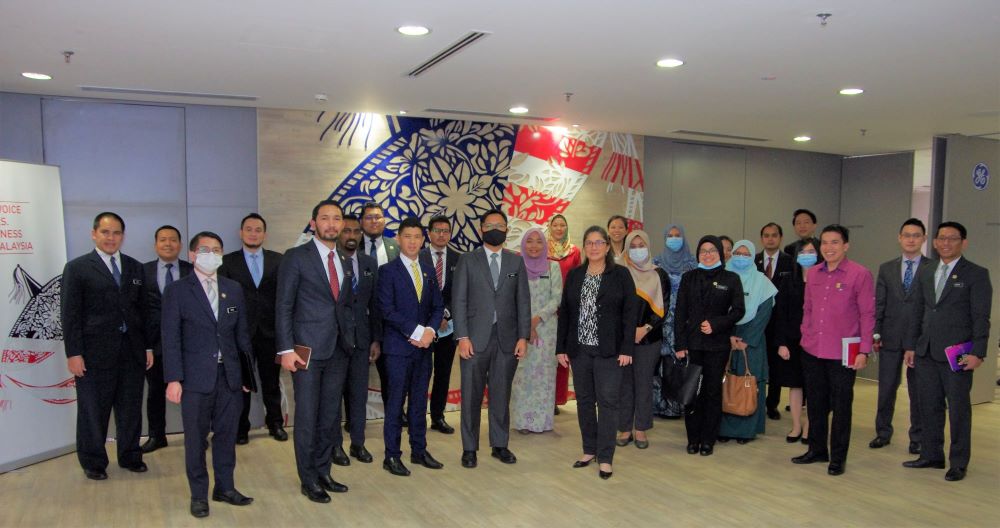 The Diploma in Diplomacy (DiD) 2020 participants visited the American Malaysian Chamber of Commerce (AMCHAM) on 13 July 2020 to gain insight into the role and functions of AMCHAM.
The briefing was conducted by Ms. Sobhian Das, Chief Executive Officer of AMCHAM. In her presentation, Ms. Sobhian briefed that AMCHAM has been the "Voice of US Business in Malaysia" since 1978 and comprises of more than 1200 members representing about 280 American, Malaysian and other international companies. Its members also work closely with the Ministry of International Trade and Industry (MITI) and other Ministries and agencies on a range of policy related issues.
Following the briefing, the DiD 2020 participants had an interactive session with the CEO of AMCHAM on various issues, including AMCHAM's strategy to attract business and investment during the Movement Control Order (MCO) and post-COVID 19.
The engagement session between the DiD 2020 participants and the AMCHAM was timely as it helped the participants understand better on AMCHAM's important role in generating economic growth in Malaysia.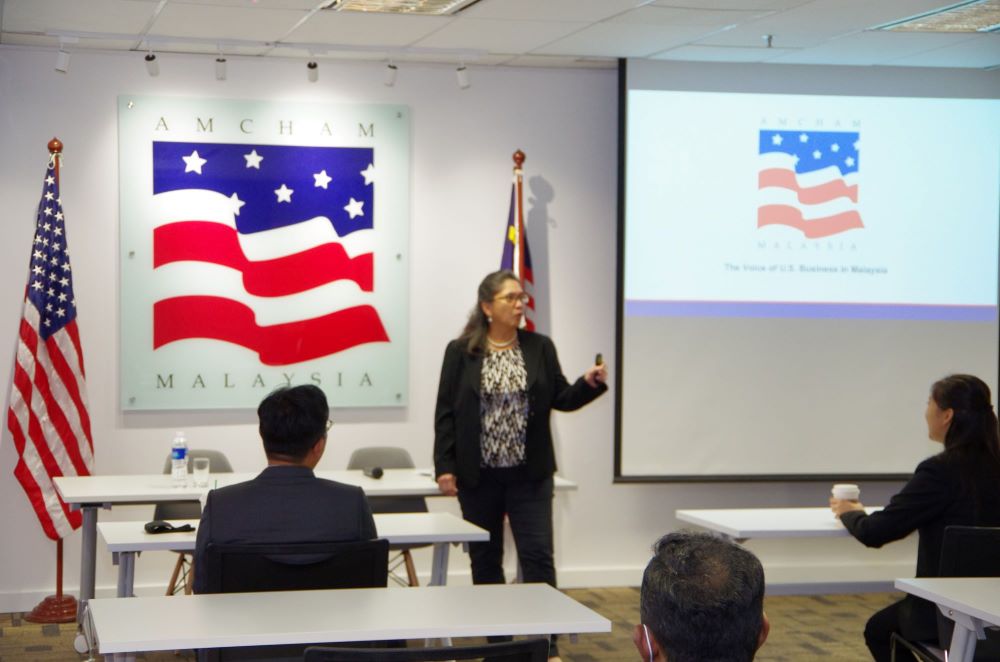 Prepared by:
Johan Arief Jaafar
Competency Enhancement Centre