ASEAN Diplomatic Attachment Training Programme 2020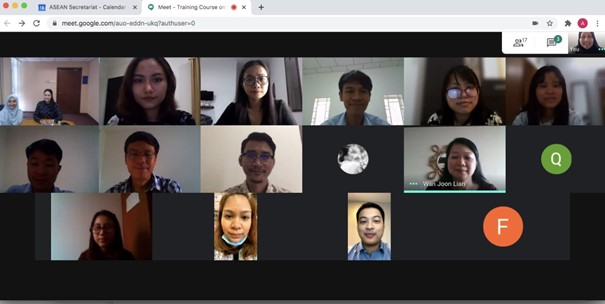 The ASEAN Diplomatic Attachment Training Programme 2020 was held from 7 to 18 September 2020. The two-week training programme on diplomacy and regional cooperation is part of a one-year attachment programme for CLMV officials based at the ASEAN Secretariat. This year, IDFR was chosen from among ASEAN-6 regional institutions to conduct the programme.
Due to the outbreak of the COVID-19 pandemic, the programme was conducted through online platform moderated by the ASEAN Secretariat. The training programme was attended by 12 ASEAN Officers (AOs) from CLMV countries (Cambodia, Lao PDR, Myanmar and Vietnam) who are currently posted at the Secretariat. The modules, which covers various topics under the three ASEAN Community pillars including regional and international issues, elements of diplomacy, negotiation skills, leadership, communication and effective organisation, were conducted comprehensively and interactively.
Despite the training being online, all the participants were actively involved in the modules. The feedback given by both the AOs and the trainers were positive and constructive. It was the first time that IDFR conducted such a training programme virtually.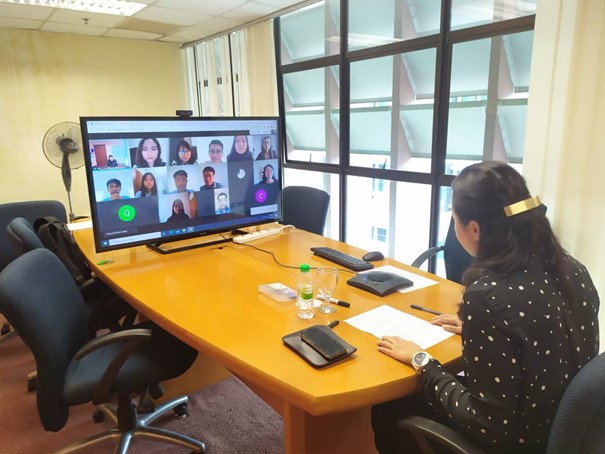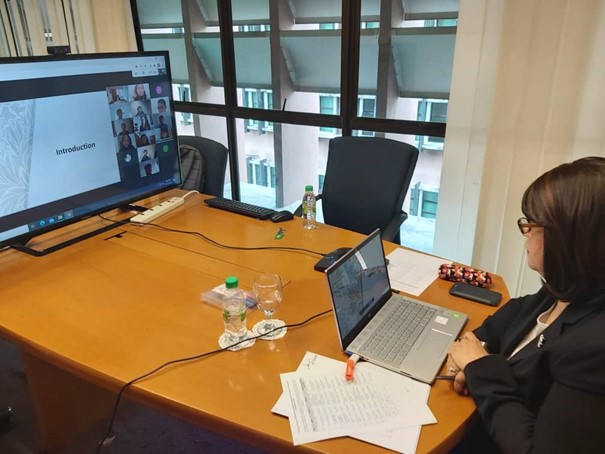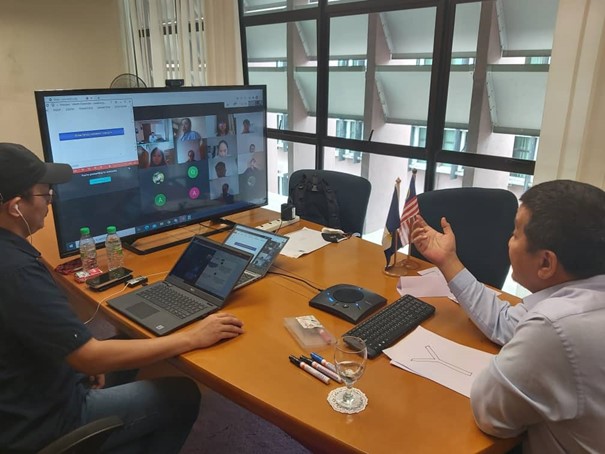 Prepared by:
Centre for Political Studies and Economic Diplomacy