Economic Diplomacy Workshop for Malaysian Participants 2020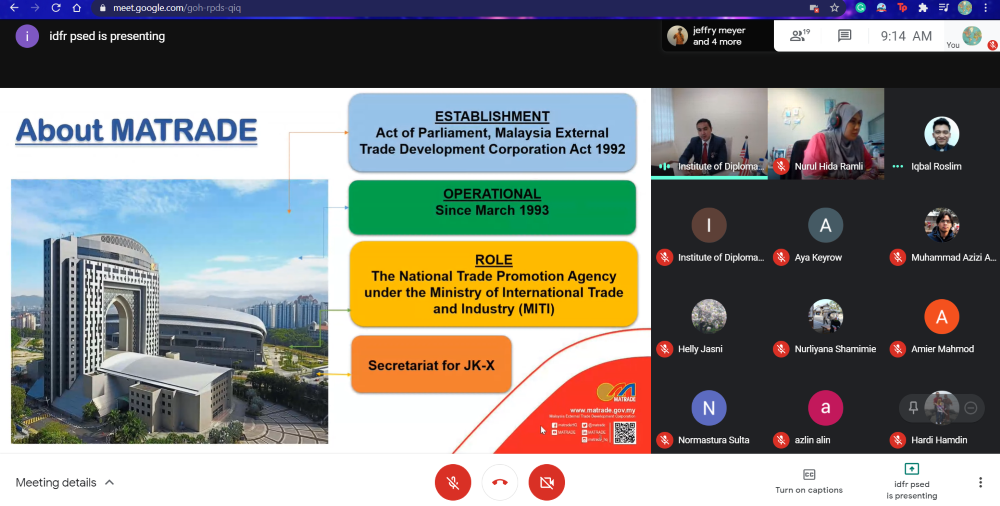 The Economic Diplomacy Workshop for Malaysian Participants 2020 was conducted from 13 to 15 October 2020. The course focuses on exposing the participants to, among others, Malaysia's strategic plans and economic policies, negotiation, international trade, as well as providing an overview of Malaysia's transformation and the National economic growth.
This year, due to the COVID-19 global pandemic, the course was conducted fully via online platform. A total of 21 participants from the Ministry of Foreign Affairs, Ministry of Science, Technology and Innovation, Ministry of Finance, Ministry of Water, Land and Natural Resources, Ministry of Agriculture and Food Industries and Ministry of International Trade and Industry were selected to attend this three-day course.
The course was designed to enhance the participants' knowledge through lectures, discussions and online simulation exercises. The topics covered include Malaysia's Foreign Policy, ASEAN Economic Community, Malaysia's International Trade Policy, Malaysia-Turkey Economic Relations, Post-COVID 19 Economic Recovery, Malaysian Palm Oil & International Market Potentials and Future Scenarios & Economic Diplomacy.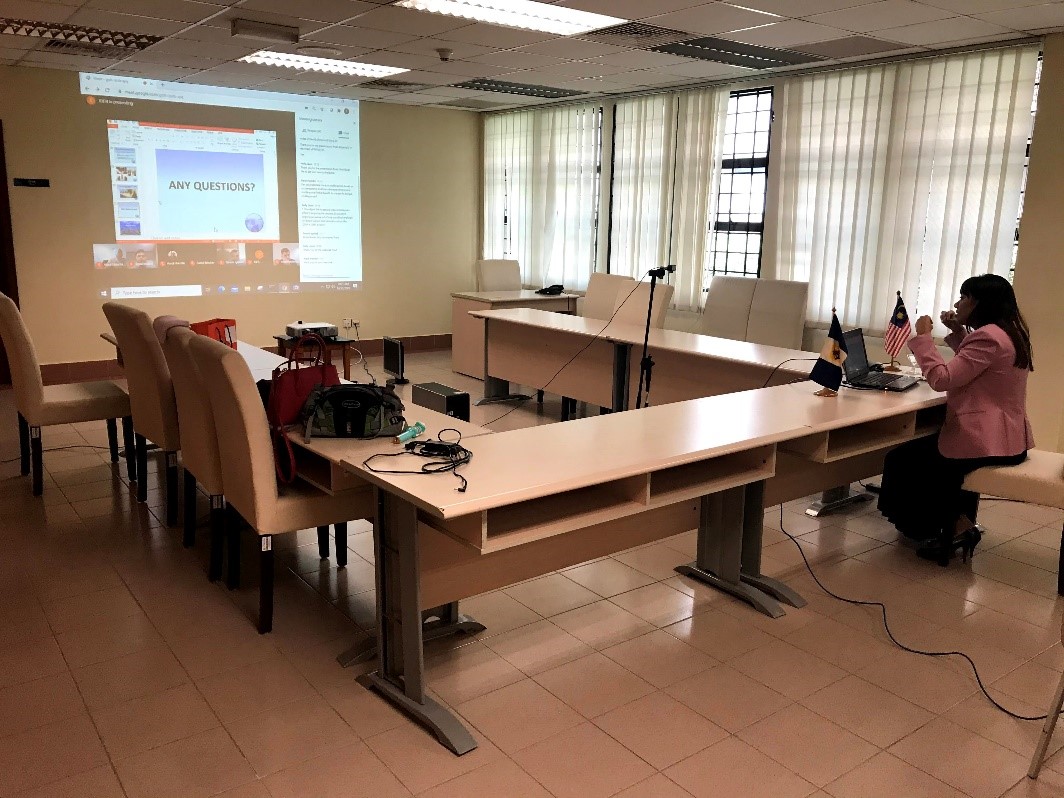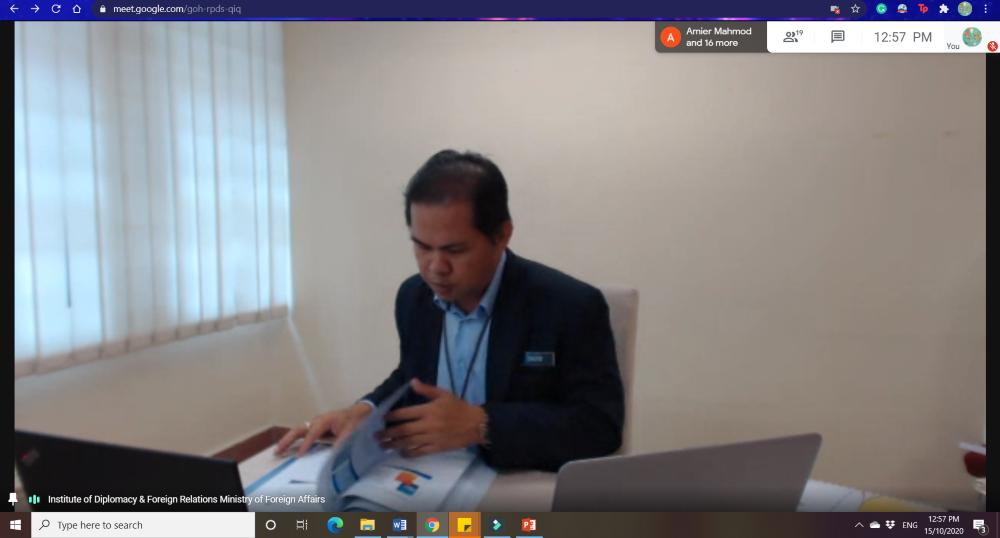 Prepared by:
Centre for Political Studies and Economic Diplomacy