The Commencement of Diploma in Diplomacy 1/2021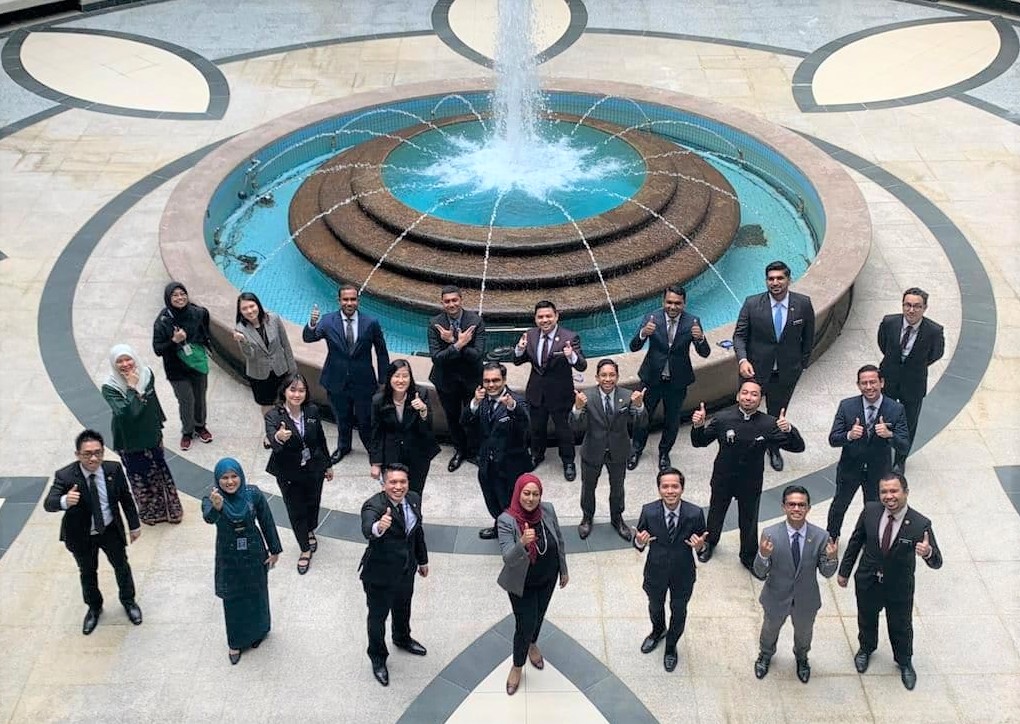 In closing the year 2020 on a positive note, the Institute of Diplomacy and Foreign Relations (IDFR) welcomed the new cohort of its flagship programme, Diploma in Diplomacy (DiD) 1/2021 on 2 November 2020. The DiD 1/2021 programme features a new format, which is a combination of on-the-job training at the Ministry (from November to December 2020) and a full-time course at IDFR (from January to April 2021).
For DiD 1/2021, a total of 21 participants from the Ministry of Foreign Affairs, Malaysia and the Prime Minister's Department are chosen to embark on a journey towards establishing their diplomatic careers. The six-month course aims to equip the participants with essential knowledge and skills that would help them in discharging their roles and responsibilities as Malaysia's representatives at Malaysian diplomatic missions abroad.
Upon their registration, participants also received their new posting orders and reported for duty at a new Departments/Divisions. For their on-the-job training, the participants are expected to assist their Divisions with substantive and logistics tasks which will be documented in their weekly report. Through the on-the-job training component, it is hoped that participants will gain greater exposure to the substantive and operational working of the Ministry which are relevant to their assignments at Missions in the future.
The participants are also required to attend online lectures due to the pandemic's Movement Control Orders (MCO). Despite the challenges brought upon by the pandemic, DiD participants have responded proactively to the challenges towards participating and engaging actively through online distance learning.
For information, the DiD Programme consists of five main modules, namely Diplomacy & International Relations; Diplomatic Skills; Management Services; English Language and Foreign Language & Culture. The programme aims to create a comprehensive learning platform to inculcate the right attitude, mindset as well as values in the participants to better equip themselves on matters pertaining to the roles, responsibilities and dynamics of Foreign Service in the new era.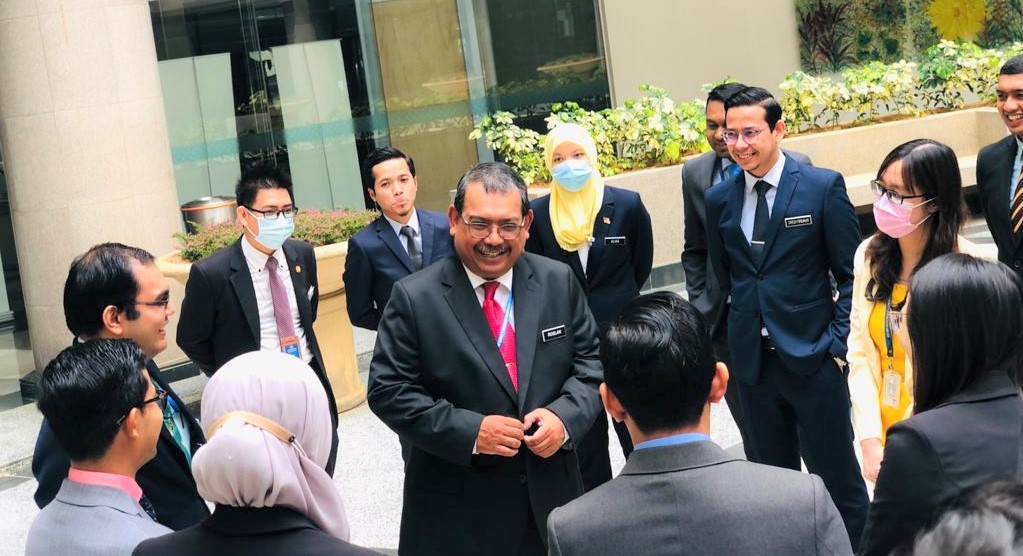 Prepared by:
Johan Arief Jaafar
Competency Enhancement Centre
Institute of Diplomacy and Foreign Relations
Shivanand Sivamohan
Diploma in Diplomacy (DiD) 1/2021 Participant