Strategic and Security Analysis Course, 23-25 February 2021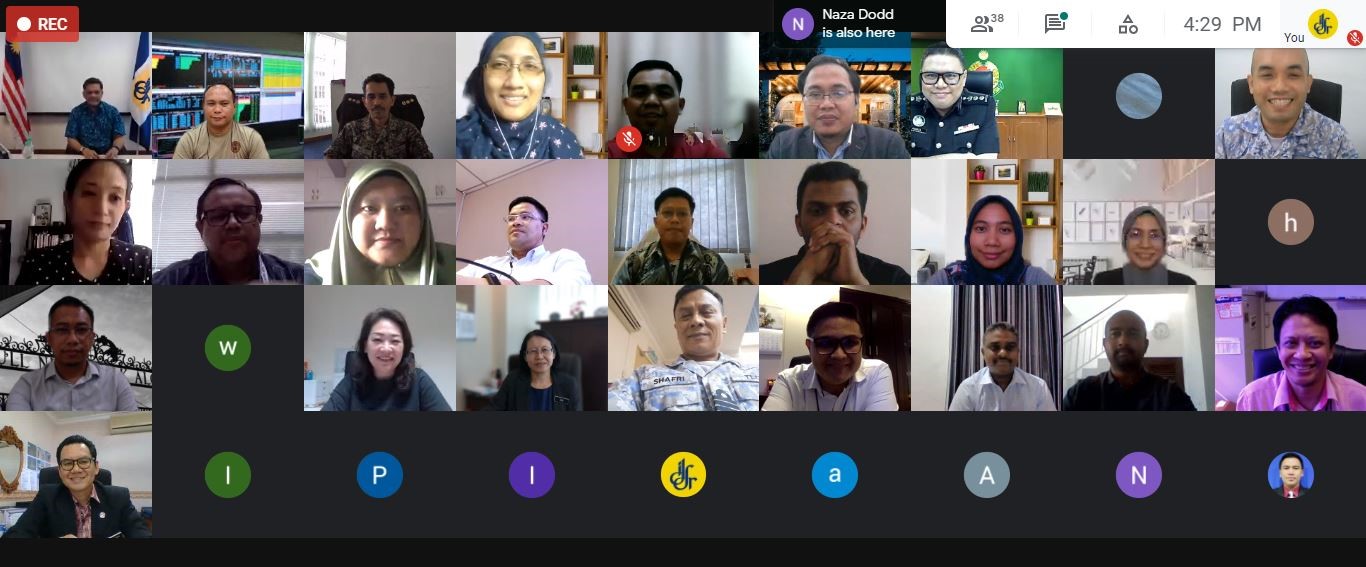 The Strategic and Security Analysis Course was conducted virtually via Google Meet from 23 to 25 February 2021. The aim of the course is to expose participants to strategic thinking and analytical skills in relation to the fluidity of the current security environment as well as organisation management. Through this, it is hoped that the participants can formulate strategies that are more coherent, robust, and integrative – leading to greater contribution in their role as government officials.
The course commenced with a session on Malaysia's Foreign Policy and Strategic Interests as well as knowing the tools to wield strategically in their decision-making processes. The session was delivered by Mr. Nazarudin Ja'afar from the Department of Policy Planning and Coordination (JPDP), Ministry of Foreign Affairs Malaysia. The session enlightened the participants on the various strategic thinking approaches and decision-making skills, which was then followed by a practical session for the participants to apply what they have learnt.
The second day continued with a session on Malaysia's National Defence Policy & Strategy where participants were exposed to a more in-depth comprehension of the nation's defence policy and strategy. The session was delivered by representatives from the Malaysia Institute of Defence and Security (MIDAS), Ms. Nor Aini Mohd Nordin and Kdr. Dr. Mohd Azwandi Azlan. The following session was on Strategic Thinking in Organisation Management by Mr. Aznir Abdul Malek, and it was indeed a fruitful session, learning the skills to manage organisations in a more effective manner.
The final day of the course was centered on national security topics and counter measures in containing these security threats. Speakers included DCP Normah Ishak from the Royal Malaysian Police (RMP) on Intelligence and National Security Analysis, followed by Strategic Approaches to Preventing and Countering Violent Extremism by Mr. Asrul Daniel Ahmed from Southeast Asia Regional Centre for Counter-Terrorism (SEARCCT). Mejar (R) Mohd Ridzuan Hj Mohd Shariff from Cybersecurity Malaysia also spoke at length on Crisis Management: A Fundamental Strategic Overview and Cyber Security: Current Cybercrime Threats and its Strategic Implications.
The course was attended by 40 participants from various ministries and agencies namely, Ministry of Defence, Ministry of Foreign Affairs, Prime Minister's Department, Royal Malaysia Police, Malaysia Nuclear Agency, Immigration Department of Malaysia, Public Service Department, National Institute of Public Administration, as well as Ministry of Science, Technology and Innovation.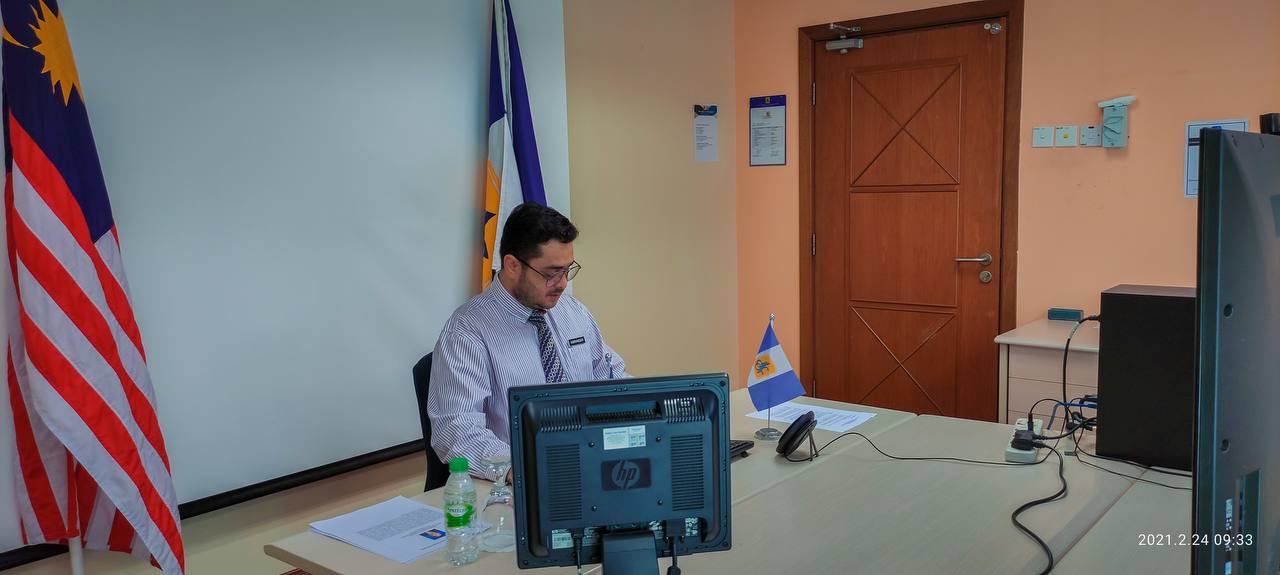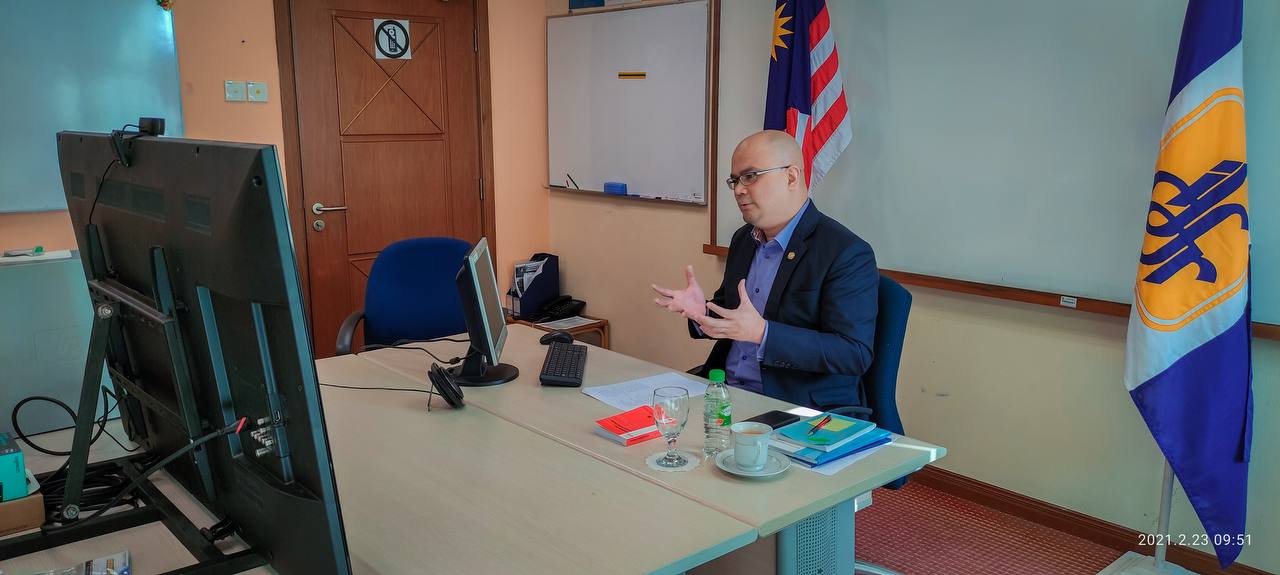 Prepared by:
Centre for Political Studies and Economic Diplomacy