Presentation Skills at the Workplace 2021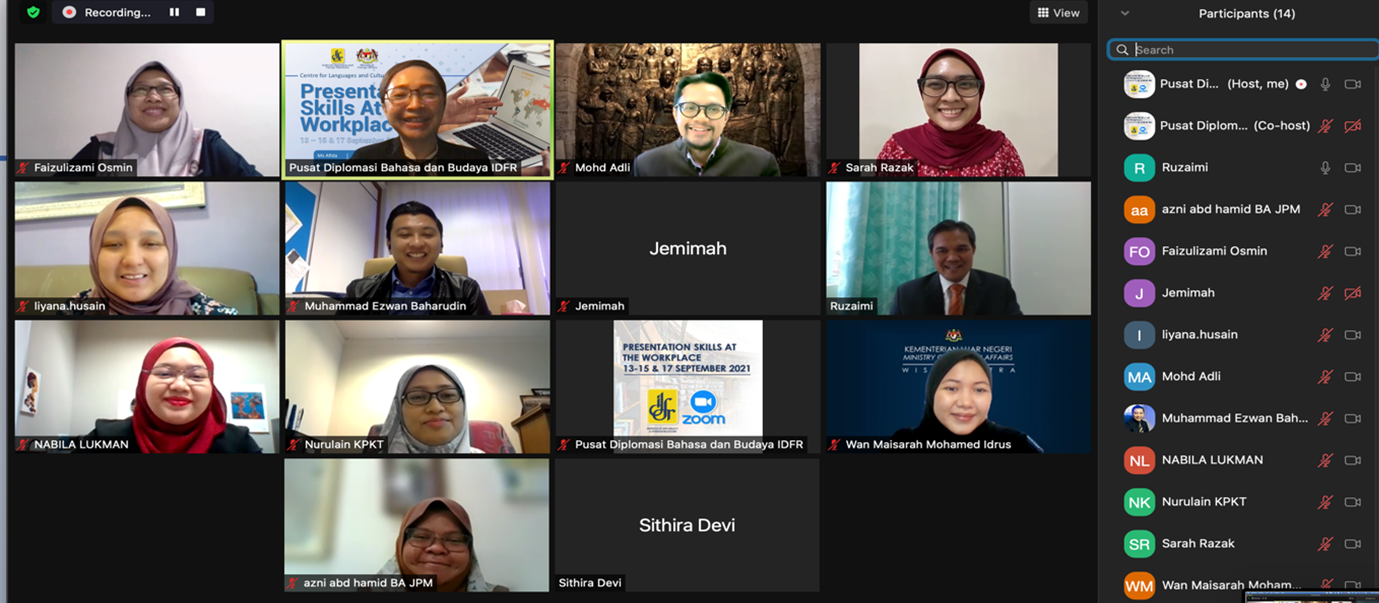 The Centre for Languages and Cultural Diplomacy (CLCD) has once again conducted an online course aptly named Presentation Skills at the Workplace on 13, 14, 15 and 17 September 2021 to cater to the mounting interest of not only having to present in person, but also having to present through various online platforms since the new normal of the COVID-19 pandemic. Although the manner of delivery may vary, but the importance of delivering an effective presentation is substantial.
Presentation Skills at the Workplace aims to equip participants to be effective public speakers in their respective departments or organisations. This four-day course explores ways to help participants to overcome their fear of presenting to an audience and be better prepared to do oral presentations. It also raises awareness of the roles of verbal and non-verbal strategies for effective presentation which helps them gain confidence to speak meaningfully.
Participants from the Ministry of Foreign Affairs, Prime Minister's Department, Ministry of Rural Development, Ministry of Education and Ministry of Housing and Local Government joined the programme. An integrated teaching and learning methodology through online lectures, discussions, practical and group activities are carried out to guide the participants in planning their work-related presentations. At the end of the four-day programme, participants should be able to further develop their presentation skills by following the correct process of preparing and delivering their respective presentations, and constructive comments from trainers and peers.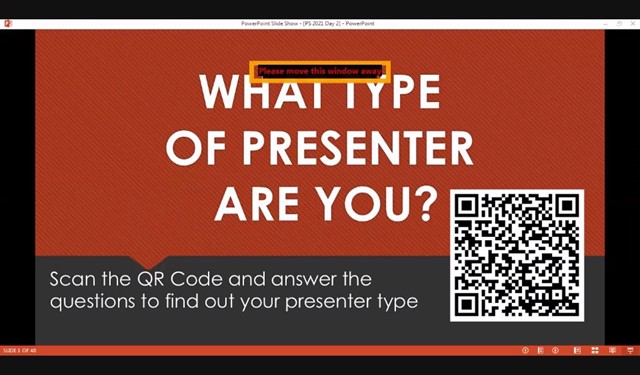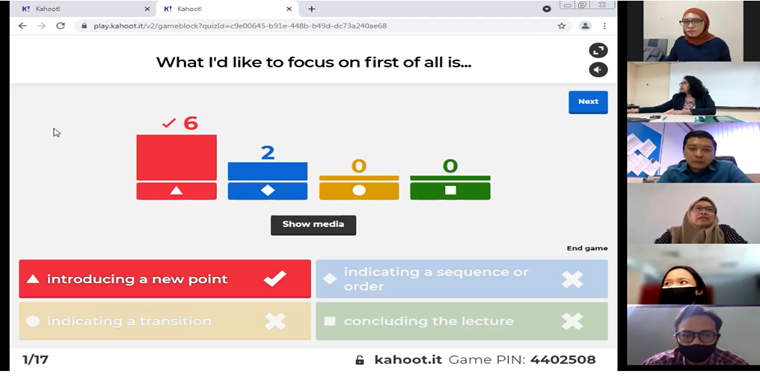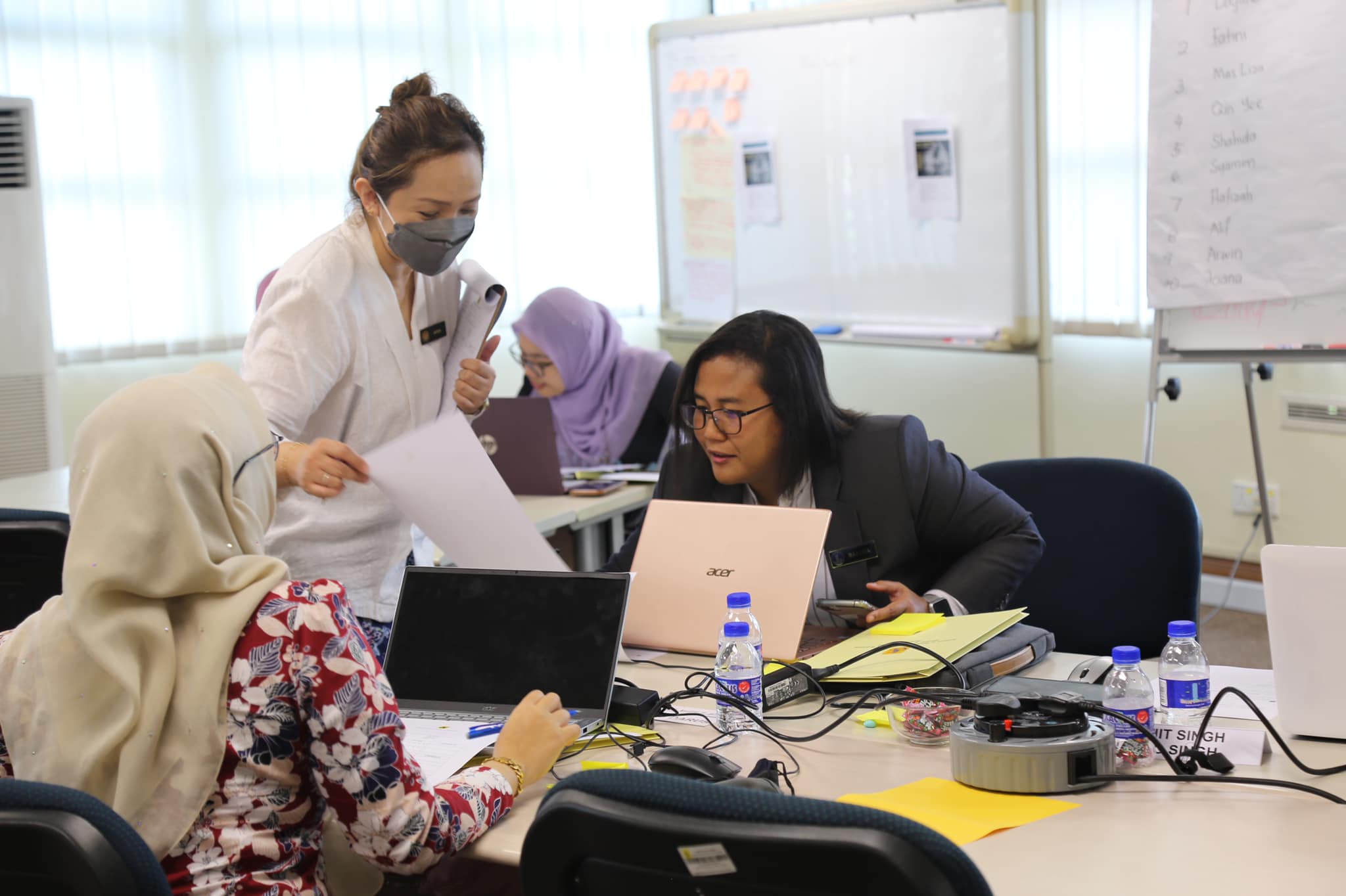 Prepared by:
Centre for Languages and Cultural Diplomacy (CLCD)