Opening Ceremony of the Diploma in Diplomacy (DiD) 1/2022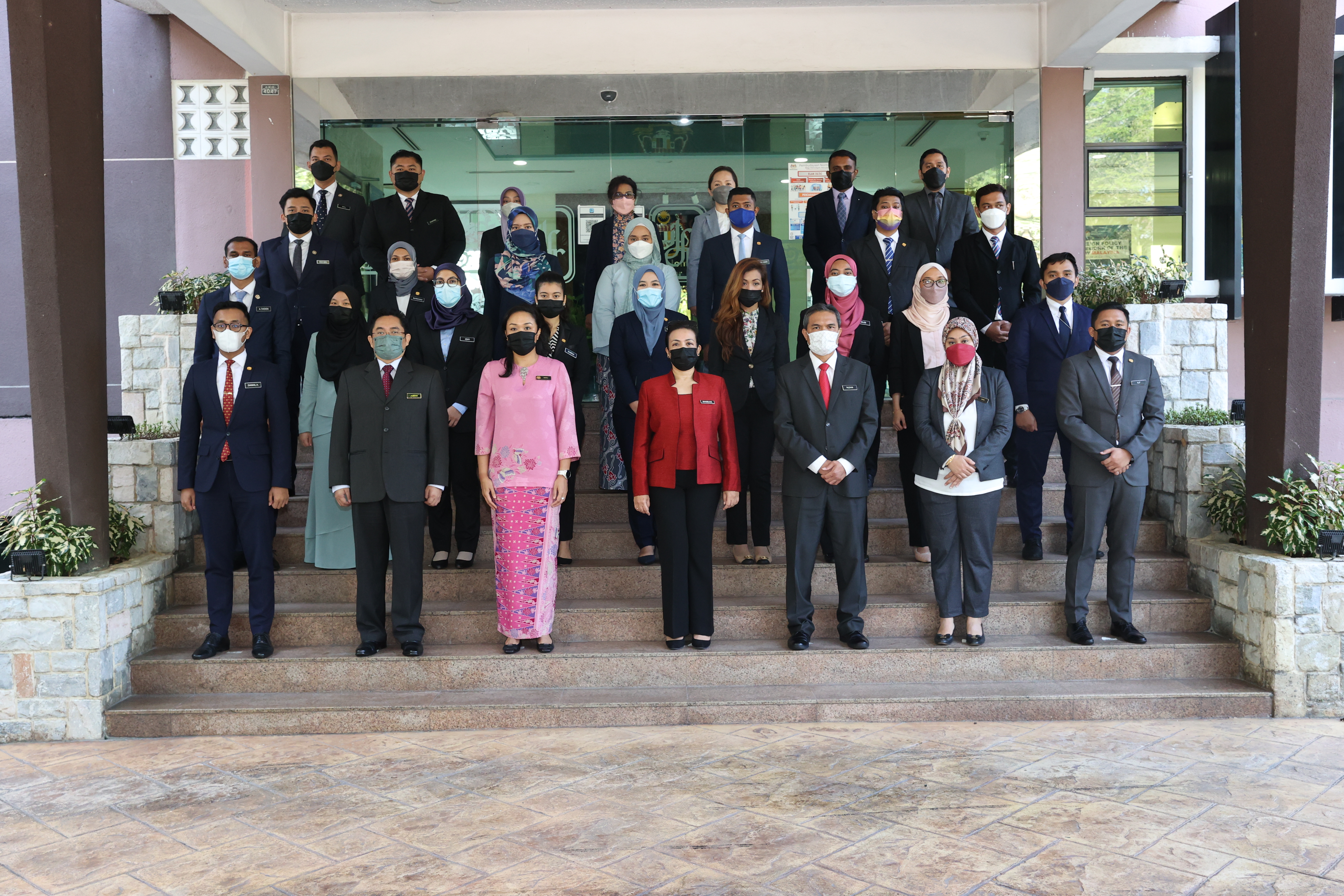 The Opening Ceremony of the Diploma in Diplomacy 1/2022 was held on 14 February 2022 at the Treaty Room, IDFR. The ceremony was officiated by YBhg. Dato' Dr Shazelina Zainul Abidin, Director General of IDFR. A total of 21 participants comprising 18 participants from the Ministry of Foreign Affairs and three participants from the Prime Minister's Department will be undertaking the DiD 1/2022 programme until 24 June 2022.
The opening ceremony started with a welcoming remark by the Director General of IDFR, followed by the recital of oath by the DiD Participants led by Mr. Mohd Zhafrie bin Johari.
The ceremony then proceeded with a welcoming note by Ms. Norli Muadza Mohd Noor, Director of Competency Enhancement Centre (CEC), followed by a briefing on Sport Diplomacy by Mr. Ruzaimi Mohamad, Director of Centre of Languages and Cultural Diplomacy (CLCD). The session then continued with briefings by Ms. Sithira Devi Govindan on English module; Ms. Shanthini Subramaniam on Introduction to IDFR; and a tour to the IDFR Library by Ms. Siti Suzani Mohamed Taib. The participants also had a familiarisation tour around IDFR before the end of the session.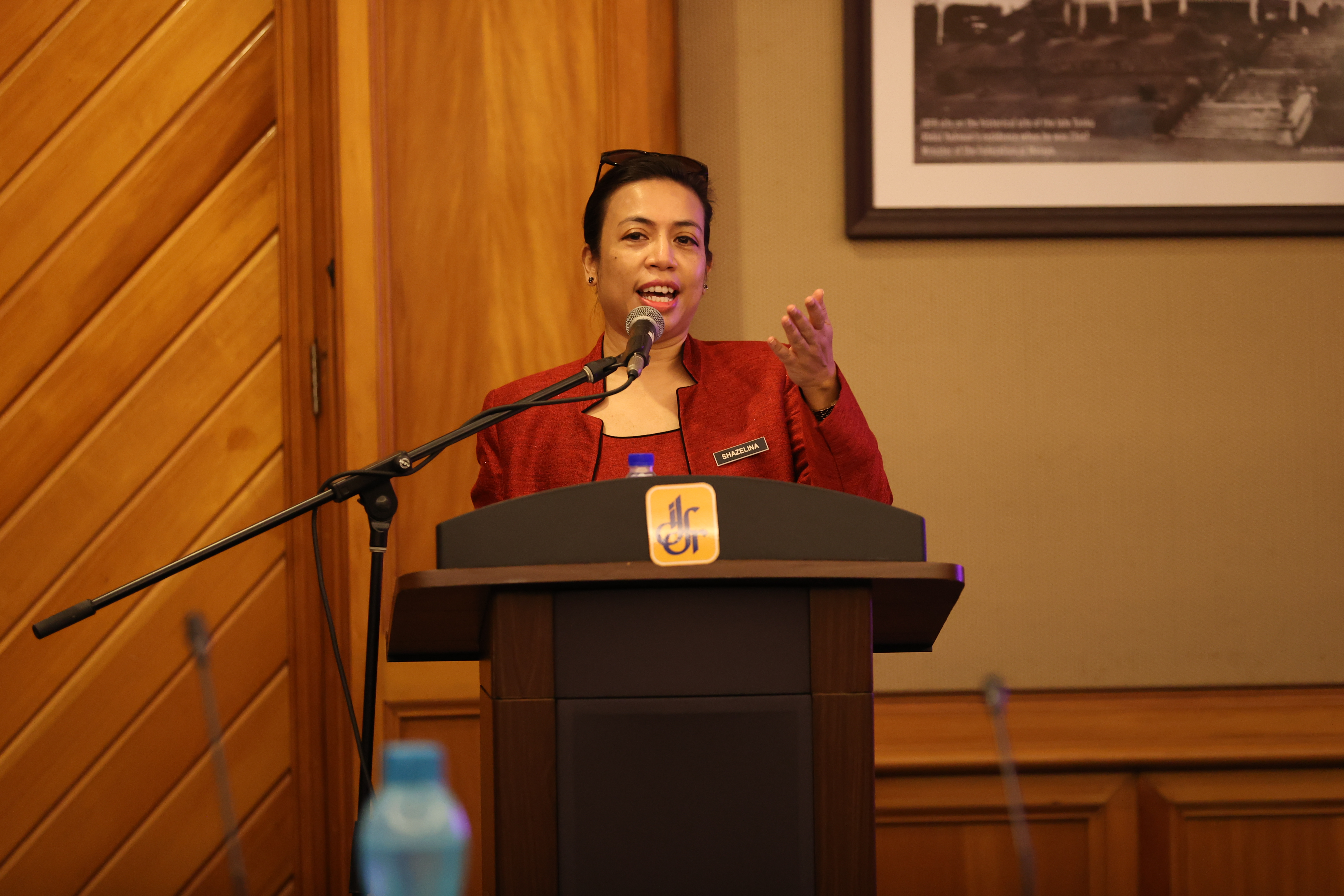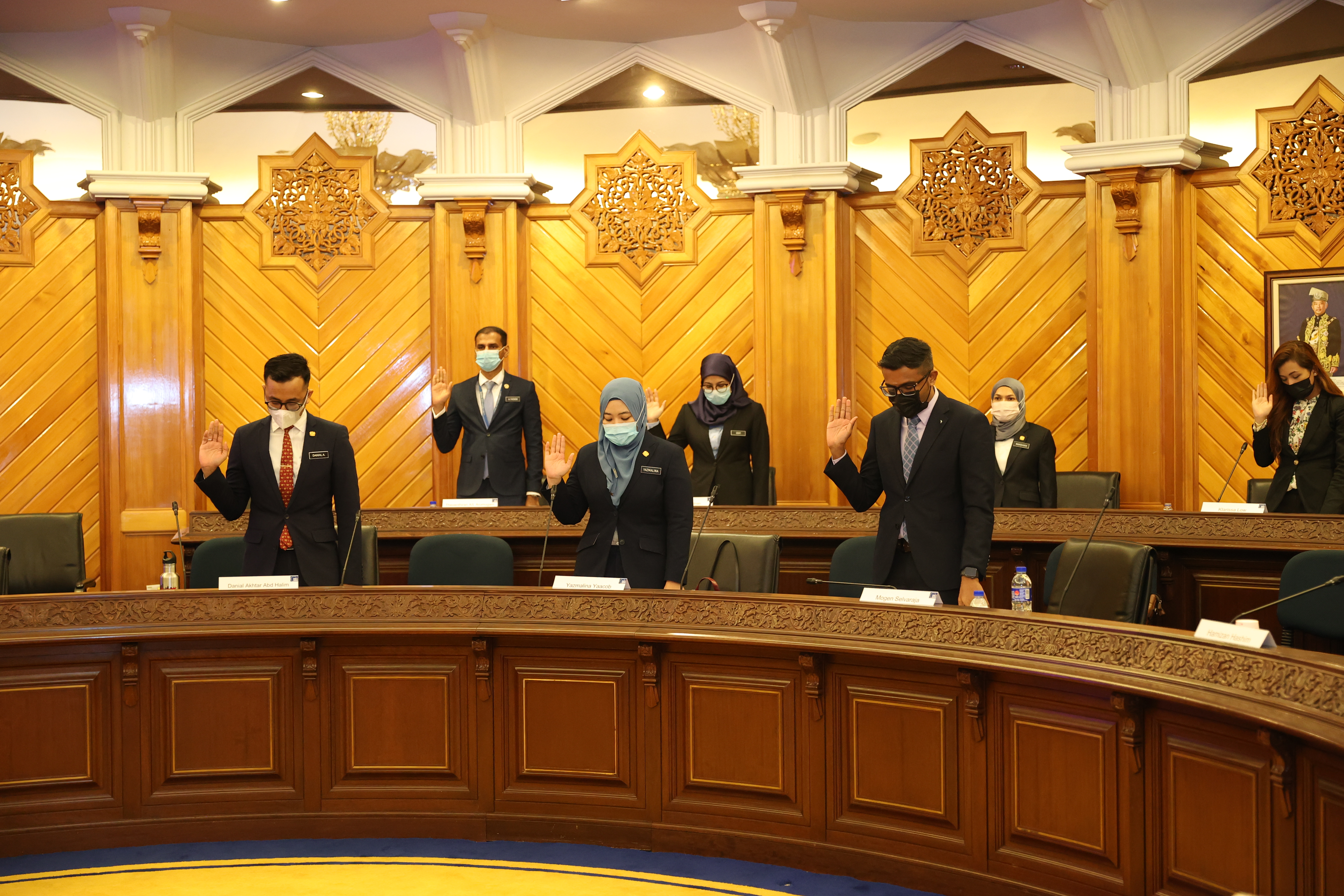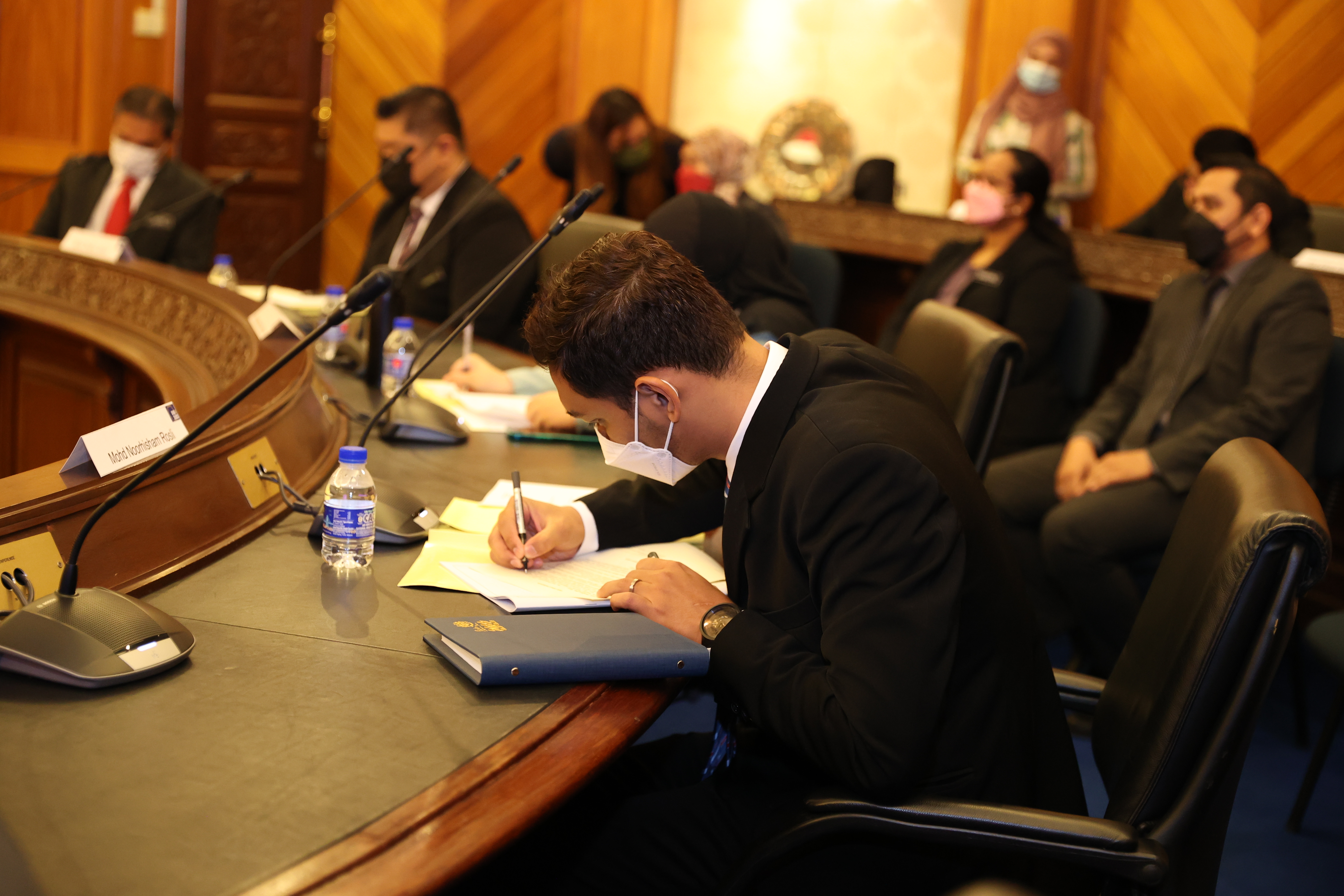 Prepared by:
Competency Enhancement Centre (CEC)