High Tea Talk with Tan Sri Dr Mazlan Othman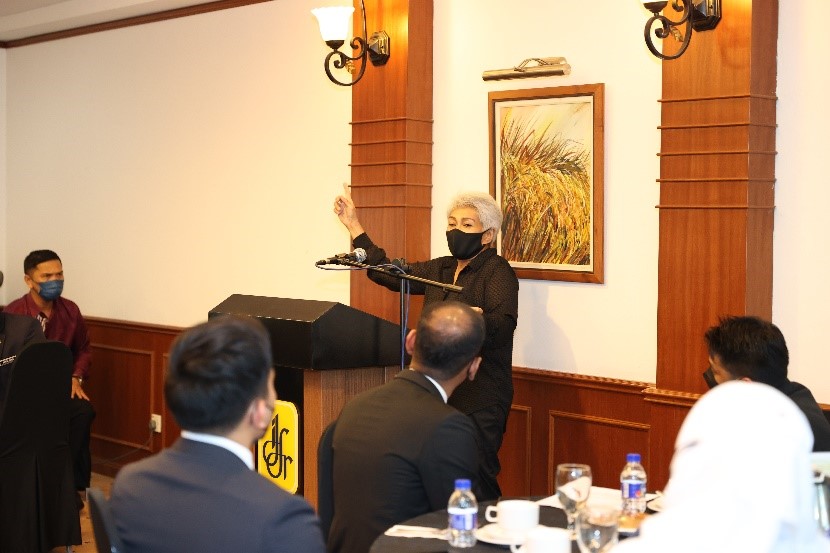 The High Tea Talk with YBhg. Tan Sri Dr Mazlan Othman, Director of the International Science Council (ISC) Regional Office for Asia and the Pacific (ROAP) was held on 3 March 2022 at the Executive Dining Room, Institute of Diplomacy and Foreign Relations (IDFR) at 2.30 pm.
The programme started with remarks by Mr. Umaabati Chandrasekaram, President of Diploma in Diplomacy 1/2022, followed by a sharing session by Tan Sri Dr Mazlan on her experiences, and then proceeded with a high tea.
During the session, Tan Sri Dr Mazlan shared her experiences and stories dealing and negotiating with prominent leaders that led to the birth of the Malaysian Space Agency. She also shared the challenges that she faced when she was assigned the role to lead the Agency as she was still serving at the United Nations Office for Outer Space Affairs in Vienna, Austria. Other topics of importance that were discussed were leadership in abundance; adapting to challenging working environment; and on how junior diplomats could be visible and noticeable at their respective overseas assignment.
Tan Sri Dr Mazlan also advised the junior diplomats to be visible and play an active role in representing Malaysia in international organisations such as the United Nations. Apart from delivering national statements and being involved in meetings, junior diplomats would need to proactively engage and build relationships with people beyond work, such as informal meetups and discussion over coffee or breakfast. The event ended with a group photo session with Tan Sri Dr Mazlan at 4.30pm.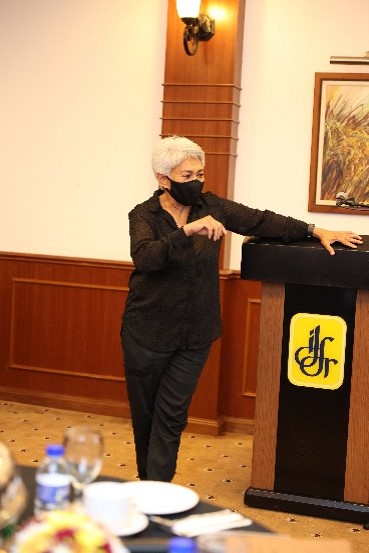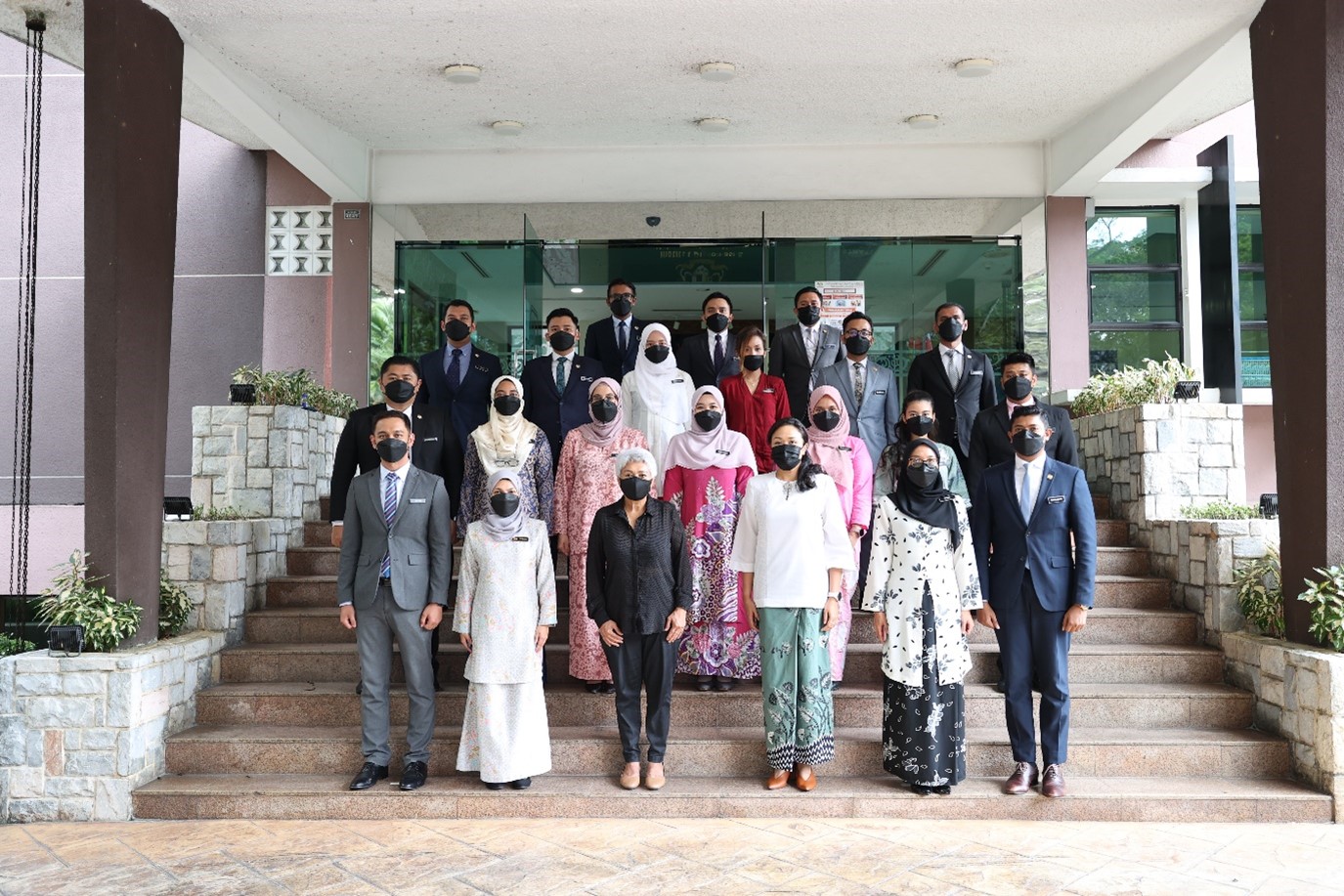 Prepared by:
Mr. Danial Akhtar (Project Manager)
Diploma in Diplomacy 1/2022