Cultural Diplomacy Lecture Series 1/2022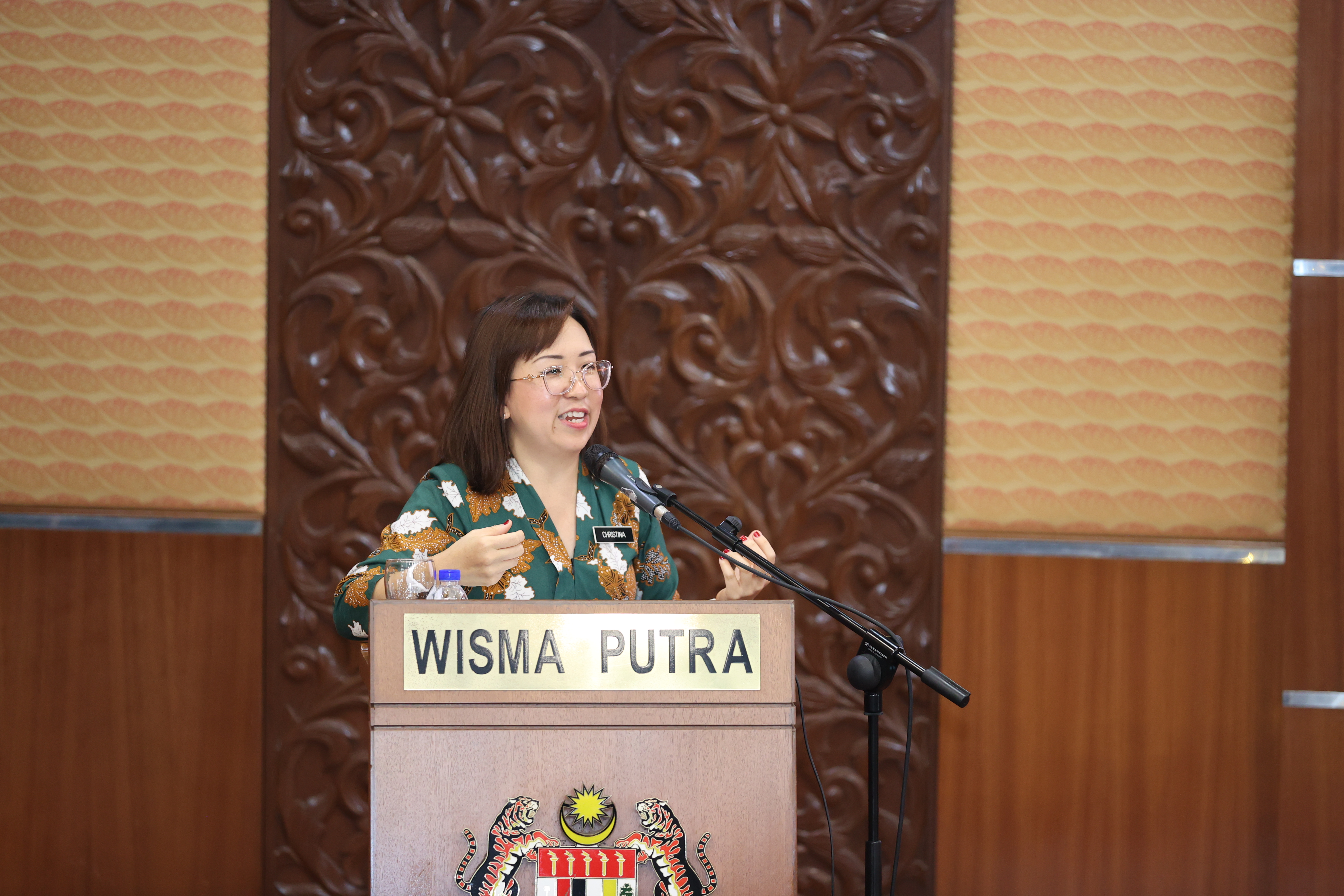 IDFR held this year's first Cultural Diplomacy Lecture Series (CDLS) on 11 March 2022, featuring Dr Christina Yeo Ken Yin, Undersecretary for International Relations (Culture) from the Ministry of Tourism, Arts, and Culture (MOTAC) as the guest speaker. CDLS is an effort to instil awareness and acts as a knowledge-sharing session on how cultural diplomacy is practised and how it can promote peace, stability, and prosperity globally.
Speaking on the topic of The Dynamics of Malaysia's National Cultural Policy (DAKEN) at the International Stage, Dr Christina emphasised that it is crucial to not view DAKEN as merely a document, but instead to take advantage of the avenues that DAKEN provides in order to promote cultural diplomacy. She postulated that although the position of arts and culture in the policy-making process has evolved over time, culture, heritage and tourism are mutually exclusive and hence, naturally interconnected.
Dr Christina highlighted that although the nation is blessed with a multitude of cultural assets, it tends to be taken for granted and thus underappreciated. She then introduced the Malaysia's National Cultural Policy (DAKEN) (2021-2025) with the theme Negara Maju, Rakyat Berbudaya. It is a blueprint formulated to act as a guiding principle to uphold cultural diversity. To ensure that the formulation of DAKEN complies with existing national policies and practice, it is anchored to the Federal Constitution and the Rukun Negara, as well as the five-year MOTAC strategy plan. On a global level, MOTAC also took into account pre-existing international conventions, such as the Convention on the Protection and Promotion of the Diversity of Cultural Expressions.
The lecture ended with a Question and Answer session, in which thought-provoking questions were raised with regard to enhancing cultural appreciation on the national level prior to propelling it globally. Fifty-three officers from the Ministry of Foreign Affairs attended the hybrid session in person, while 19 officers from several Malaysian Missions joined the programme online.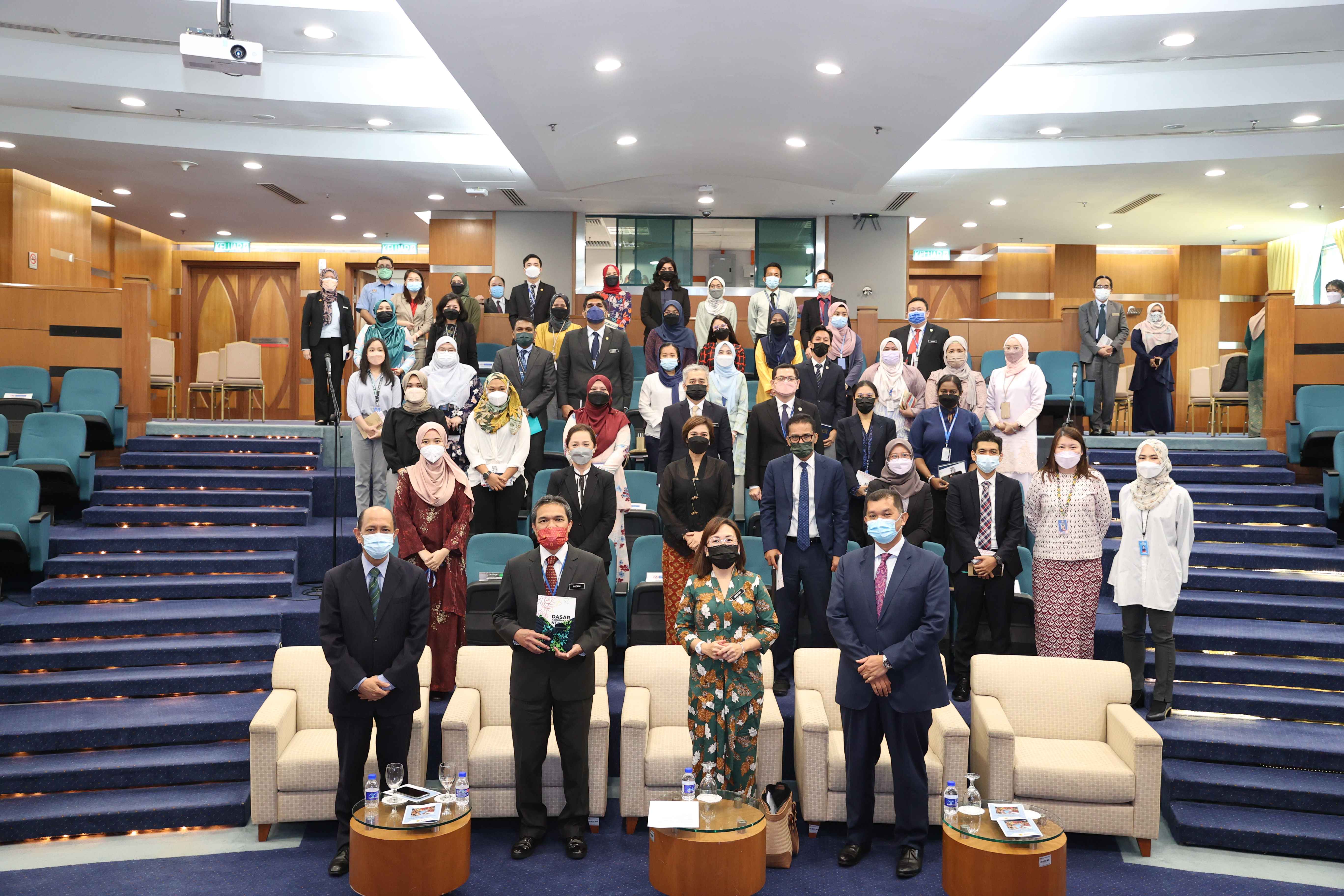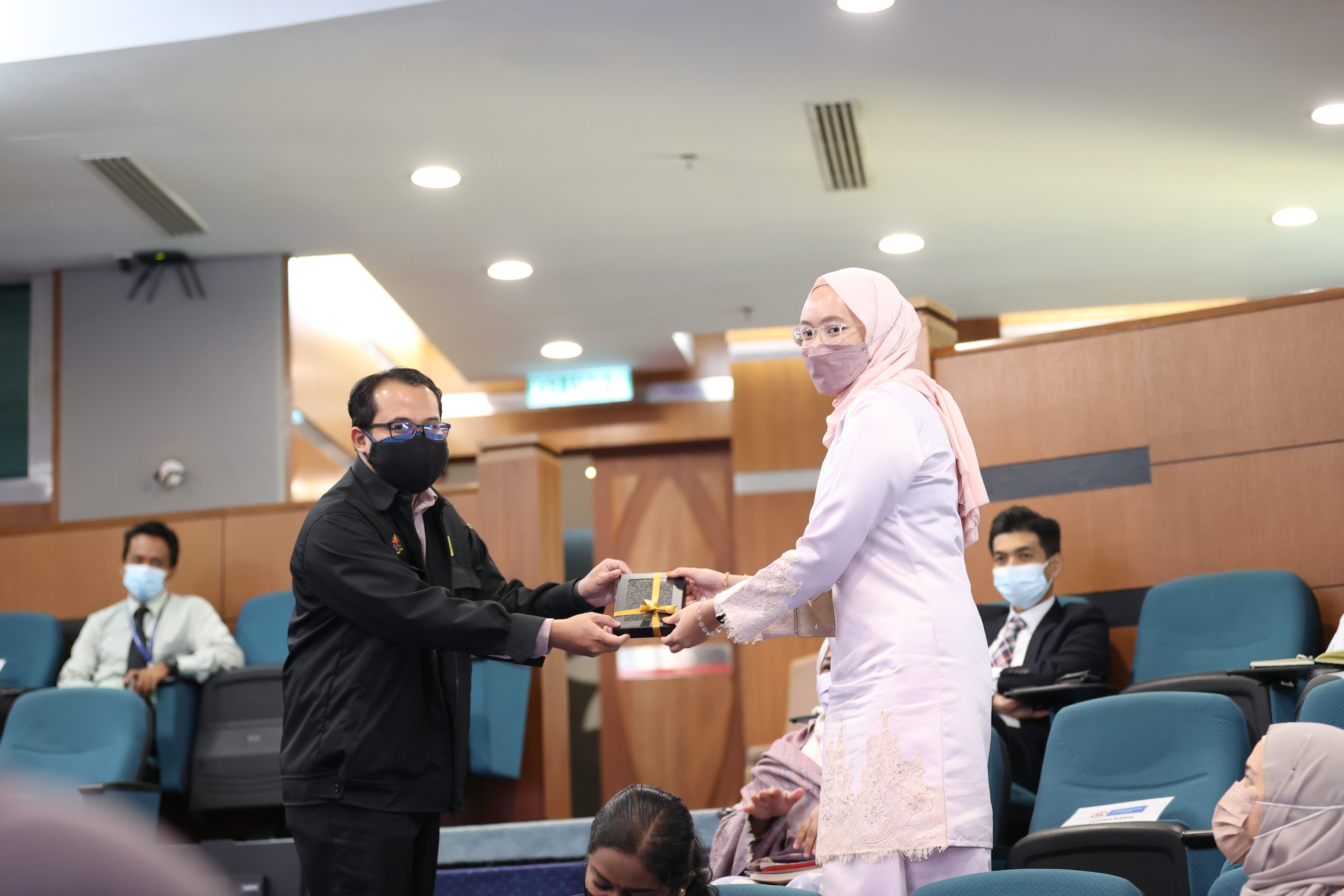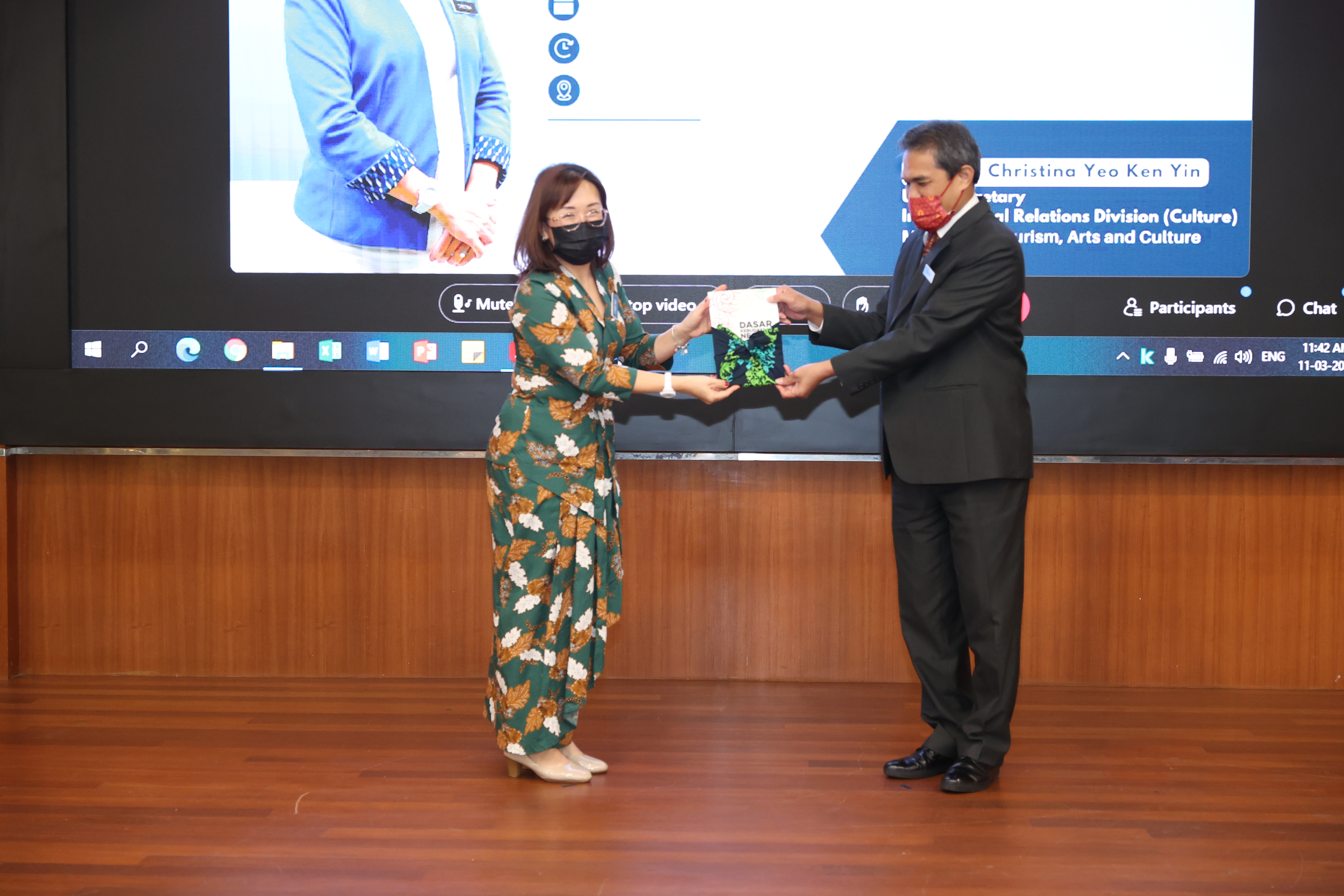 Prepared by:
Centre for Languages and Cultural Diplomacy (CLCD)