Media Skills Workshop for Mid-Level Officers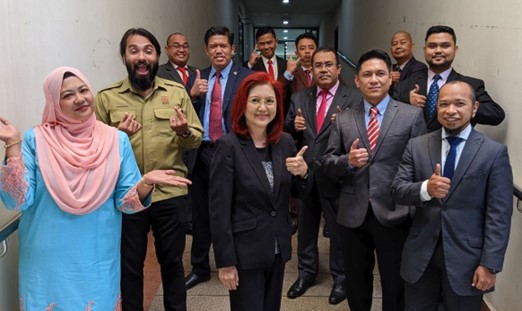 The Centre for Leadership, Negotiation and Public Diplomacy (LNPD), IDFR, organised the Media Skills Workshop for Mid-Level Officers from 6 to 8 September 2022. The workshop was attended by officers from The Royal Malaysia Police, Immigration Department of Malaysia, Majlis Amanah Rakyat, Malaysia Timber Industry Board, and IDFR.
The workshop aimed to enhance participants' awareness, knowledge, and skills in handling the media effectively. The participants have been exposed to some of the best practices in managing public diplomacy through traditional media and the current social media. Besides class lectures and knowledge sharing, the workshop includes hands-on practical training in handling questions and answers during press conferences and studio interview sessions through media simulation. The simulation hands-on training was conducted by the media professionals. IDFR believes that the three-day workshop has increased participants' awareness of public diplomacy and has enhanced their skills to better communicate and handle the media effectively.
At the closing ceremony, Mr. Hamizan Hashim, Director of LNPD, expressed his best compliment to all participants for their commitment and active participation throughout the workshop. He conveyed his gratitude to the speakers for their sharing of experiences and interactivity with the participants. Finally, he presented the certificates of completion to the participants during the closing ceremony on the last day of the course.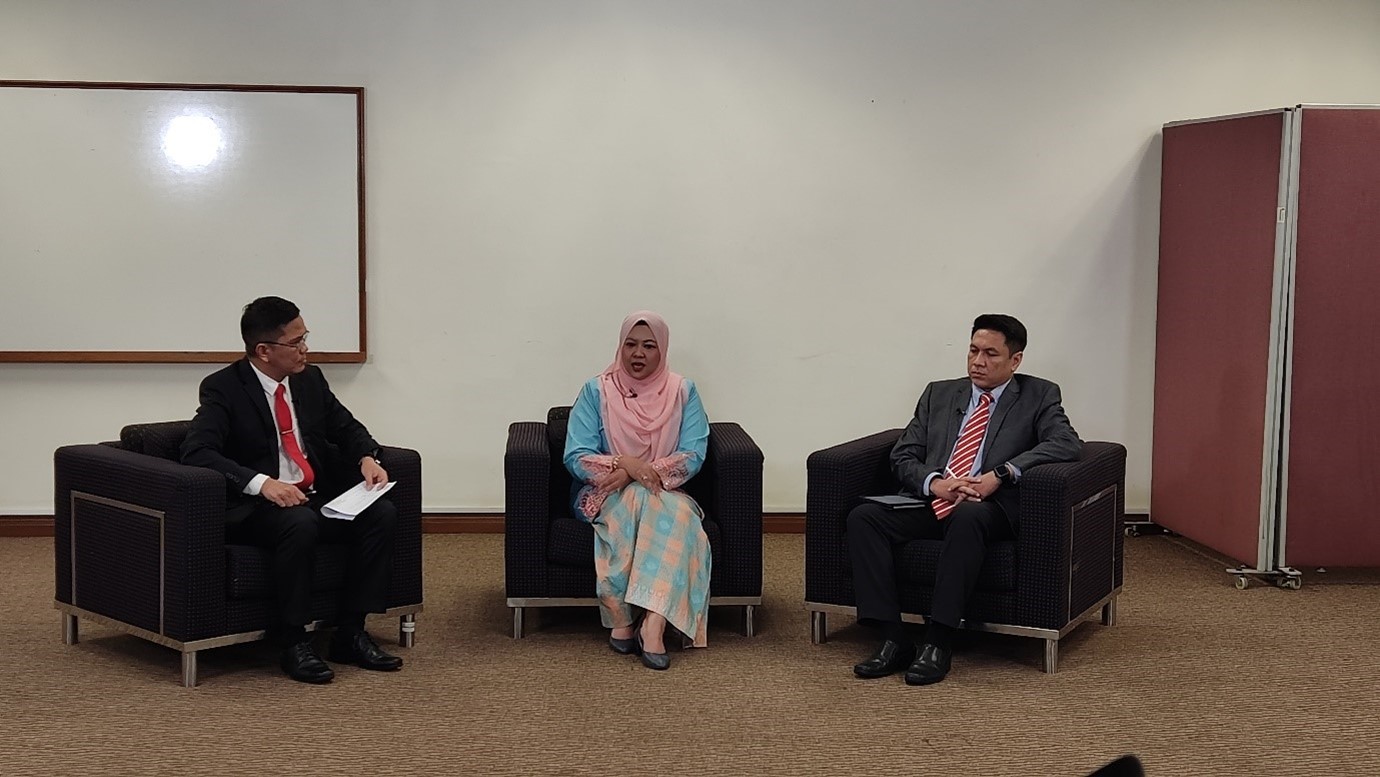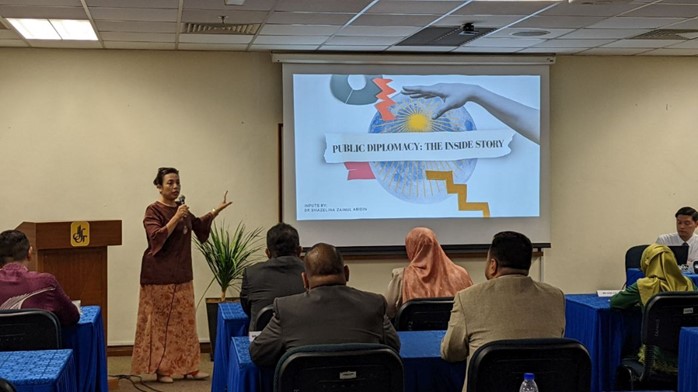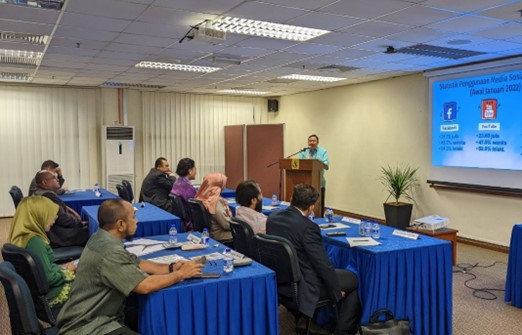 Prepared by:
Centre for Leadership, Negotiation and Public Diplomacy (LNPD)