Leadership Course for Junior Level Officers 2022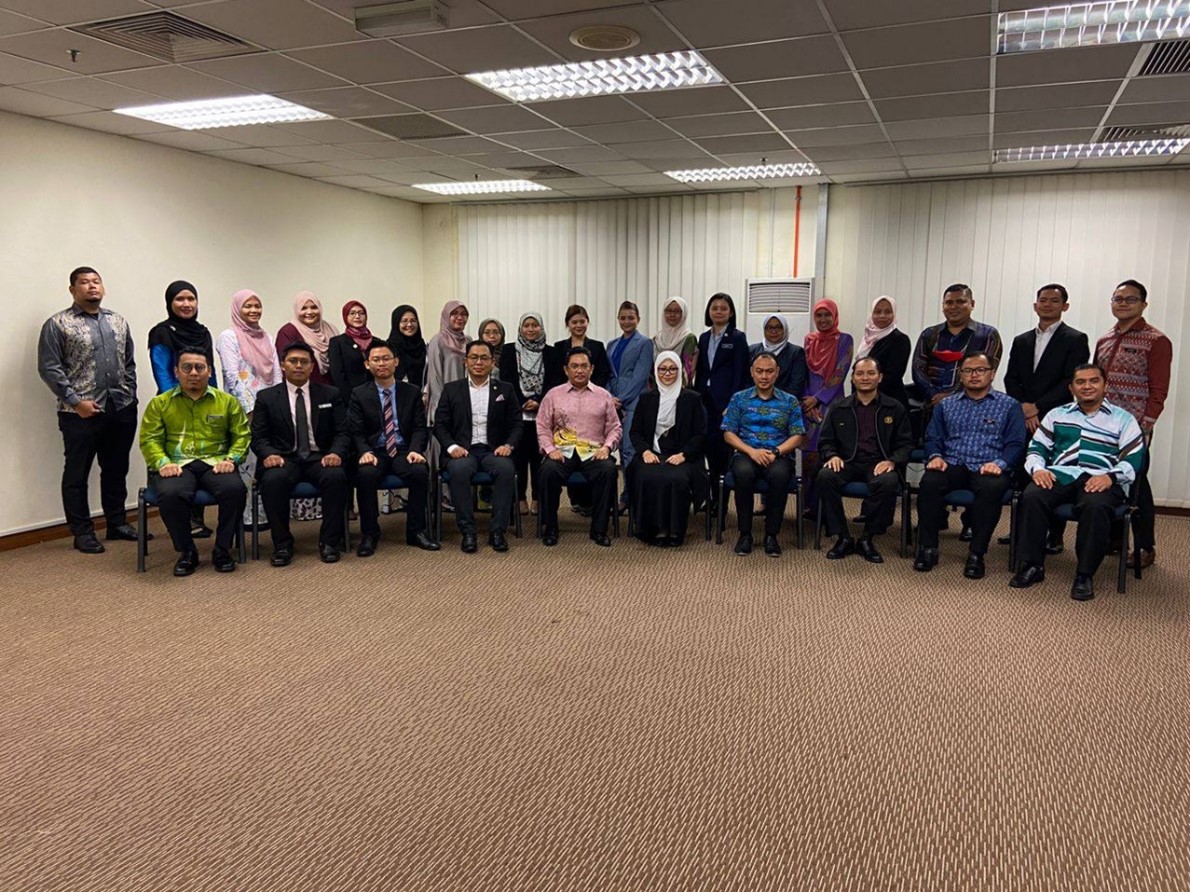 The Centre for Leadership, Negotiation and Public Diplomacy (LNPD), IDFR organised the Leadership Course for Junior Level Officers 2022 from 17 until 19 May 2022. This course was specially designed for Malaysian government officials, Grade 41 to 44 to learn the fundamental aspects of leadership that will help them to build their competencies in this area, improve their self-awareness, and boost their skills to stimulate teamwork.
Thirty officers from various ministries, departments and agencies such as the Prime Minister's Department, Majlis Amanah Rakyat, Ministry of International Trade and Industry, Malaysia External Trade Development Corporation, Auditor General of Malaysia, Ministry of Defence, Ministry of Home Affairs, Ministry of Foreign Affairs, Ministry of Transport, and Malaysian Timber Industry Board, attended the three-day course.
The course was organised to develop participants' competencies and inspire their leadership potential. Furthermore, the course intended to enhance participants' capabilities and make a high impact contribution to their respective organisations. The course able to equip participants with the necessary tools, techniques, and skills to be highly effective leaders.
In his closing remarks, Mr Hamizan Hashim, Director of LNPD, expressed his hope that the participants could integrate the important outcomes from this course into their daily and routine tasks as a leader at their respective workplaces. The course concluded with the certificate presentation ceremony afterwards.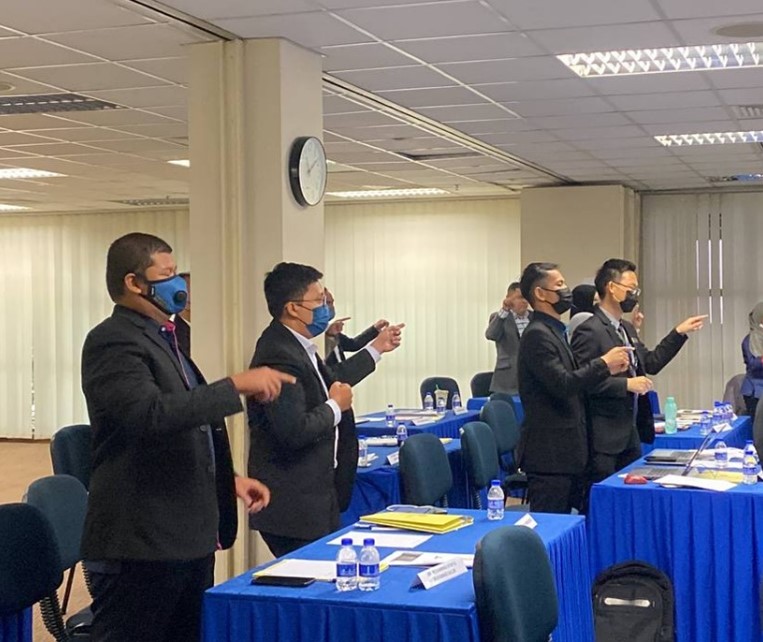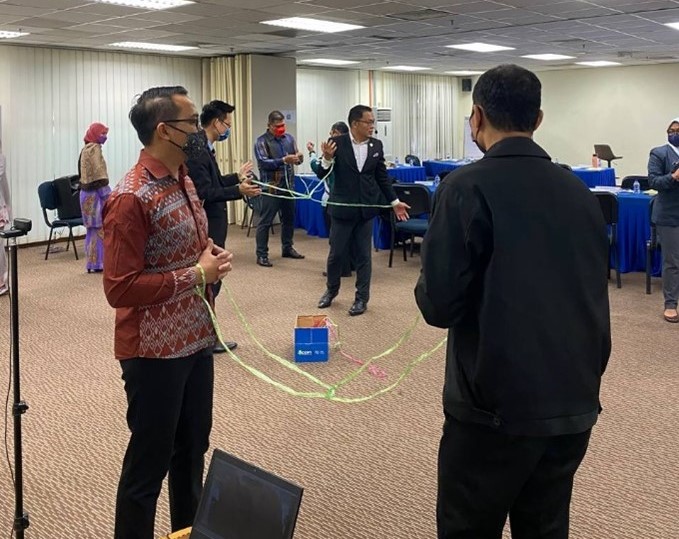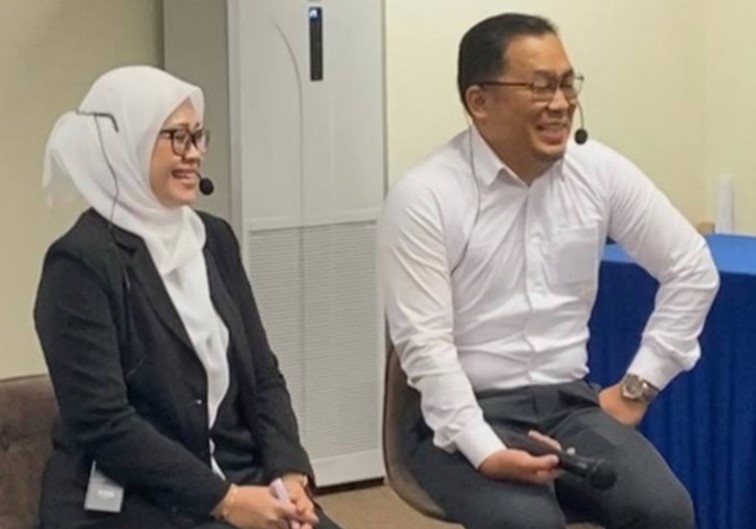 Prepared by:
Centre for Leadership, Negotiation and Public Diplomacy (LNPD)