Presentation Skills at the Workplace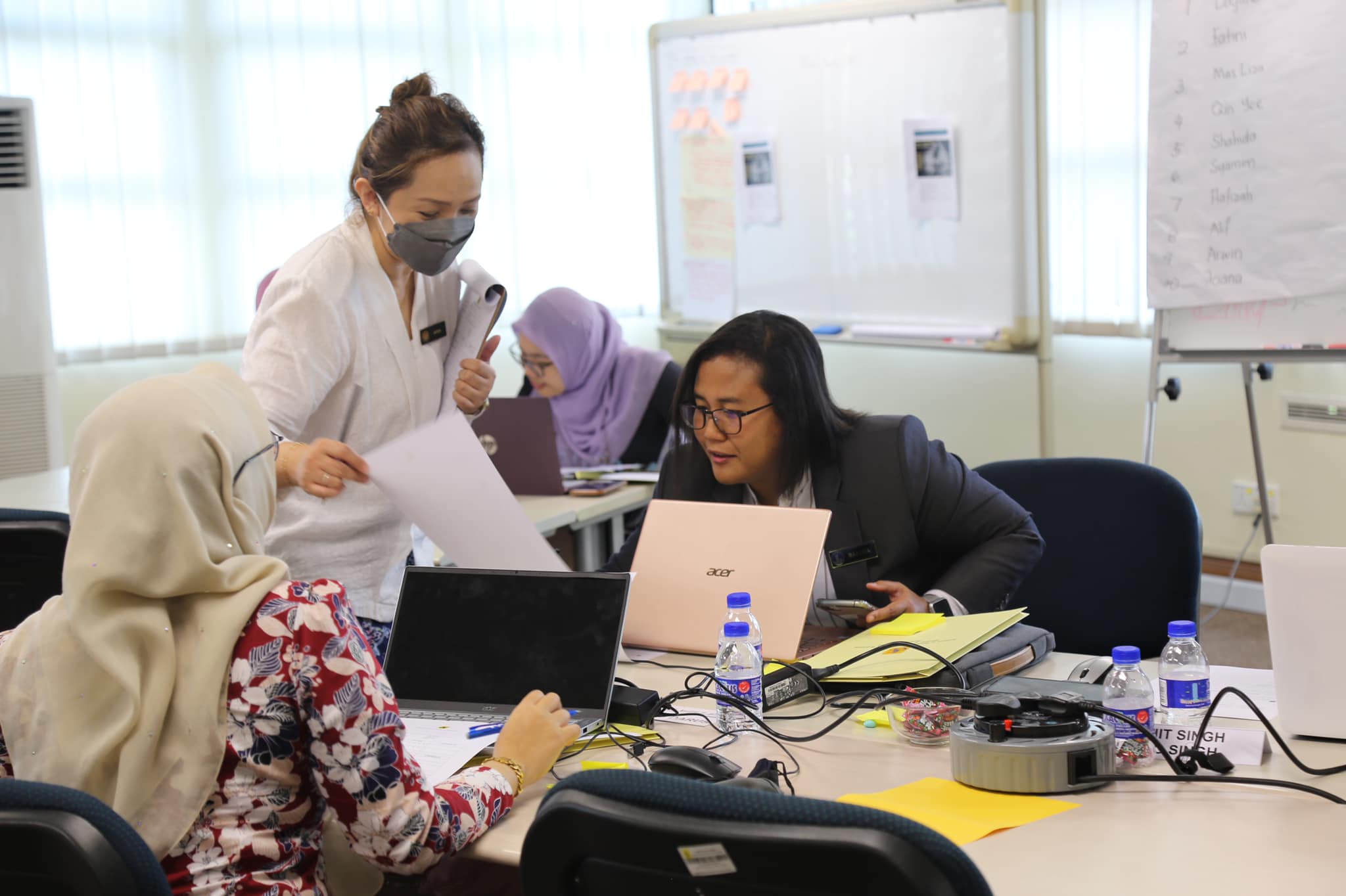 The Centre for Languages and Cultural Diplomacy (CLCD) has conducted its annual course titled, Presentation Skills at the Workplace, at the Institute of Diplomacy and Foreign Relations (IDFR) following the transition into the endemic phase in the country. There is a mounting interest from government officers who are keen to learn the techniques of not only presenting in person, but also presenting through various online platforms to adapt to the norms of conveying information to the targeted audience. Despite having varied manners of delivery, the importance of delivering an effective presentation is substantial.
Presentation Skills at the Workplace aims to equip participants to be effective public speakers in their respective departments or organisations. Public Speaking is an artful skill that can have an impact on the audience. If done well, it can convince, inspire, or disseminate information that can influence change. This course takes into consideration that for most people, speaking in public is indeed a very challenging yet an unavoidable task. This four-day programme explores ways to help participants to overcome their fear of presenting to an audience and be better prepared to do oral presentations. Participants do not only enhance their public speaking skills; the programme also raises awareness of the roles of verbal and non-verbal strategies for effective presentation which also helps them gain confidence to speak eloquently.
Participants from the Ministry of Higher Education, Ministry of Agriculture and Food Industries, Public Service Department, Malaysia Parliament, Malaysian Armed Forces, Civil Magistrate's Court, Prime Minister's Department and the Ministry of Foreign Affairs joined the course held from 20 June 2022 until 23 June 2022. An integrated teaching and learning methodology through lectures, discussions, practical and group activities were carried out to guide the participants in planning their work-related presentations. At the end of the four-day programme, participants were able to successfully follow the correct process of preparing and delivering their respective presentations. Their presentations were evaluated and given constructive feedback by the instructors and their peers.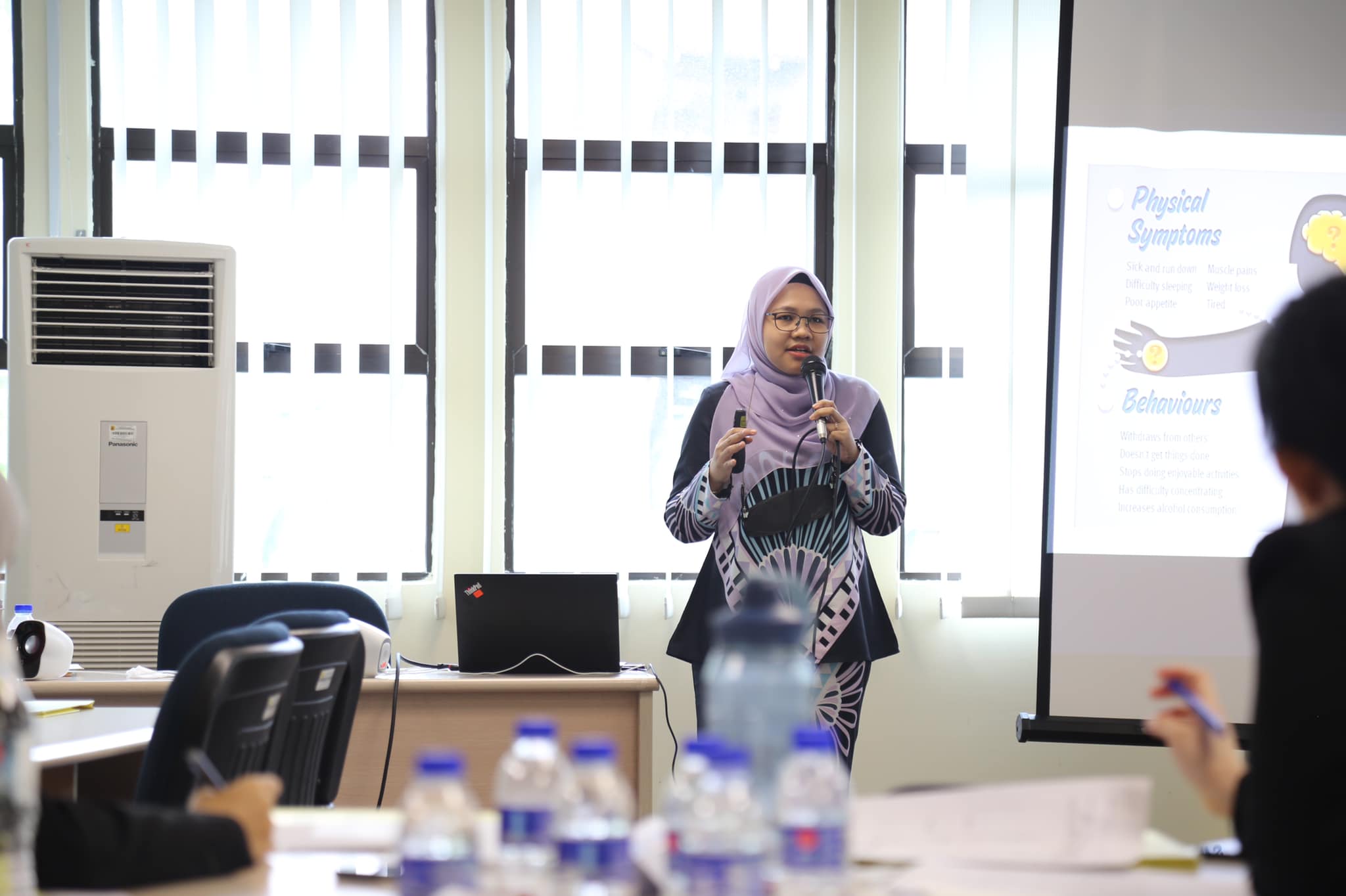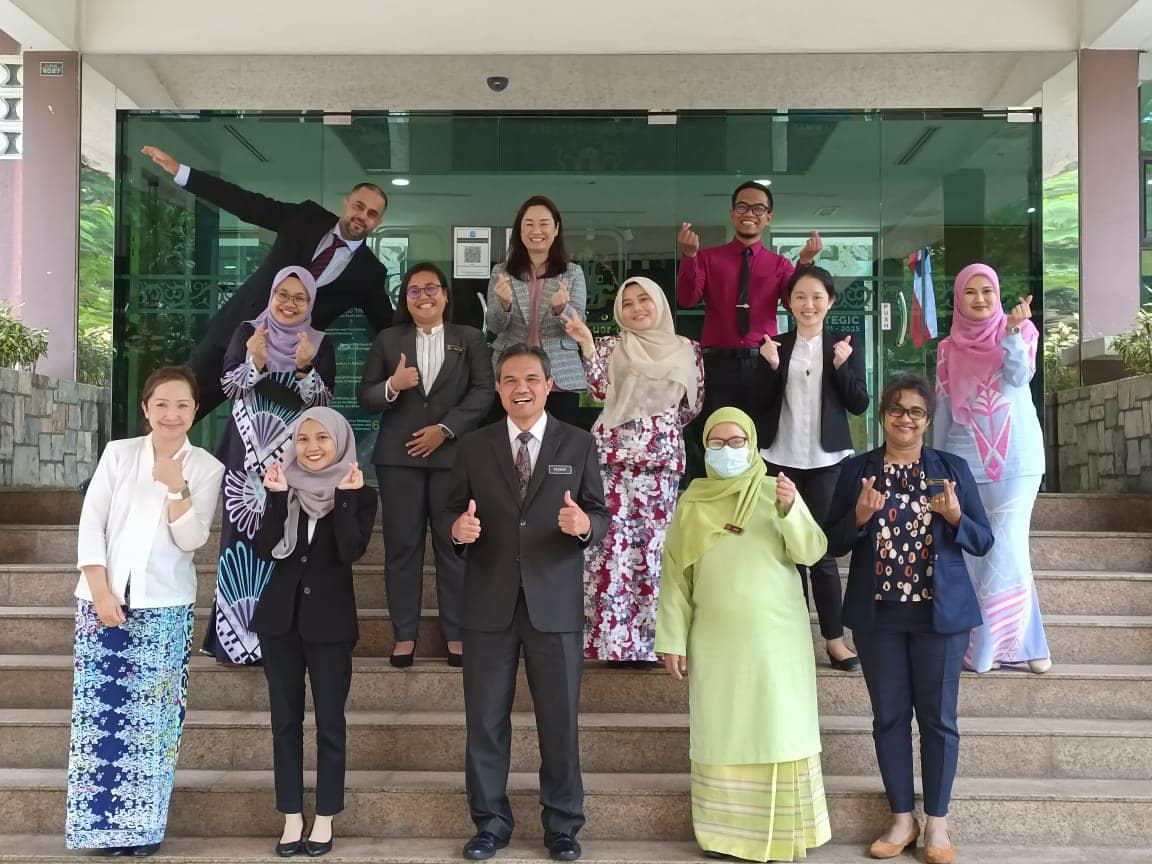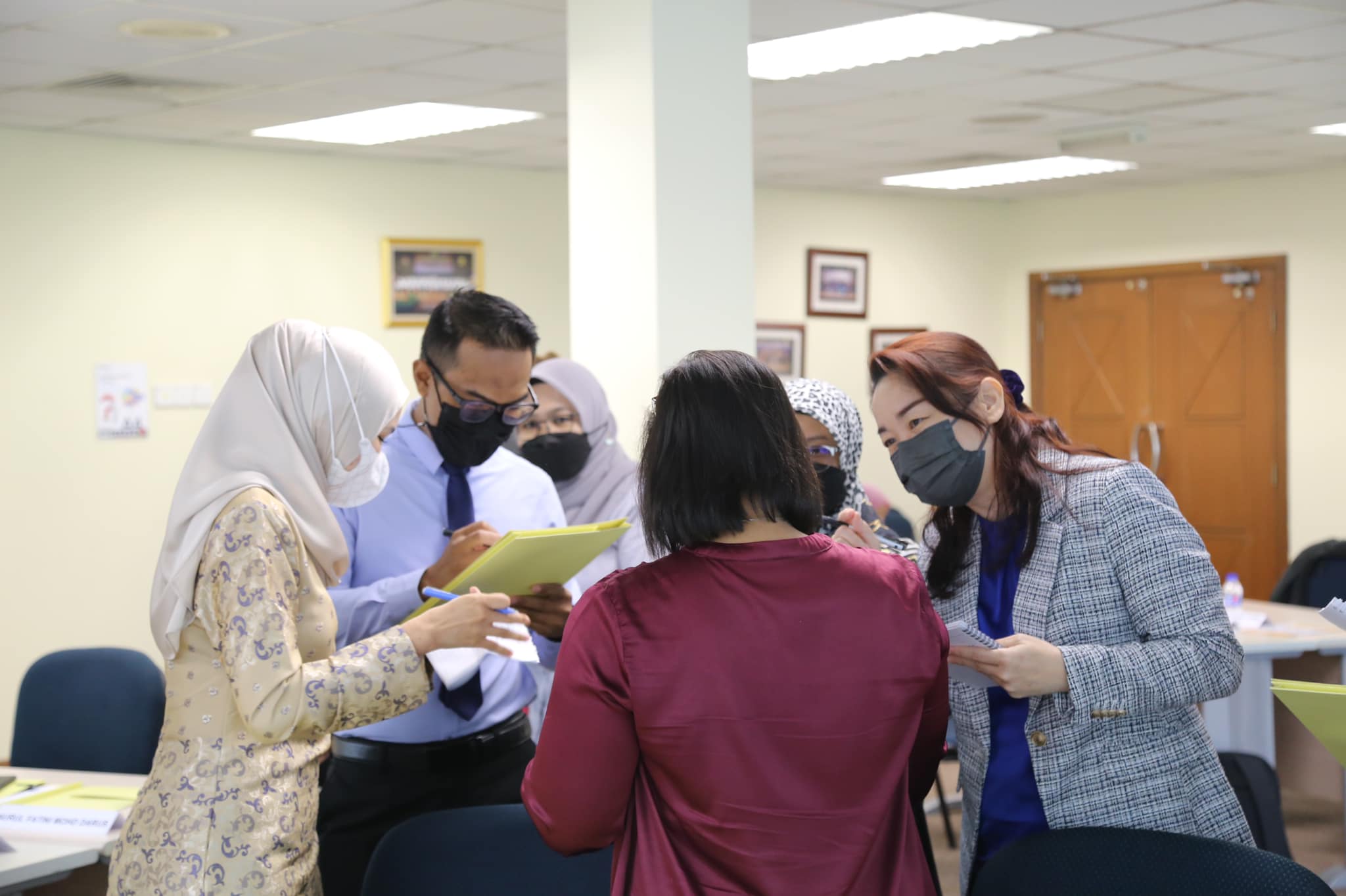 Prepared by:
Centre for Languages and Cultural Diplomacy (CLCD)