SPKM: Pre-Posting Orientation Course for Home-Based Staff and Spouses 3/2022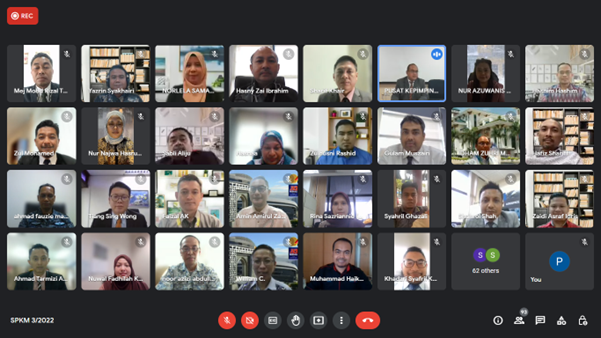 The Pre-Posting Orientation Course for Home-Based Staff and Spouses (SPKM) reached its third series for this year with participants of grades 41 and above coming from various ministries and agencies. The eight-day online course saw dynamic interactions between the participants and esteemed guest speakers through presentation and experience sharing, which further increased the teamwork mindset between the officers that will prove vital for their future posting abroad.
Throughout the course, the participants had been exposed to intensive sessions with professionals in the field of diplomacy and those who have served at the Malaysian Missions overseas, with the question and answer sessions proved to add crucial insights into their own journey in the diplomatic arena. The momentum of the course was kept till the end with a speech and experience-sharing session with the Director General of IDFR, Dato' Dr Shazelina Zainul Abidin, boosting their spirits in facing the challenges that lie ahead.
In her closing speech, Ms. Norlela Samad, the Principal Assistant Director of the Centre for Leadership, Negotiation and Public Diplomacy expressed her amplest congratulations to all participants for their active participation throughout the course. She also wishes the greatest of ease for the participants for their upcoming journey and challenges in their postings abroad as they now are equipped with the right knowledge and experience sharing.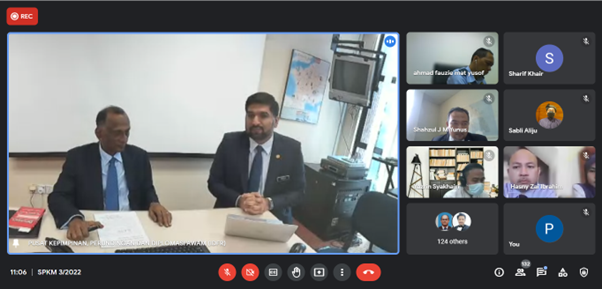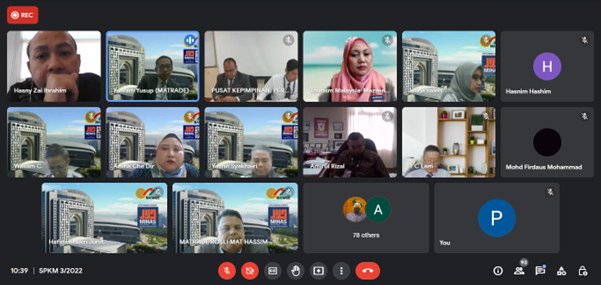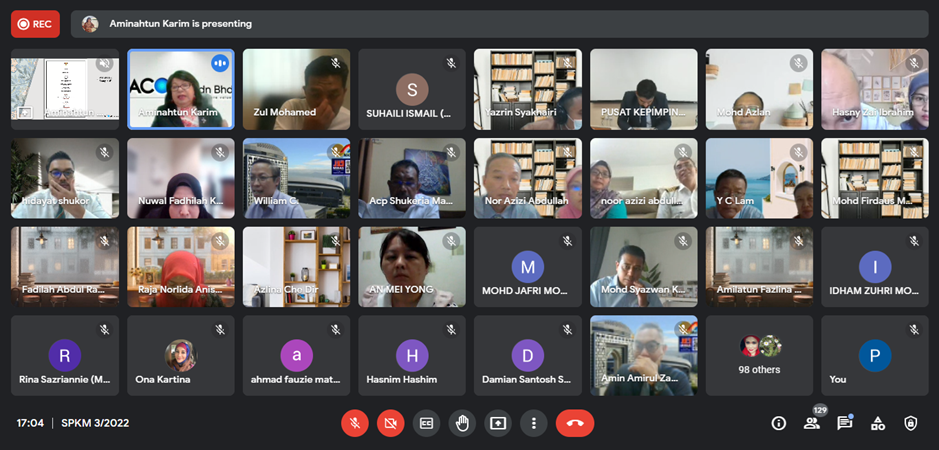 Prepared by:
Centre for Leadership, Negotiation and Public Diplomacy (LNPD)