Public Diplomacy Workshop for Junior Level Officers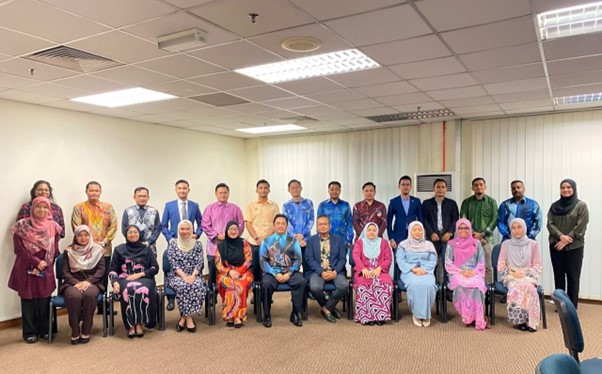 From 21 to 23 June 2022, the Centre for Leadership, Negotiation and Public Diplomacy (LNPD) conducted the Public Diplomacy Workshop for Junior Level Officers, attended by 30 officers from various ministries and agencies. This three-day workshop is specially designed for government officials who are at their early-career level. The workshop covered the essentials of public diplomacy that will help the participants to incorporate public diplomacy skills into their daily work.
The three-day workshop gave exclusive and essential insider knowledge to the participants via interactive lecture sessions and saw active participation from the officers as they were guided through engaging activities by experienced experts in their field. In addition, the participants had the opportunity to undergo intensive practical sessions to create media-worthy materials that will help refine public relations skills and directly contribute toward effective information propagation that advances the interest of their respective organisations and ministries, be it the online presence or face-to-face press conference.
In his closing speech, Mr. Hamizan Hashim, the Director of LNPD, expressed his hope that participants utilised what they had learnt throughout the workshop to enhance their creativity, productivity, knowledge, and skills toward better managing public diplomacy and media. He also congratulated all participants for their utmost commitment and wished them the best of luck in performing duties back at respective ministries and agencies.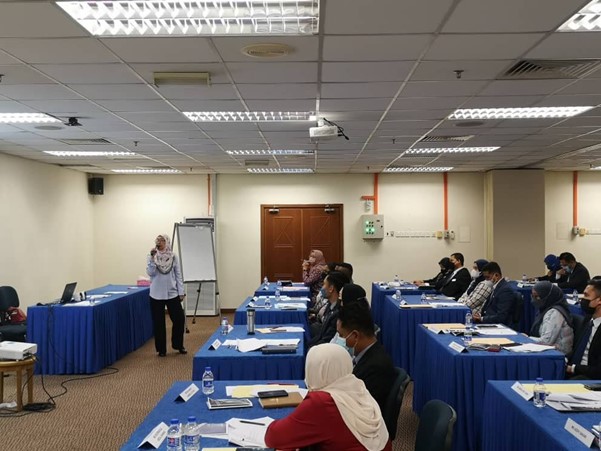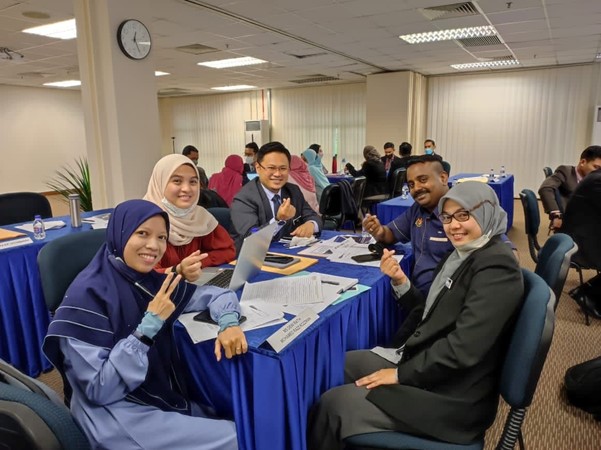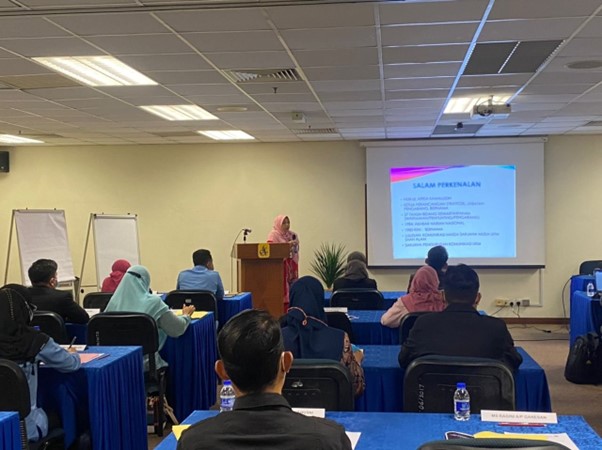 Prepared by:
Centre for Leadership, Negotiation and Public Diplomacy (LNPD)